Cordless Drill Buying Guide – How To Choose The Best Option For You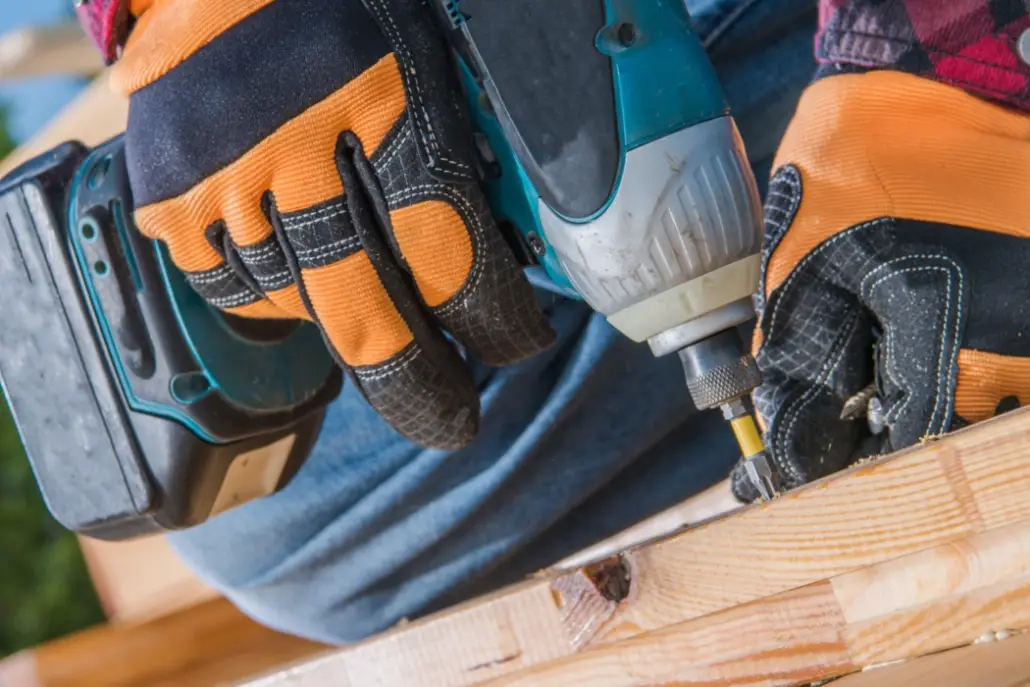 Cordless drills can make light work of any project with their easy-to-use and mobile designs. There are a variety of options on the market and between them there is something for every type of job. The perfect cordless drill option for you will depend on what you want to do with it and what kind of torque, speed, and features you require.
To make sure that you get the best option for your needs we are going to take a detailed look at the types of cordless drills, what to look for in a drill, how they compare, and what the best brands are.
Intro To The Usefulness Of Cordless Drills
Cordless drills with their onboard battery have completely changed how drills can be used. Their improved performance, mobility, and versatility have made significant improvements to the way drilling work is done. They are easy to use and make DIY and home improvements accessible for anyone.
Cordless Drill vs Corded Drill
When it comes to drills, there are two main categories – cordless drills and corded drills. But which one is better and how do they differ?
The corded drill draws power straight from the mains so you will need extension cords and power outlets on site. Many professionals prefer them because they are cheaper and more lightweight than a cordless drill of the same power. They also come in more powerful and durable designs and their power is rated in watts.
The cordless drill is powered by a battery pack and is great for mobility. It is a must-have for any DIY or building project. The power is rated in volts.
Different Types Of Cordless Drills To Consider
There are quite a few different types of cordless drills on the market. There is something for every job.
We will be looking at the three most important types to consider – combi drills, drill drivers, and impact drivers.
Combi Drill
Overview
A combi drill is the ultimate all-purpose cordless drill with all-in-one functions like drilling, driving, and hammer-action. It is the product of combining all the other drills into one.
3 Selling Points
It is the one drill to buy that will cover most jobs.
It is robust and can take on masonry projects and even concrete.
Lots of settings are available for different needs.
Key Features
Drilling into wood and metal, driving in screws, hammer-action for drilling into masonry or concrete.
Who Should Buy It
Homeowners, DIY enthusiasts, all-around contractors, handymen, hobbyists, or anyone else who is looking to purchase a cordless drill that they can use in most situations.
Pros
Versatility – With the 3-in-1 design you can do any job there is.
Durability – Needs to be a bit more robust so it will last longer.
Cons
Cost – The price is higher than other drills with fewer functions.
Battery Life – Using an increased power output will mean less battery life.
Drill Driver
Overview
The drill driver is a greatly versatile cordless drill that is perfect for smaller DIY jobs. It serves as a drill for wood and metal, but also as a driver for working with screws.
3 Selling Points
Small and lightweight so that it can fit in small bags and storage.
The perfect DIY tool because it is both a drill and a driver.
It is one of the more affordable options.
Key Features
Drilling into wood and metal, driving in screws.
Who Should Buy It
Homeowners, hobbyists, DIY enthusiasts, and others who are looking for an affordable and versatile cordless drill.
Pros
Versatility – You can use it as both a drill and a driver.
Price – It is more affordable than the other types of cordless drills.
Cons
Power – They come with less power because they are designed for smaller jobs.
Durability – They are not made as durable and robust as the other drills.
Impact Driver
Overview
An impact driver is a cordless drill that functions as a heavy-duty screwdriver. It is designed for high volume and repetitive screw driving.
3 Selling Points
Very small and lightweight so it is easy to carry and transport.
Perfect to use in smaller spaces where it is tough to maneuver.
It focuses on high-speed and high-torque.
Key Features
Heavy-duty screw driving, basic drilling, tightening bolts and nuts, and an impact mechanism to protect you and do most of the work for you.
Who Should Buy It
Homeowners, electricians, carpenters, and DIY enthusiasts.
Pros
Size – These are the smallest of the cordless drill types so they can work in small spaces.
Designed for screw driving – The focused design makes it the best tool for screw driving jobs.
Cons
Limited use – The impact drill cannot be used to drill into heavier materials.
Torque – It comes with maximum torque, high impact levels, and high speeds.
What Wattage Do We Need In Our Cordless Drill?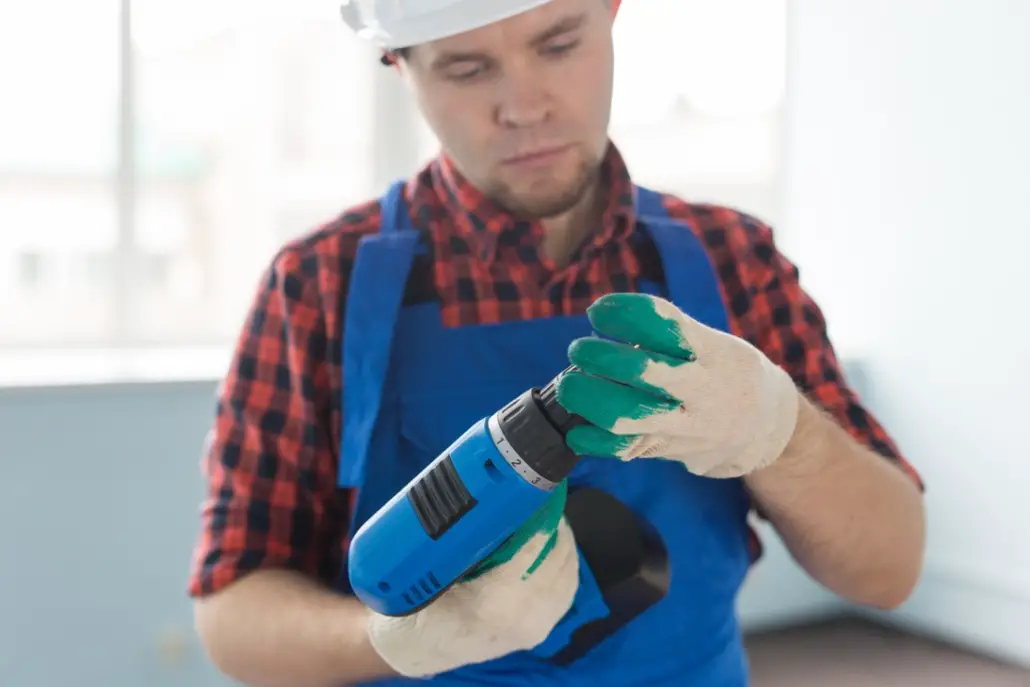 Cordless drills need wattage to charge their batteries. The amount of wattage needed to charge the batteries will depend on the type of drill, but it will range from 25 to 100 watts.
Once the batteries are charged they use their voltage to power the drill. These 12V or 18V batteries can power a motor that needs 500 watts or more to operate.
Is 12V Enough?
The voltage of your cordless drill will depend on the purpose that you will use it for. There is a wide range of options on the market from 6V to 18V, 24V, and even 36V.
12V is the perfect in-between option and also one of the most popular options. You will be able to do all the smaller DIY and around-the-house jobs. In this video, you can see more about 12V and how it compares to higher voltages.
Is Higher Voltage Better For Cordless Tools?
Higher voltage equals more power, but it will also mean a higher price and more weight. In general, the higher the voltage the better it is because it is a more expensive, stronger, and more robust cordless tool. It depends on your needs though, maybe you need something smaller and cheaper for smaller jobs, then the lower voltage would be better.
Combi Drill vs Drill Driver
The combi drill is the ultimate all-purpose drill with a robust design and all-around features like drilling, driving, and hammer drill to get into masonry and concrete. The drill driver has similar functions, but it does not include the hammer drill feature. This means the drill driver is less powerful, and less versatile, but also much cheaper and lighter in weight.
The drill driver will be a better option if you are just doing general DIY work and home improvements. The combi drill is better if you are offering contractor services.
Drill Driver vs Impact Driver
The drill driver is a very versatile cordless drill and it has a good balance between its functions of drilling into wood/metal and driving in screws. The impact driver on the other hand is much more focused on screw driving so it does not have the drilling power of the drill driver. This means the impact driver can be much smaller and more lightweight because it does not need to be as powerful.
Is A Cordless Drill Worth Buying?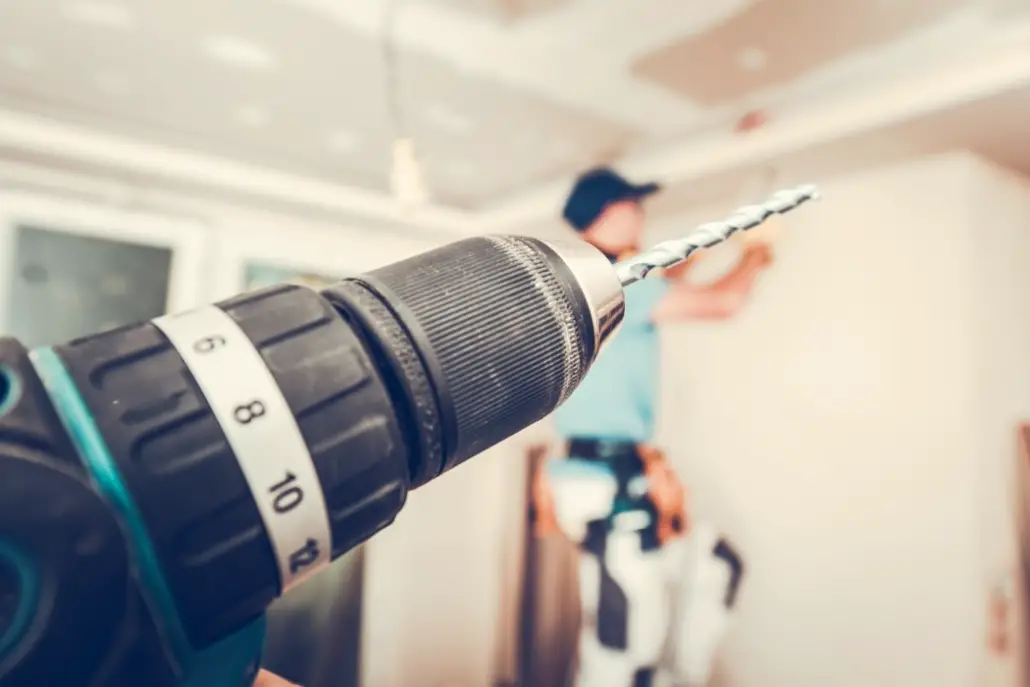 The answer is almost always yes, it is definitely worth buying a cordless drill.
Cordless drills have almost singlehandedly changed the entire power tool industry and they have quickly risen to the top as the most popular (and useful) power tool to have.
What Are The Features Of A Cordless Drill?
Cordless drills have a dozen different features and depending on the type and model they might have more or less. Here are some of the most common features:
A clipped on Lithium-ion battery that can be removed to charge.
A belt clip to attach the drill to your belt.
A keyless chuck that makes changing a bit quick and easy.
A clutch adjustment collar for different torque options.
A gear selector for different speeds.
Forward/reverse switch.
What Should I Look For In A Cordless Drill?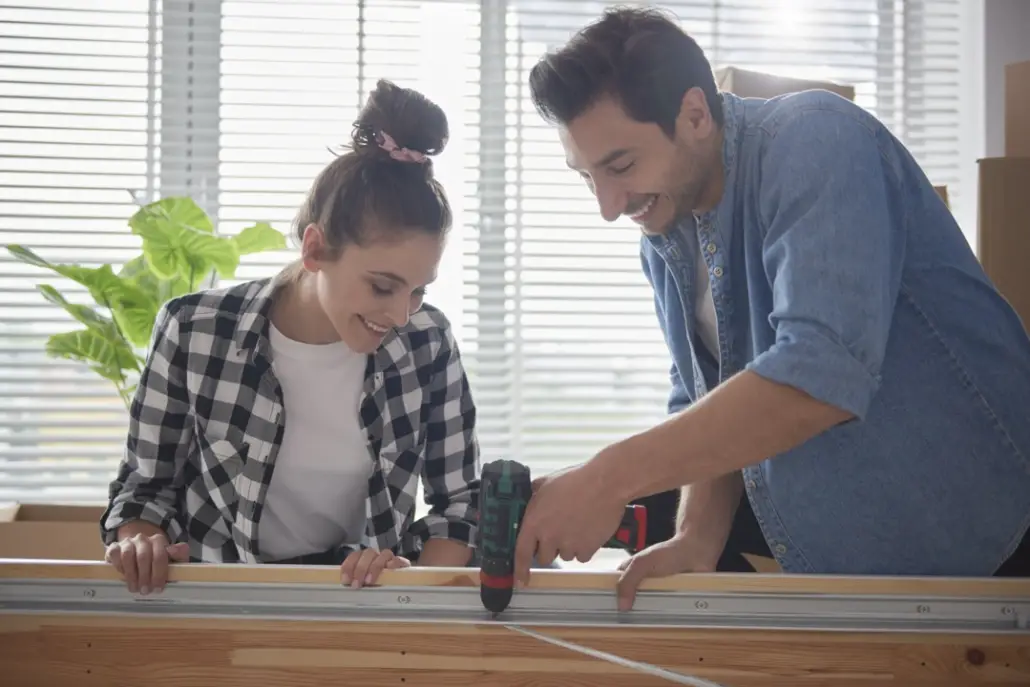 There are many cordless drills on the market and each of them has specific design functions that make them good for certain jobs and not so good for other jobs. That being said, there are some core points that you should consider when looking for a drill, they are power, battery life, size, noise, and cost.
Power
The amount of power that a drill has will be the first thing to look for. When talking about cordless drills, power is measured in battery voltage, and the higher the voltage the more powerful the drill. Normally it will be a choice between 12V, 18V, or 24V.
Battery Life
The battery life is dependent on a few things, including the battery type and the capacity. Capacity is measured in Amp-hours (Ah) and it will normally range from 1.5 Ah to 4.0 Ah as confirmed by Which.
Size & Handling
The size of the drill will depend on the type of drill because more power means a bigger size. Within a specific type, there will be different brands and some might be easier to handle than others so it is a good thing to consider.
Effectiveness
You want to make sure that you buy a drill that will be effective. That not only means that it will be able to do the job effectively, but it should also have effective power output and power consumption.
Noise
The amount of noise that a drill makes is also important to consider. Different types and different brands will vary. You want to look for something that makes minimal noise, especially for hobby or DIY purposes.
Cost
Lastly, of course, the cost is an important aspect to consider. You will pay more for bigger brands, but then you also get quality insurance. More features and more power will also mean higher cost.
Cordless Drill Pros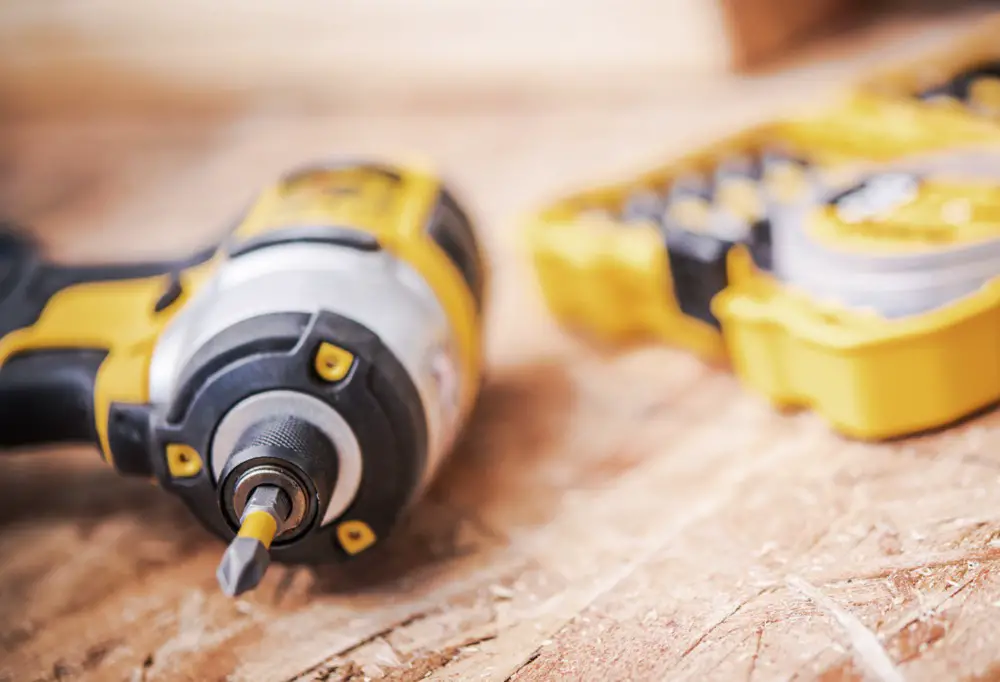 Mobility
Cordless drills are extremely mobile so you can take them anywhere and move from spot to spot very quickly.
Versatility
They come with multiple speed, torque, and chuck settings. You can quickly switch between bits and between modes.
Cordless Drill Cons
Price
Cordless drills will be relatively more expensive compared to a corded drill with the same power.
Battery limitations
Although the battery power is amazing for mobility, it can also impair your workflow when the batteries run out.
What Are The 5 Best & Most Reliable Brands Of Cordless Drills Available
1.   Makita
Makita was founded in 1915 in Japan and has since become one of the most (if not the most) reliable power tool brands. Their cordless drills are rated as some of the best on the market according to Consumer Reports.
The Makita DHP453FX12 18V Combi Drill Set is your best option.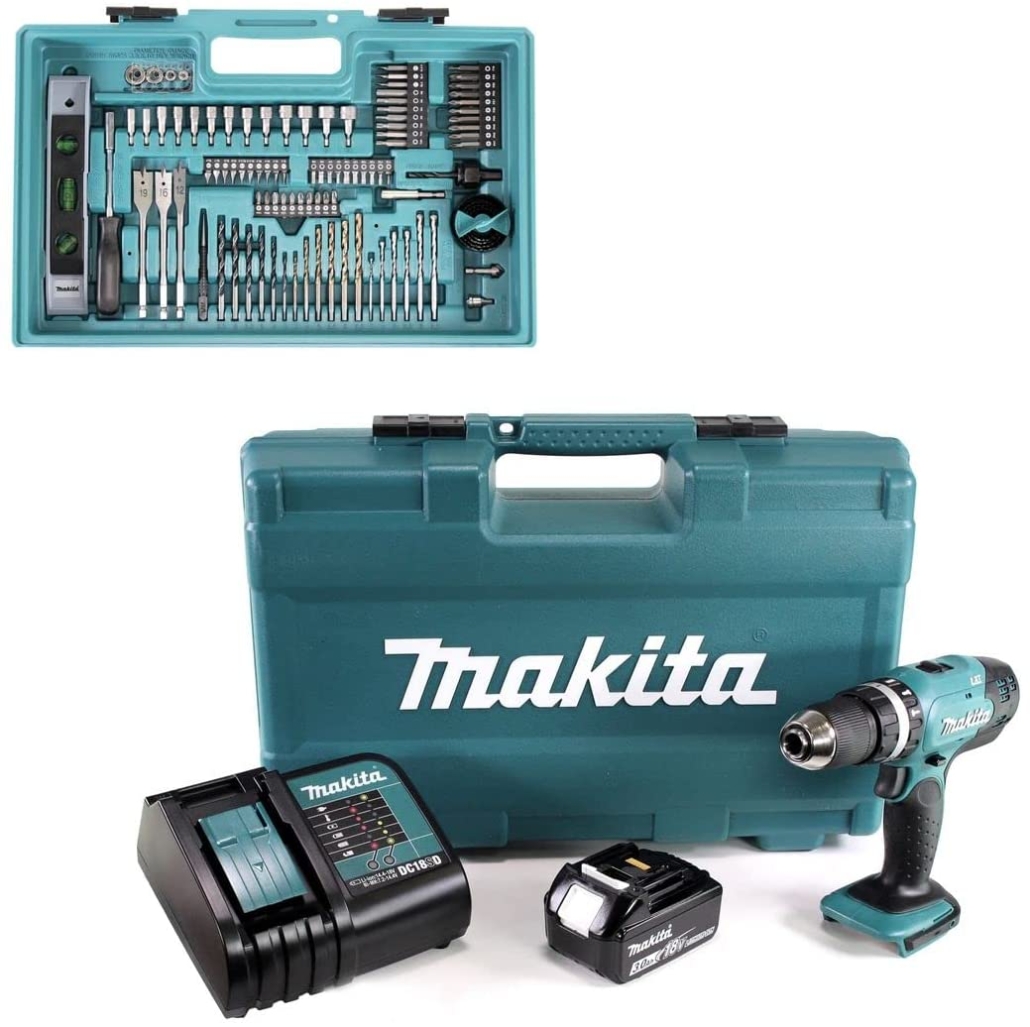 2.   Black&Decker
Operating since 1910, Black&Decker is also one of the leading brands in power tools, especially cordless drills.
3.   Bosch
The very popular name, Bosch, was originally established in Germany and quickly became a household name. You can find Bosch drills at almost any hardware store.
4.   DeWalt
According to powertoolbuzz.com, DeWalt is also one of the top cordless drill manufacturers in the world.
5.   Ryobi
A slightly cheaper option when compared to the others, but just as good. The Ryobi cordless drill is very reliable and of top quality.
Cordless Drill Tips And Tricks
There are some great cordless drill tips and tricks, some of the best hacks are given by Wood Work Web. These include using the metal part of the drill as a magnetic holder, marking the space required on the bits, and a full-proof method for extracting stripped screws.
Cordless Drill Frequently Asked Questions (FAQs)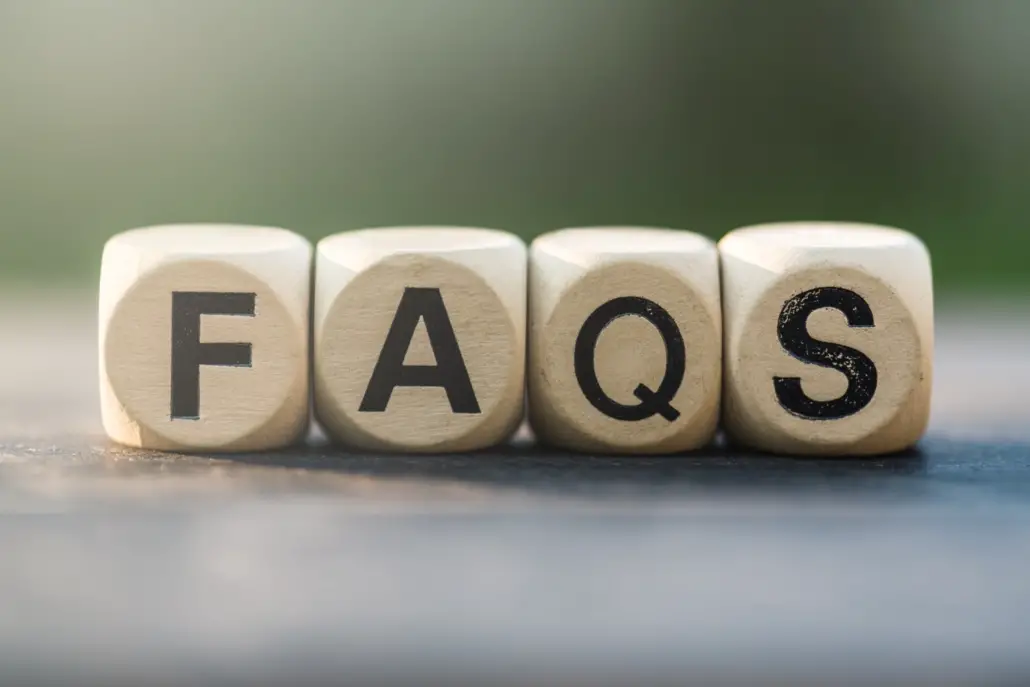 Q: What is a good torque for a cordless drill?
The torque that a cordless drill has can be measured in inches per pound of torque. If you are looking for light woodworking and DIY then 300 inches per pound is good. If you are looking to do renovations then you will look for 600+ inches per pound.
Q: What kind of drill is best for household use?
In the house, you will want something light and versatile to do the daily maintenance and DIY. A drill driver will be the perfect tool for the job. It gives great all-around features without going over the top with power.
Q: What is the difference between an 18V drill and a 20V drill?
There is no real difference between an 18V and a 20V drill. Best Drill Advisors agree that they are exactly the same thing. When fully charging an 18V battery it will briefly go up to 20V and then come back down.
Q: Is an 18V drill powerful?
The 18V drill is the most popular option for general use. It gives you that little bit more power compared to the smaller household 12V drill so that you can take on bigger projects and contracts.
Q: What is the difference between 12-volt and 20-volt drills?
Between the 12-volt and 20-volt cordless drills, there is a lot of difference. Not only is the 20V a lot stronger, but it is also more durable, bigger, more expensive, and heavier.
Q: Can you drill a wall with 12V?
It is possible to drill into a wall with a 12V drill. It will of course depend on the wall, but 12V should be able to do most walls. Be sure to charge it fully before, this will help.
Q: Can a cordless drill go through brick?
Cordless drills that are designed for brick drilling will be able to do the job without an issue. You will look for an 18V combi drill with 450 or more inches per pound of torque.
Q: What power drill do I need for concrete?
To drill into concrete you are going to need a hammer drilling feature. Most of the combi drills come with this so that you can drill into concrete. You will be looking at a minimum of 18V and at least 600 inches per pound of torque.
Q: Is a brushless drill better?
Brushless drills are better because the motors are built in a way that reduces friction and heat buildup which not only gives you better control but also extends the lifespan of the motor.
Q: What are the hazards of a cordless drill?
Cordless drills come with the normal hazards of operating a drill, like getting injured. They also have some additional hazards because you are working with a battery. It is possible to overheat when overused or when the battery is faulty.
Conclusion
After looking at all the different aspects that make up a quality cordless drill we hope that you now know how the different types vary from each other, what brands you can trust, what features are important, and what the pros and cons are of buying a cordless drill.
We hope that you will find the drill that is a perfect match for the jobs you want to do. There are lots of options out there and with some of them, you can't go wrong. If there is any doubt, you can always seek out a local expert to answer more of your questions.