Disadvantages of Metal Sheds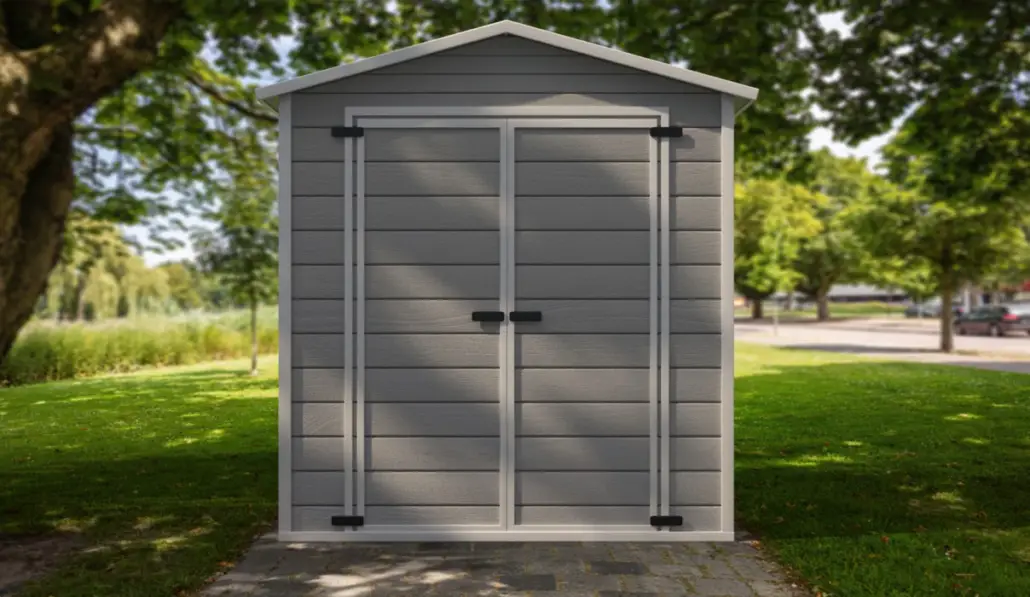 A metal shed is your best bet when you need a temporary building that won't break the bank and can be relocated without effort. Put these to work as industrial storage, garden sheds, or temporary housing on building sites. When you think about buying a metal shed, you can find them in different sizes and finishes.
Metal sheds are becoming more popular because they are less expensive than wooden sheds. Because of that, metal sheds are gaining popularity among homeowners, even though they have their share of critics. While it's hard to determine whether metal sheds are superior to wooden sheds, this article will cover their disadvantages to help you make the proper choice.
Overview
Metal sheds have come a long way from their original ugly gray color. These days, you can get metal sheds in various colors, allowing you to pick one that best suits your property. However, customization options are limited, which is a downside.
The design of a metal shed is less flexible after it has been constructed, but that doesn't mean you can't decorate it to your satisfaction. There's also the matter of conducting a yearly rust check.
Metal Sheds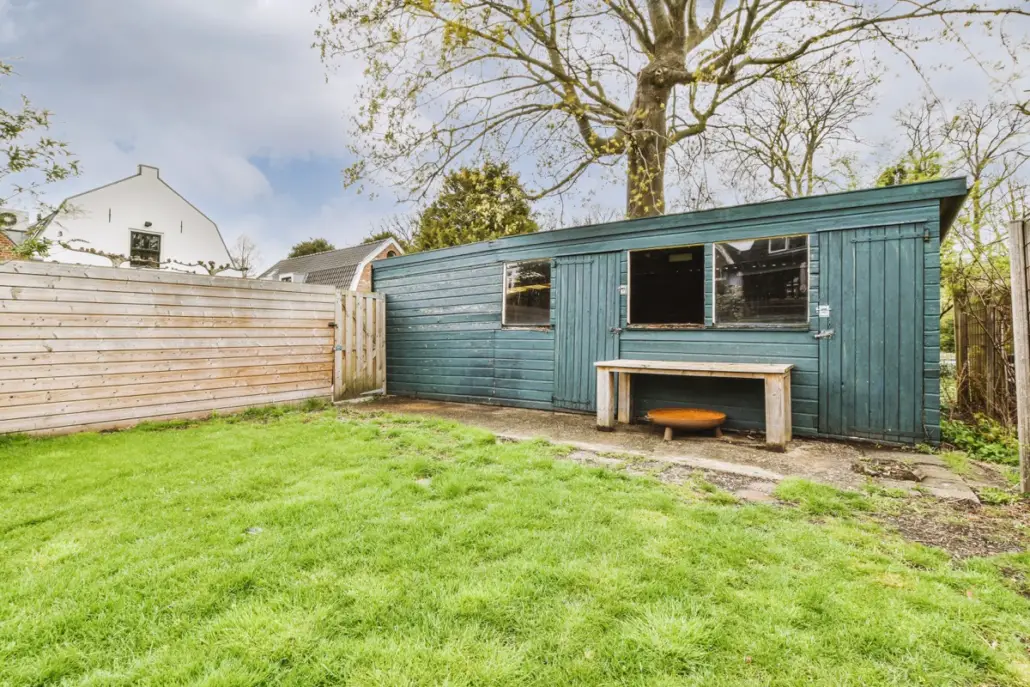 Most of the time, metal sheds are the least expensive option for a shed kit. They can be made of galvanized steel or aluminum. Since most metal sheds do not include flooring, you will need a base to construct one. Additionally, metal sheds are lighter and weaker than wooden ones, so you need to invest in anchors to keep them in place during storms.
Metal sheds are often used instead of wooden sheds for various reasons. They last longer, come in a wide range of thicknesses and gauges and serve many purposes. However, they have a much more limited selection of styles, all of which look the same and have few amenities compared to wooden and resin sheds. For instance, galvanized steel and baked-on enamel are used to construct metal sheds.
What to Consider Before Getting Metal Sheds
Your preference will determine whether you choose a metal shed or another type. Before making a choice, think about how you will store your specific items, the cost, and the maintenance involved. In addition, the following are important considerations:
1. Functionality
Before buying a shed, you should know what to use it for. That should come before considering the shed's size, materials, and other features. It will serve as a guide as you consider the many options available.
Highlighting your purposes for a shed also limits the chances of getting sidetracked by shiny new features you may not need.
2. Access to the location
The site's accessibility is crucial. You can dismantle and rebuild a wooden shed without damaging it, but a steel shed may be too big to fit through a regular doorway. For instance, a 12′ x 10′ steel shed won't make it through a curved, low-ceilinged hallway. If you want to buy a shed, ensure you can access it easily, preferably through a side entrance.
3. Ventilation
Condensation forms in your shed as the hot summer sun goes down and is replaced by a cool, cloudless night. With proper ventilation, your shed will significantly decrease the heat it absorbs. Vents inside a steel shed let in the fresh air and keep precipitation out. It, therefore, reduces condensation because the airflow keeps the temperature stable.
4. Insulation
The use of insulation is also helpful in reducing the amount of moisture that builds up in your shed. Insulating a shed's sheets would significantly drive up the price. However, insulating your storage sheds with Polynor Spray or a similar product is the fastest and least expensive way.
Disadvantages of Metal Sheds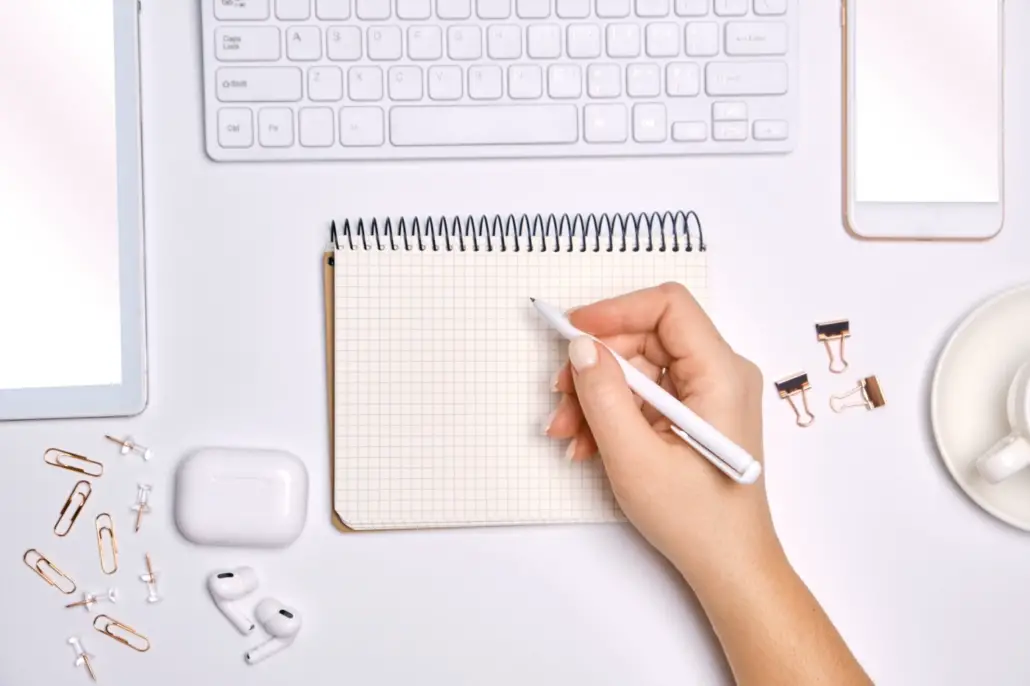 While metal sheds have a few drawbacks, the benefits typically outweigh them. Here are some of the main disadvantages:
A metal shed is a safe bet if you need cheap, easy-to-maintain storage space. Despite its metal construction, this shed is not a secure place for your belongings. An intruder can break in easily and have access to your belongings.
Because metal is a conductor, it is common for moisture to build up inside a metal shed. You can lessen this problem by installing a damp-proof membrane and choosing a shed with a roof that lets air in.
Metal shed floors aren't meant to dangle over the edge, making it difficult to create a watertight seal. Typically, they are made to be placed directly on the ground.
Shelters made of metal aren't as appealing to the eye as sheds made of wood or even plastic.
Metal shelters collapse under the weight of snow or strong winds.
Shelving and hooks might be challenging to install on a metal shed's walls and ceiling.
The entrances are the weak spots. That is the first thing to give out in your metal shed. It can be hard to acquire replacement parts when your metal shed gets old.
Metal Sheds vs. Wooden Sheds
When deciding between a wooden and a metal shed, it's important to find one that meets your storage and functional needs. Also, consider one with an appealing appearance and can withstand extremes of temperature and humidity. Some people prefer metal sheds to wooden sheds because of the price difference between the two. While there are advantages to metal sheds, high-quality treated wood yields the greatest outcomes.
Wooden sheds are not only aesthetically pleasing but also provide valuable storage space. The sheds aren't cheap, but their adaptability makes them a good investment for many shed-related projects.
It's also crucial to work with a reputable shed provider that answers all your concerns and provides solid guarantees. To ensure your shed will last for a long time, hire a company that guarantees its work and only uses high-quality materials.
Metal vs. Plastic Sheds
Plastic sheds can go by various names, including resin sheds and vinyl sheds, depending on where you buy them and who makes them. Plastic sheds are the newest type and are becoming more popular for several reasons. They are more lightweight than wooden sheds, yet they can withstand harsh weather conditions better.
Some have steel supports and double-walled resin panels that make them strong and durable. They are stain-resistant, rot- and rust-proof, need less upkeep, and never need painting or staining. Plastic shed kits come in a wide range of sizes, and you can find manufacturers of this product in many different regions worldwide.
Although plastic shed kits are more affordable, they might still cost more than your standard metal shed. However, they can't support as much weight as metal or wood shelters if you want to hang things on the walls. In summary, plastic sheds are hassle-free and simple to erect, but they are not as safe as metal sheds.
Metal Sheds vs. Resin
Resin sheds are made of resin, designed to be more adaptable, inexpensive, and long-lasting than wood. They take wood's and metal's best properties and remove or lessen their drawbacks. Compared to wooden shelters, resin sheds are eco-friendly because they are made from recyclable materials. Sheds made from resin are becoming popular because of their adaptability and ease of maintenance.
Whether you use a resin or metal shed is determined by its intended use. Resin shelters cost more than metal ones, but they are better if you want to use the shed as a workshop because the equipment heats up quickly. Resin sheds also come in various textures, making them more appealing and easier to modify.
These are crucial considerations when choosing a location and design for your storage shed. Metal sheds, however, can last for a long time without costing too much while still looking good.
Are Metal Sheds Worth Buying Overall?
One valuable thing about having a metal shed is how long it lasts. It could last more than a decade without any maintenance and withstand harsh weather. In addition, metal's high fire resistance means it can shield your tools and machinery from flames.
You can find metal sheds in various sizes to accommodate any outdoor space. In such an instance, choose one with a garage door if you need quick access to other large objects.
Who Should Buy Metal Sheds?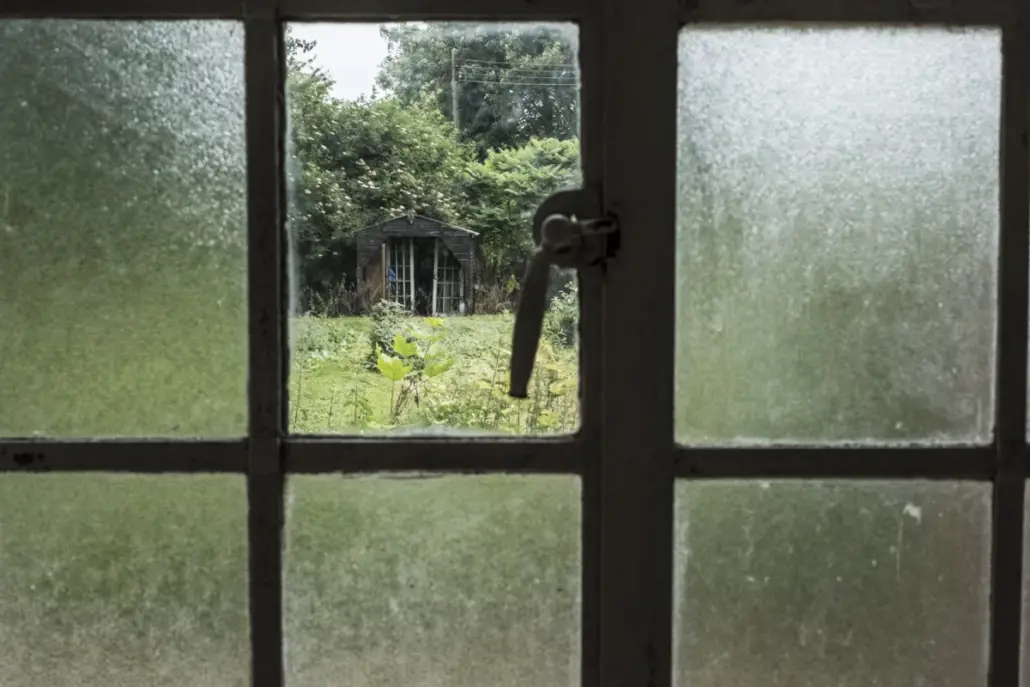 Whether you want to secure your bicycles or gardening equipment, a metal shed will meet your needs. One can be used as a garage for a motorcycle or, with the right kind of roof, a car.
Because of how well they are made, how long they last, and how small they are, you can use them for many convenient roles.
Metal Sheds FAQs
How Long Will a Metal Shed Last?
A metal shed can serve its purpose for more than a decade before showing significant damage or requiring repairs. Some have a lifespan of up to 25 years. So, a metal shed is a reliable option if you want a shed that can survive for many years with minimal upkeep.
You can exploit various advantages when you purchase a metal shed. Metal sheds are reliable storage buildings due to their high resistance to weather conditions and large interior space. But what may be most important is that they last much longer than any other type of shed and only need minimal seasonal maintenance.
Is Wood or Metal Better for a Shed?
Metal is a more durable building material than wood. It is much more resistant to the damaging effects of weather and debris than wood. This longevity means less time spent on upkeep and a built-in defense against decay. Regardless, you can get long-lasting, rot-proof wooden huts if you shop carefully and work with the right local shed company.
Is It Better to Get a Metal or Plastic Shed?
Plastic sheds can withstand severe conditions better than their metal and wood counterparts. Unfortunately, many potential purchasers are still in the dark regarding resin sheds, despite their recent rise in popularity.
Do Metal Sheds Rust?
Yes. Sheds for outdoor storage vary in size and design, making them suitable for any property. Steel sheds are great for storing things but can rust with time, like any metal. If you learn how to keep your shed from rusting, it will remain appealing and work well for many years.
How Do I Keep My Metal Shed From Rusting?
The following practices should help reduce or prevent rust from affecting your metal shed.
Choose the best quality shed when you are shopping for one.
Install the shed in an ideal location
Build the shed on a solid foundation
Insulate the shed
Perform routine maintenance services such as repairs and ensure proper airflow.
Install gutters and a dehumidifier
Use moisture absorbents if necessary, and cover rusty spots immediately.
What Type of Sheds Last the Longest?
Vinyl shelters outlast their wooden and metal counterparts. They are less prone to breaking and can withstand extreme conditions for longer. Furthermore, they have a greater tolerance for high temperatures.
Do Metal Sheds Need Ventilation?
Yes. Ventilation is another important consideration for metal sheds. Maintaining adequate ventilation is necessary to avoid the accumulation of odors and mildew. It also provides the highest possible level of air movement.
Conclusion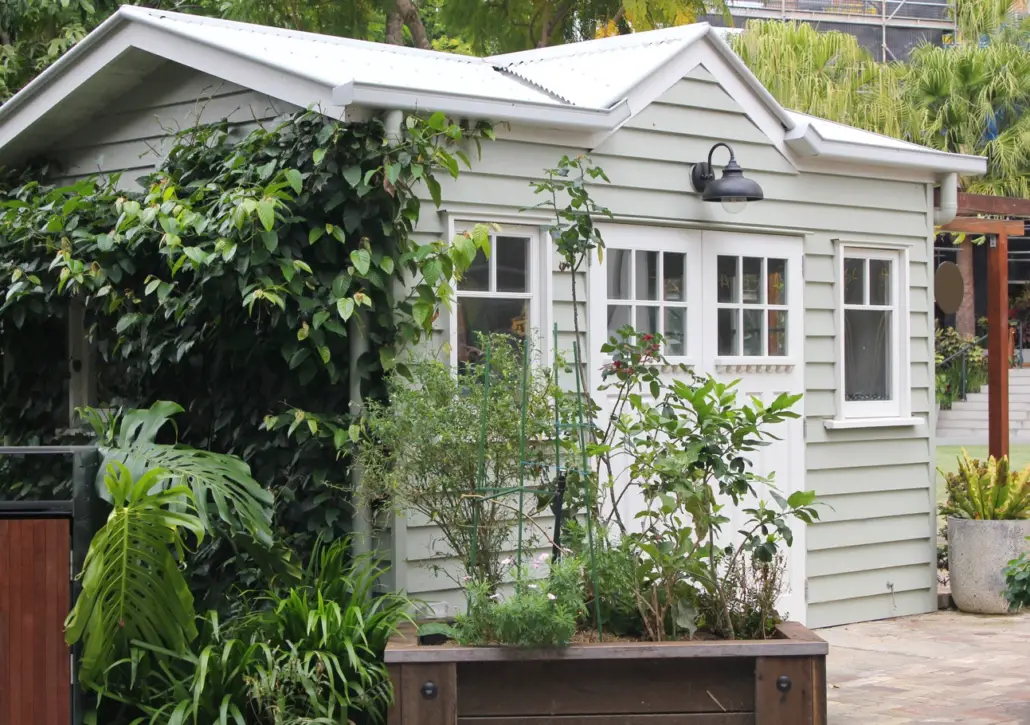 Based on the findings, metal and resin are the best materials for sheds. That's because they can withstand even the harshest weather conditions without maintenance. If you care about how your shed looks, wood and resin are your best options. If you want a shed that's both eco-friendly and has all the features of wood and metal, your best bet is to check out resin sheds.
Resin sheds are a cheap option for anyone who wants to buy a durable shed due to their ability to handle all the drawbacks of wood and metal. In that case, fading, rusting, rotting, warping, and other forms of deterioration are completely out of the question.