Kitchen Safe Net Worth 2021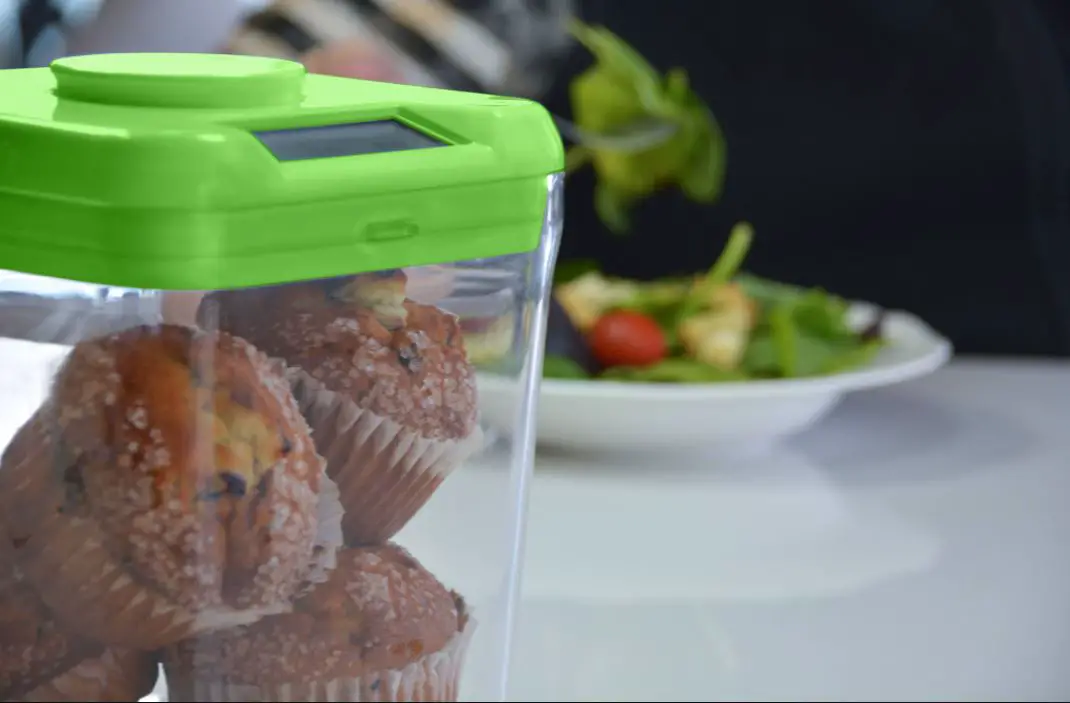 David Krippendorf and Ryan Tseng of San Francisco, California came up with a self-locking kitchen storage device which they named "Kitchen Safe".
The device came from David's need to curb the sugar cravings and help him develop some willpower when he found himself reaching for that jar of cookies or sweet treats far too often.
These two entrepreneurs took their company to the stands on Shark Tank with the hope that others will invest. Did they succeed?
Quick Facts About The Kitchen Safe Shark Tank Company
| | |
| --- | --- |
| Kitchen Safe Shark Tank Episode | Season 6 Episode 16 |
| Business Type | Small Storage |
| Owners | David Krippendorf & Ryan Tseng |
| Asked For On Shark Tank | $200K for 10% |
| Offer Accepted On Shark Tank | $100 000 for 20% |
| Shark | Lori Greiner & Nick Woodman |
| Status | In Business |
| Net Worth | $5.4 Million – *Estimated |
What Does The Kitchen Safe Company Do?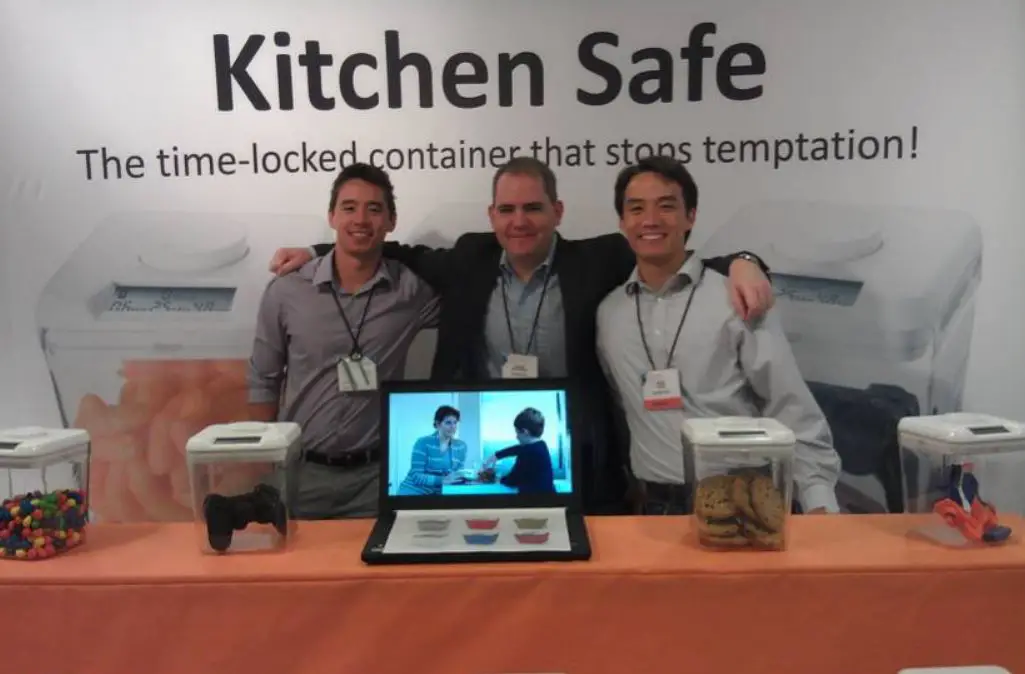 The Kitchen Safe Company was initially created as a container for your kitchen with a built-in time lock in the lid which allows you to set a timer and then not have access to whatever is inside until the timer goes off.
After SharkTank they renamed the company to KSafe so that people can store other goods in the container.
How Was The Kitchen Safe Idea Born?
David and Ryan developed the products as a place for storing sweat treats where you can lock them away until you want to eat them. It all came down to willpower over oneself and staying healthy.
David and Ryan quickly realized it could be used for so much more and can be used to store remote controls for television or game consoles thus being useful for parents too. What makes it unique is the fact that there is absolutely no way to override the lock until the timer reaches zero.
What Offer Did They Walk Away With After Their Shark Tank Episode?
Lori and Nick agreed to offer the Kitchen Safe team $100,000 for 20% of the company.
Both of these sharks stated that they believe in the product and in both David and Ryan. It was an offer David and Ryan could not refuse.
Where Is The Kitchen Safe Company Today?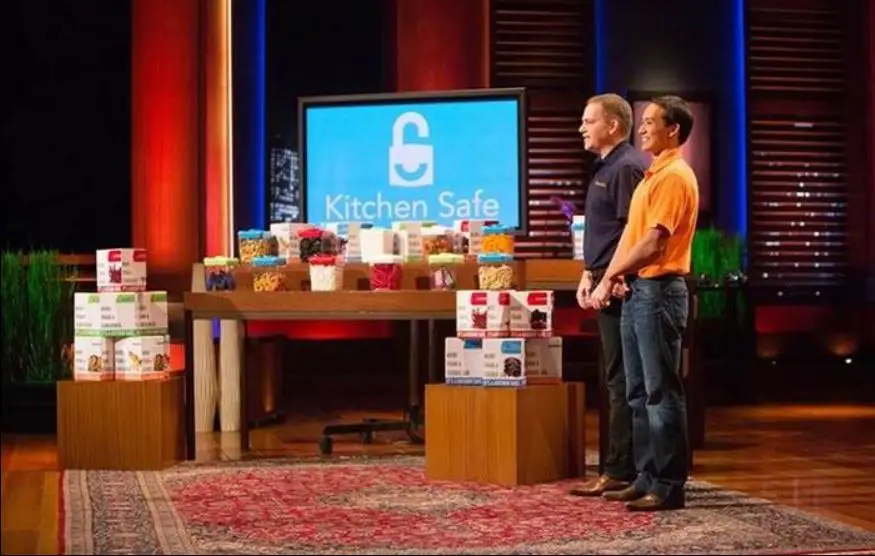 After the Shark Tank episode, David and Ryan just became more successful with their product. They were known as a shark tank success story which has done a lot for the brand.
Nick and Lori did advise them to change the company name to Ksafe instead so that it can be known not just as a Kitchen product.
Before partnering to develop kSafe, David and Ryan both had different jobs. David worked in the finance world in various capacities. While his partner, Ryan had been an electrical engineer. They have used their leadership to expand the company's scope and today they have made a huge success of Ksafe. The Ksafe product can be bought on Amazon and can be delivered to your home easily.
Check out how the Ksafe container work in this video!