Nana Hats Shark Tank Net Worth 2022 – What Happened After Shark Tank?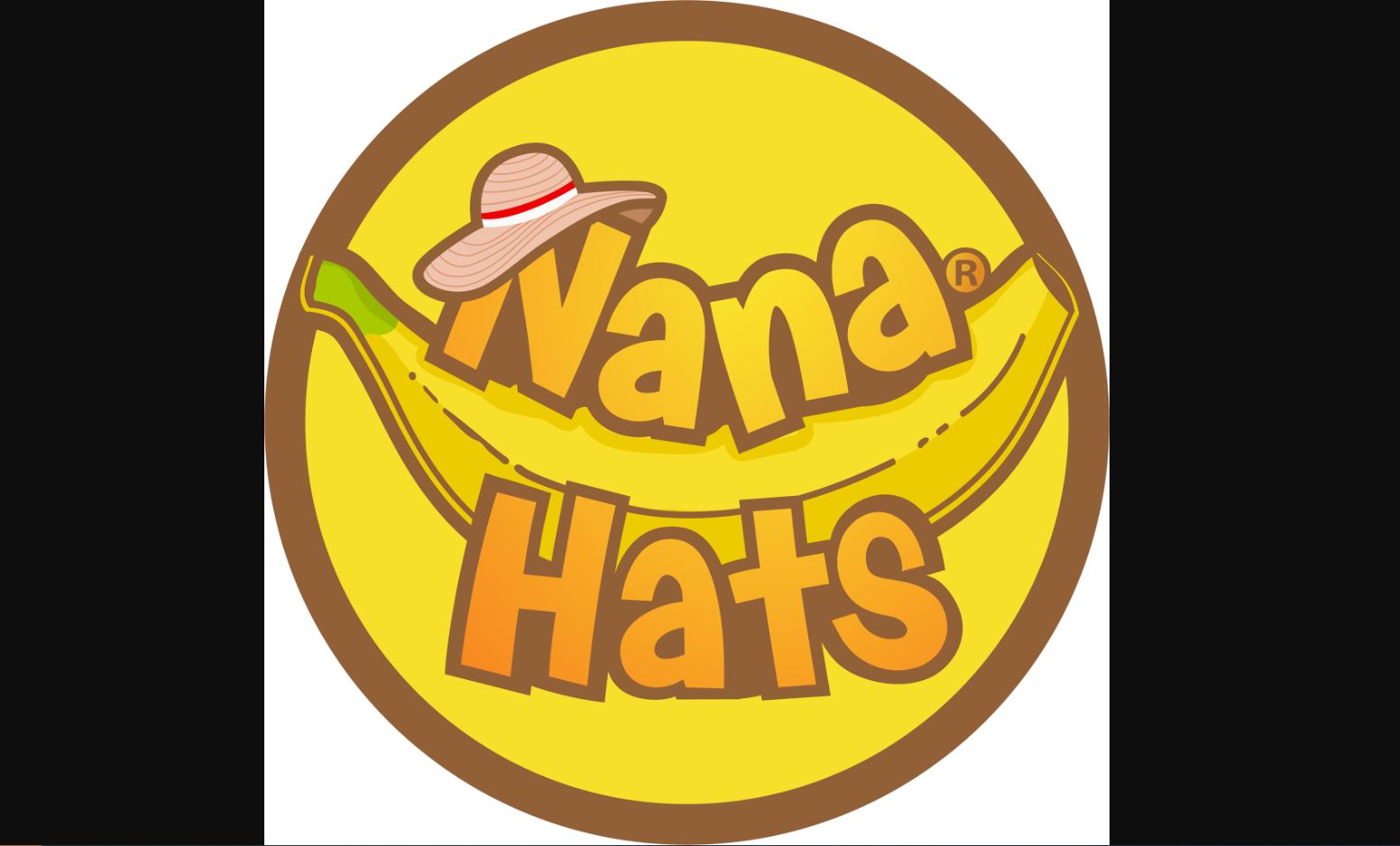 At the beginning of Season 14 of Shark Tank, Sean Adler introduced himself as "the king of banana preservation" to pitch his business to the investors.
He had initially asked for a $150,000 investment in exchange for a 10% stake in the company, valuing it at $1.5 million. The investors wanted to know how well his product had sold since he first introduced it.
Here, we'll fill you in on the latest happenings at Nana Hats.
What Is Nana Hats?
Bananas can be accessorized with silicone hats known as "Nana Hats."
According to Nana Hats' official website, putting one of their BPA-free silicone caps on the top of a bunch of bananas will keep them fresh for up to seven days.
According to the site, the hats are backed by research because they prevent the bananas' ethylene gas emissions, which hastens to ripen.
Website reviews from satisfied customers attest to a 50% -150 % increase in banana longevity, so it is a win-win situation for all.
A pair of Nana Hats will set you back roughly $11, and each knitted character will run you the same amount.
Nana Hats Net Worth and Overview
| | |
| --- | --- |
| Company Name | Nana Hats |
| Owners | Sean Adler |
| Shark |  Lori Greiner and Peter Jones |
| Equity | 20% |
| Location | Texas |
| Investment | $150,000 |
| Networth | $1,5 million |
Shark Tank appearance: Did it go through?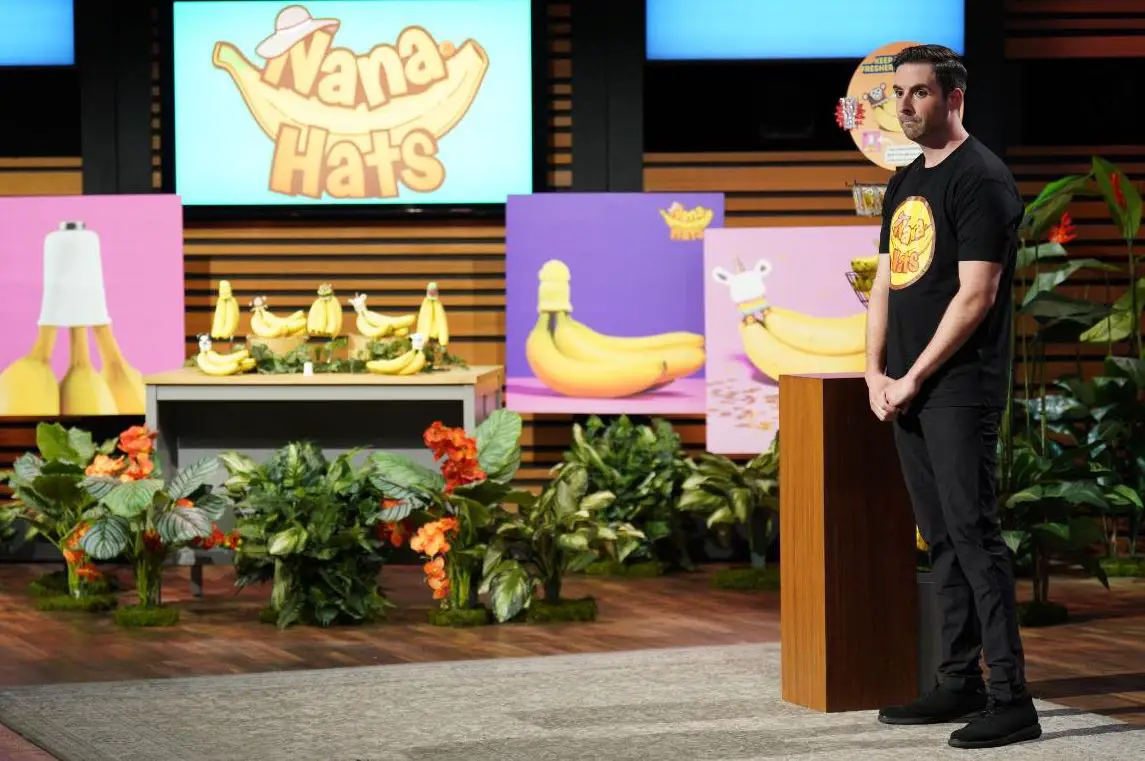 Sean went onto the tank seeking a $150,000 investment for only 10% equity. Did the sharks take the bait? Let's take a look.
The sharks were already impressed by the company's forecasted growth in gross income for the 2022 calendar year after learning that it had generated more than $400,000 in 2021.
Sean says his company expects to make at least $600,000 in revenue this year, with a net profit of roughly 33%, or $200,000.
Direct sales to customers account for over 60% of the company's total revenue. Mark Cuban paid much attention to the entrepreneur and the company but ultimately decided not to invest and left.
Peter Jones was interested in striking a contract, but he was hesitant to do so on his own. He told Sean that he could only put up half of the money and that they would need at least one more shark to raise the remainder.
Sharks Lori Greiner and Peter Jones, a guest investor, pooled their resources to give $150,000 for 20% ownership. Kevin O'Leary also put in $150,000 for 10% stock and a $1 royalty indefinitely.
After hearing Peter Jones's and Lori Greiner's proposals, Adler decided to take their offer. Walking away with two partners and a killer deal!
Where is Nana Hats' company today?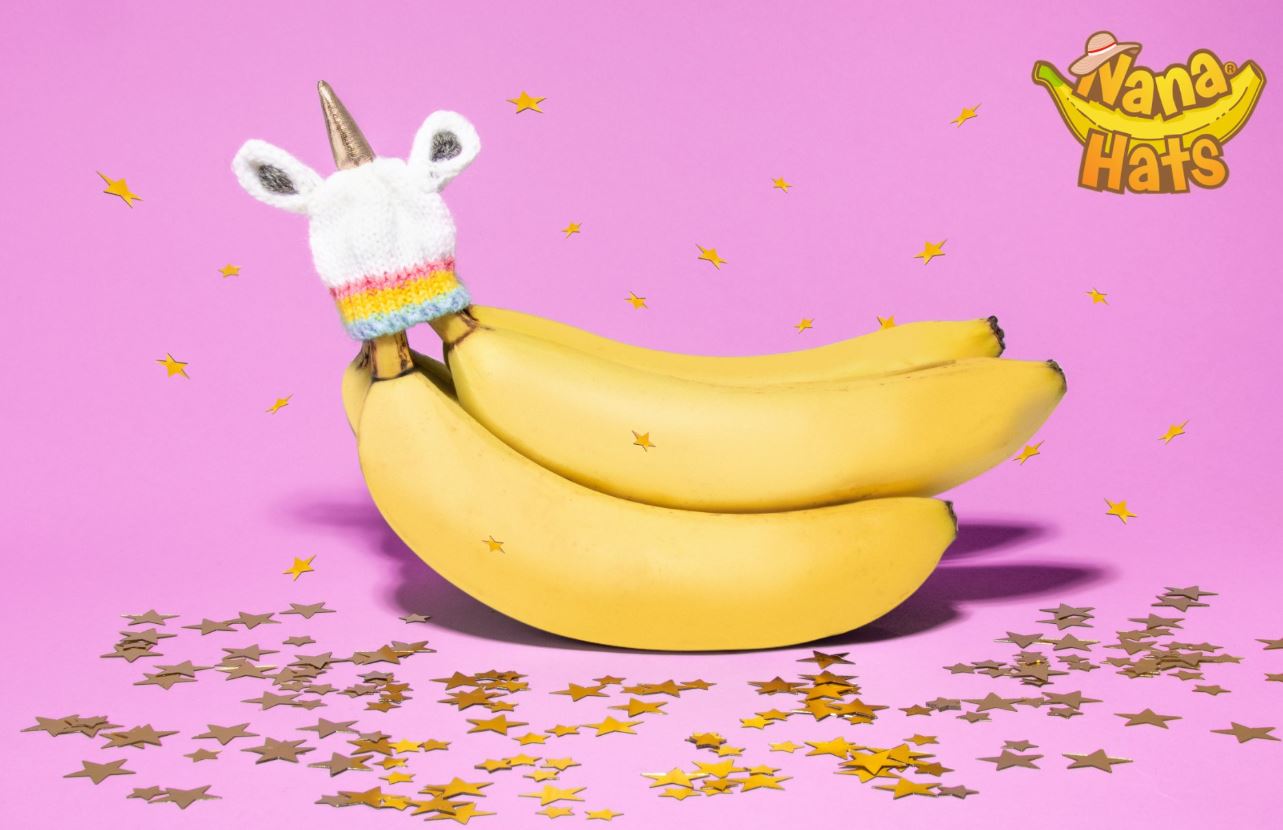 Originating in the city of San Diego, California, Sean Adler came up with the idea of Nana Hats in 2016 but originally began production in his living room during the pandemic.
Wealth manager Sean had a watch party where his wife and four-month-old daughter watched him on Shark Tank.
Nana Hats gained a considerable marketing boost from appearing on the show during Season 14, even if the presumed arrangement with the two sharks has yet to be finalized.
At this point, with the help of Shark Tank's advertising budget, Nana Hats should have no trouble exceeding its original forecast of $600,000 in gross revenue for 2022.
Not only are orders pouring in, but Nana Hats is also attracting a growing number of fans across various online platforms. Check out their Instagram at @nana.hats and join their over 60,000 TikTok fans.