Nikwax VS Grangers – What's The Better Option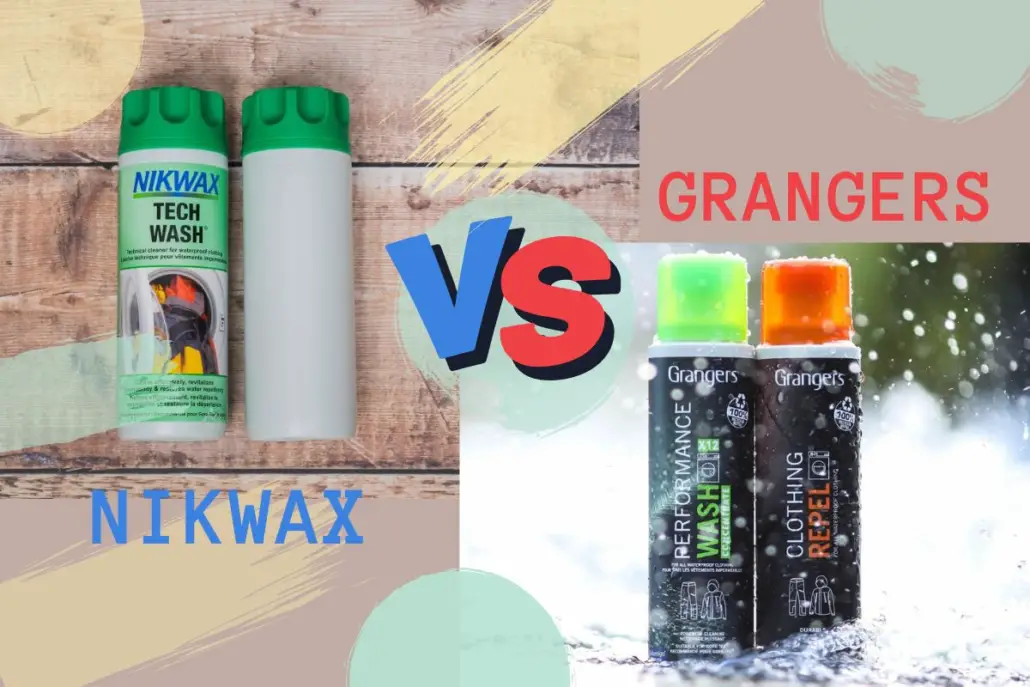 If the breathability or waterproofing of your outdoor gear is compromised, you need something to revitalize that capability before going on your next trip.
For that, you need the help of the most influential and highly reliable Nikwax or Granger products available on the market.
We investigate these two brands to see what they are and how to use them for camping gear and other outdoor garments.
We look at the differences between these brands and which is best for you and your outdoor equipment.
So, let's not waste more time but jump in and see what these products can do for you.
What are Nikwax and Grangers?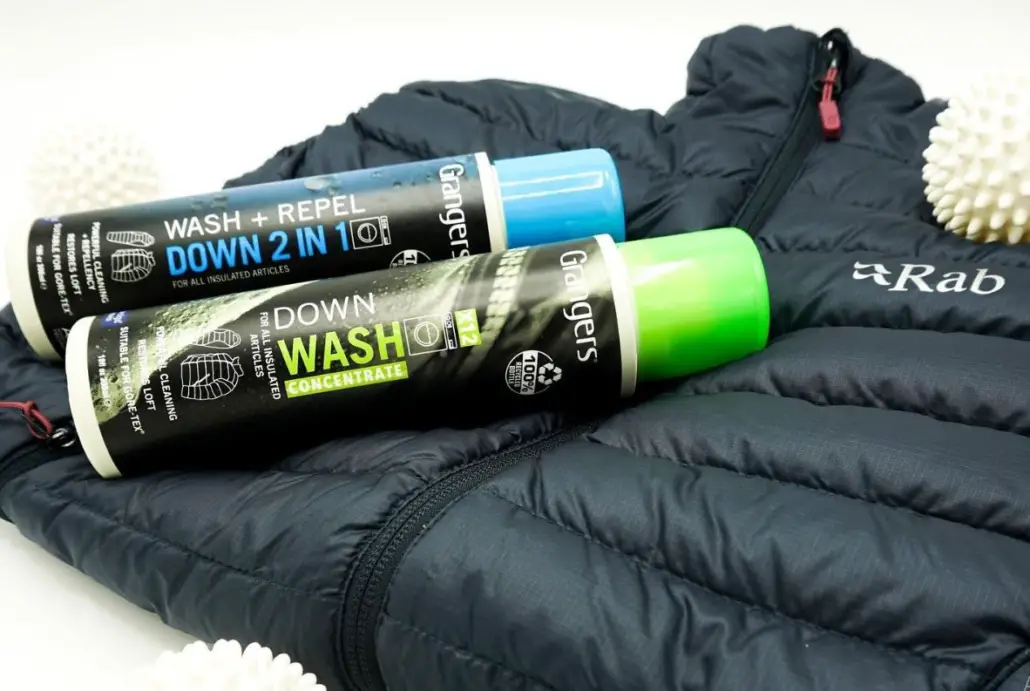 What is Nikwax?
Nikwax is a waterproofing treatment and is made from an elastic water-repellent elastomer that is known as TX-10.
The polymers of the treatment bonds with the fibers of the fabric and leaves spaces in between that makes it more breathable.
It is a mineral wax with a modified molecular structure to make it elastic and improve its overall resilience. It is also used to clean waterproof and other outdoor gear. This product is made in the UK.
What are Grangers?
With Grangers, you have a very effective cleaning product for your outdoor gear and equipment to help protect their waterproof capability.
You can also use these products to improve the breathability and to waterproof any outdoor garment for use in the rain.
Overview
You can see that both these products are great for improving the best features of outdoor garments and equipment.
How to Use and What They Do
Both these products provide a suitable cleaning option for waterproof gear and other gear while improving the fabric's breathability.
Some of these products must be sprayed on after every wash, while others are applied with a cloth or sponge.
Key Differences
One of the key differences between these products is that Nikwax doesn't require heat, while Grangers needs heat to apply it.
Summary of Key Differences
| | | |
| --- | --- | --- |
| | Nikwax | Grangers |
| Ease of using | Fluid to add to water | Easy spray applications |
| What to use for | Maintaining breathability, cleaning, and waterproofing | Cleaning and waterproofing |
| Price | Need to buy different products for different uses | A bit more expensive but can be used for multi-purposes |
Top 3 Nikwax Products Reviews

While they have a range of products, we take a look at the top three Nikwax products, and they are:
Nikwax waterproofing for suede and nubuck
Nikwax Tech Wax for cleaning without damaging DWR
Nikwax Down Wash Direct, which is a high-performance cleaner that maintains loft
First Impression
These are very effective in being used on a range of fabrics such as leather, canvas, and many more.
Quick Facts
You should use Nikwax for all your waterproof gear every time you wash it
Safe to be used on Gore-Tex and all Shell and liner fabrics
It can be used on all products, even those that are not waterproof
Selling Points
Give all your outdoor gear and equipment that 'edge' by using Nikwax products to prolong their breathability and waterproof capability.
Who Should Buy
All outdoor enthusiasts who need their gear to be waterproof and durable will benefit from these products from Nikwax.
Score: 92/100
Top 3 Grangers Products Reviews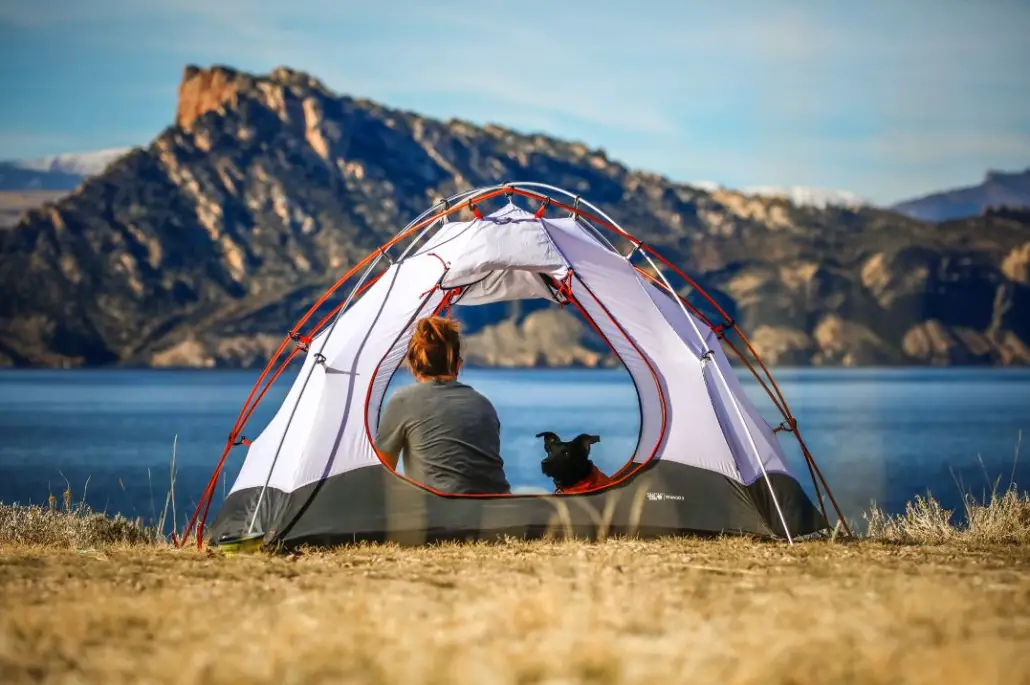 Following is a list of some of the most popular and top-selling products from Grangers:
Grangers Merino for wool clothing and equipment
Grangers Unisex Clothing Care Kit to clean and protect all clothing and outerwear
Grangers Performance Repel Plus for waterproofing
First Impression
At first glance, this is a great product for all types of performance fabrics, such as Gore-Tex.
Quick Facts
A good after-care product for waterproof outerwear
Very easy to apply these products
All liquids are Bluesign approved and PFC-free
Selling Points
To prolong the life of your outdoor gear and waterproof outerwear, you should use Grangers products.
Who Should Buy
If you have any waterproof outerwear, you need to use this brand to improve that capability.
Score: 88.4 /100
Which One Offers Better Overall Protection?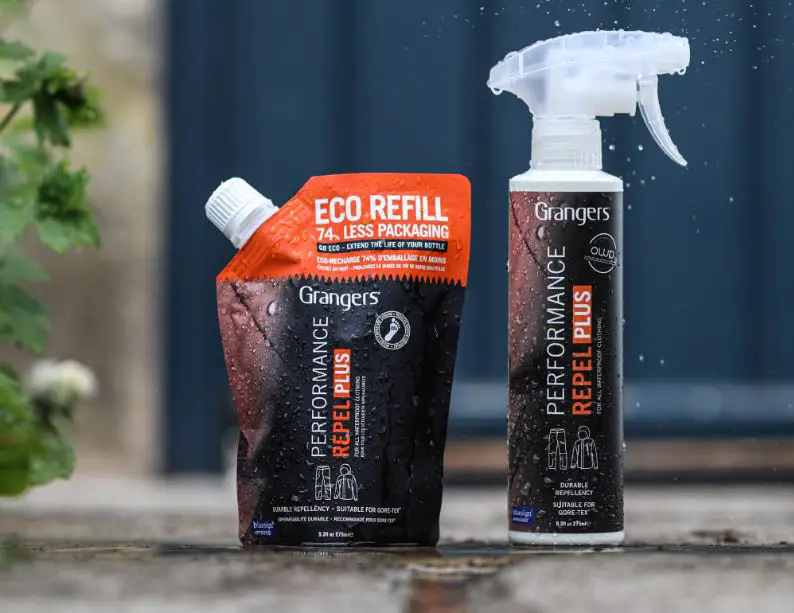 Because Grangers provides multi-purpose protection, their products are a better option if you don't want many individual products to use.
Who Should Buy Which Brand?
Nikwax products are a bit more affordable, but they have only a single purpose for every product, while Grangers can be used for multi-purpose.
Who Is the Better Company?
It is difficult to decide which company is the best; they both are concerned about the environment, which can be seen in their products.
FAQs
Q: How Long Will Nikwax Last?
After applying Nikwax properly, it will last for four to six washes on the fabric.
Q: How Often Should You Apply Nikwax?
Apply Nikwax after every wash to ensure the fabric's waterproof feature and breathability are not compromised.
Q: What is the Difference Between Nikwax Tech Wash and Nikwax TX Direct Wash In?
Tech Wash from Nikwax is designed to clean and revitalize all waterproof fabrics, while TX will help to restore the DWR finish.
Q: Should I use Nikwax For Gore-Tex?
It is safe to wash Gore-Tex in a washing machine with a cleaner that is designed for it, such as Nikwax Tech Wash.
Q: Can Gore-Tex Lose its Waterproofness?
Gore-Tex will lose its waterproof capability after some time, so it will need re-waterproofing at some point.
Q: How Do I Make Gore-Tex Waterproof Again?
You can use both Nikwax or Grangers products in the washing machine and then dry the Gore-Tex in the dryer for 20 minutes.
Q: Can I Use Nikwax on Gore-Tex Boots?
If you use Nikwax Aqueous wax, it will help to keep boots in a better condition and therefore last much longer.
Q: Is Gore-Tex Safe for the Washing Machine?
Avoid any types of fabric softeners and bleach. Otherwise, it is safe to wash in a washing machine.
Q: How Do You Use Grangers Wash and Repel?
For the best results, use two cups of 50ml per garment wash on a full cycle and tumble dry if the label permits.
Q: How Do You Use Grangers Wash?
For this product, you only use a 25 ml capful per load and do the same as with Wash and Repel.
Q: Can I Use Grangers Wash and Repel on Down?
According to the manufacturers, you can use wash and repel in an extra washing cycle to get the best results.
Q: Can I Use Nikwax On Non-Waterproof?
You can use most Nikwax products on all types of fabrics that are not waterproof and also on water-repellant gear.
Q: Can I Make My Rain Jacket Waterproof Again?
Both Nikwax Tx or Grangers Repel Wash-In can be used to revitalize the waterproof capability of your rain jacket.
Three Other Fabric Protectors to Consider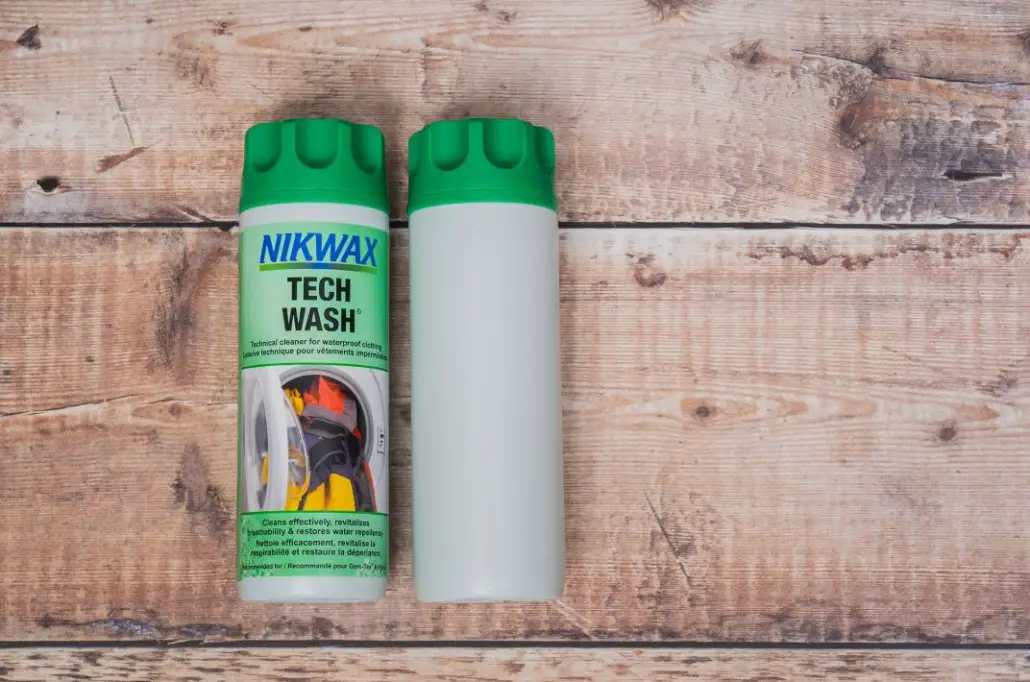 We made a list of other products you can consider if you cannot find the products we looked at
Star Brite Waterproofing Spray with UV protection – 90/100
Kiwi Camp Dry Heavy Duty Water Repellent – 92/100
Scotchgard Protectant Spray for leather items – 92/100
Overall Conclusion
Nikwax
If you want to use this brand, you need to get a different product for every purpose you need it for. What is great is that you will find a product for every purpose.
Grangers
The easy spray application of some products makes them easy to use. The fact that they can be used for more than one purpose makes them a popular choice.
Conclusion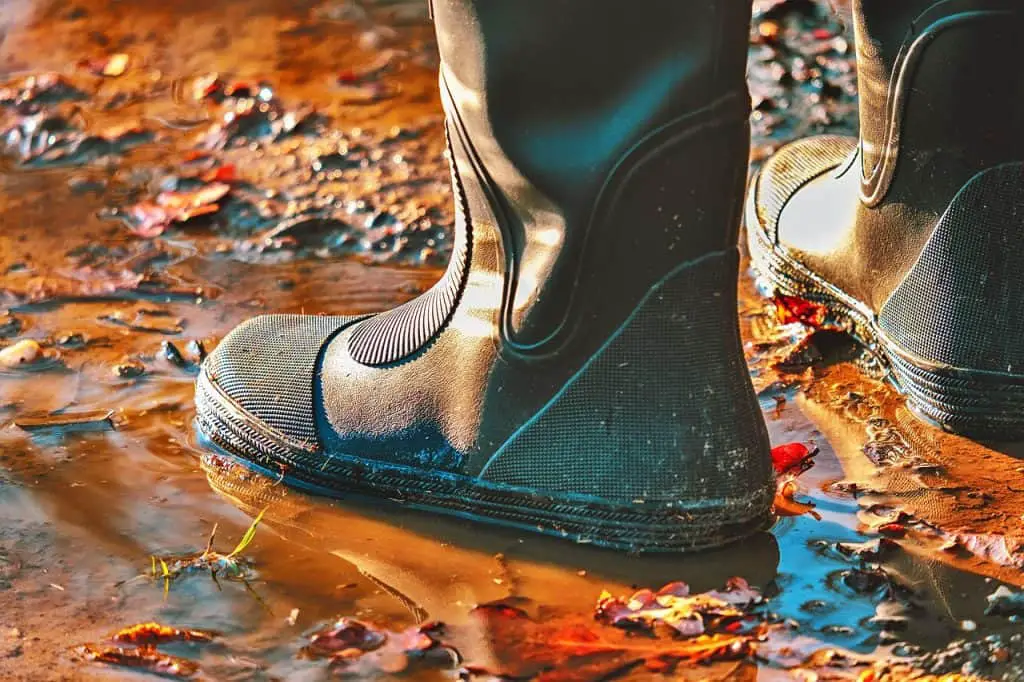 Now you know that both these products have their own unique benefits but can be used for the same purpose.
That is to improve the durability of the fabric it can be used on while providing the option to revitalize it.
Try out some of the products mentioned here so you can decide for yourself which one is the best for you. A good idea is to start with one product from each brand and see what they have to offer.
It is up to you to decide which one to try out first but don't wait to get one now and see the results!