Stakt Mat Net Worth 2022 – Shark Tank Update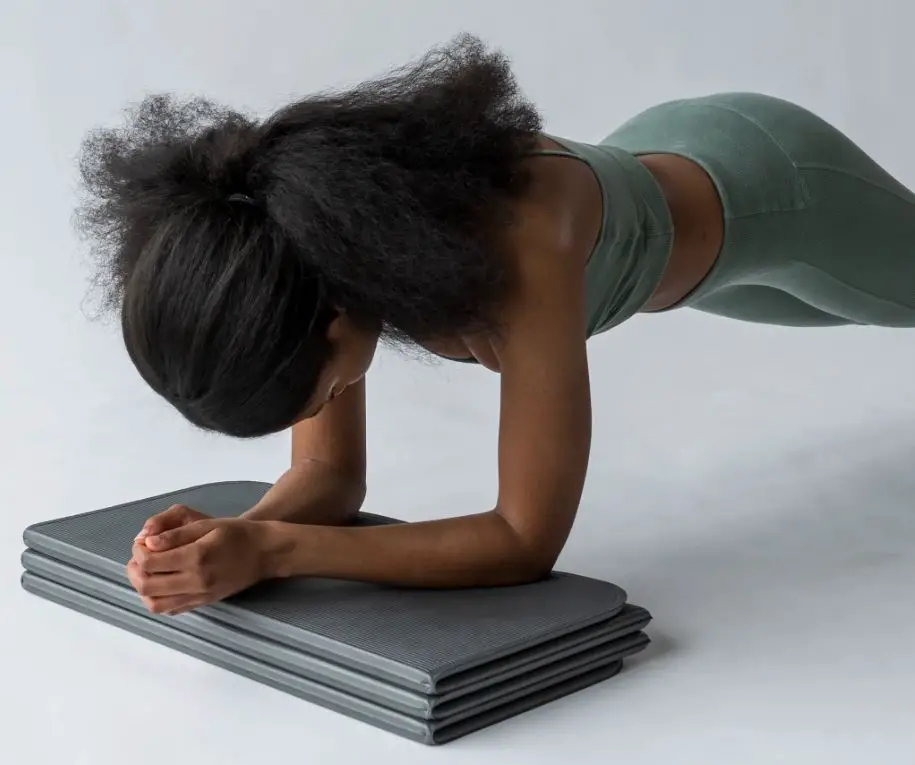 Season 14 of Shark Tank featured Millie Blumka and Taylor Borenstein, who introduced a fitness product they believed would change the world.
The unique yoga mat created by their company, Stakt, can be folded, bent, and stacked to meet the needs of different practitioners at different stages of their practice.
Millie and Taylor went into the tank, pitching the sharks a $100,000 investment in exchange for 10% ownership in their startup.
Let's see what the Stakt team managed to secure.
Who Are The Founders?
Taylor Borenstein and Millie Blumka are the creators of a "multi-functional, patent-pending, stacking exercise mat."
Since their days as undergraduates at Tulane University, Taylor Borenstein and Millie Blumka have been close friends, sharing a common interest in yoga.
Taylor attended the A.B. Freeman School of Business at Tulane University, where she received her Bachelor of Science in Marketing. Later, she graduated from the General Assembly's Product Management Studies program.
She began her professional life as a Tour Director at Camp IHC and worked up to the top. Before joining Bloomberg LP, she had roles at other companies and worked in various capacities.
Millie, in the meantime, graduated from Tulane University with a Bachelor of Science in Psychology. She got her start in the industry by interning at Runway2Street in the fashion marketing department. She is currently the Director of Partnerships at Show fields.
What Is Stakt Mat?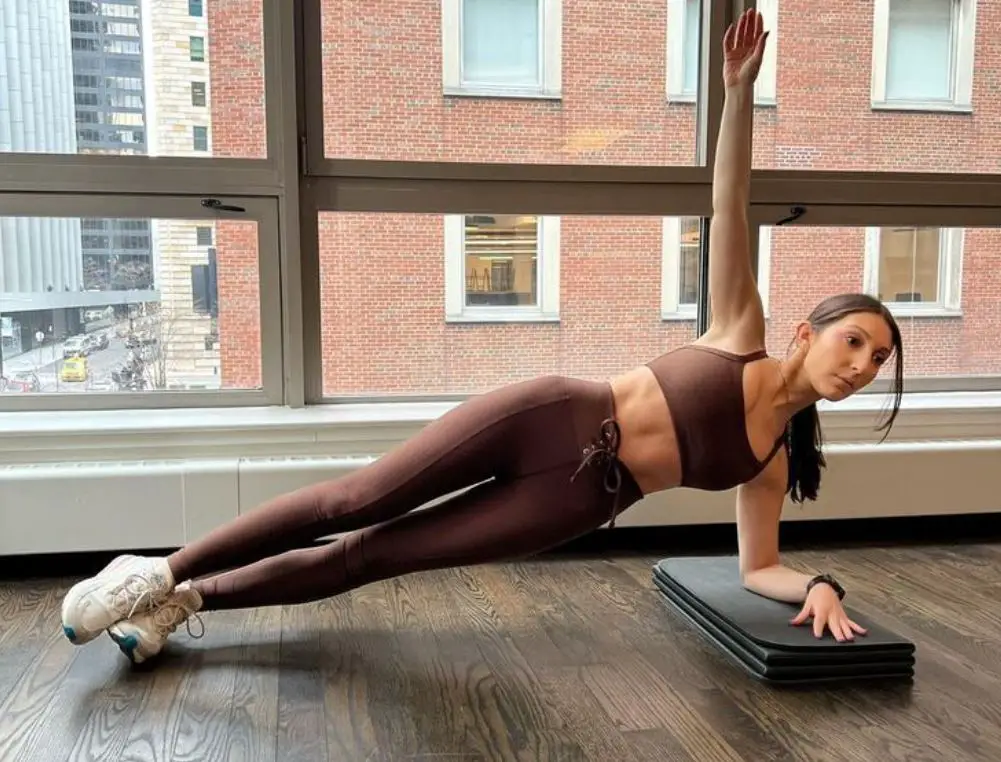 Stakt, the world's first stacking exercise mat with a unique folding form for increased support, flexibility, and mobility during movement, is the result of extensive study and design.
The co-creators have promoted their mat by funding workshops in New York City's SoHo and Chelsea neighborhoods. Working with fitness gurus to get the word out has been part of their marketing strategy.
The co-creators hope to increase sales by going on Shark Tank to present their product.
The Stakt mat is "lightweight and exceedingly compact," It can be folded "once or twice" to provide more joint cushioning. The mat "converts into a block that may be used for tricep dips, planks, push-ups, lunges, and more" when folded to its furthest length.
When fitness enthusiasts are ready to upgrade their mat, they may send their old one back to the firm for a refund or store credit.
Stakt Mat Net Worth and Overview
Company Name

Stakt Mat

Owners

Millie Blumka

Taylor Borenstein

Shark

Lori Greiner

Equity

10%

Investment

$100,000

Networth

Unknown
Shark Tank appearance: Did it go through?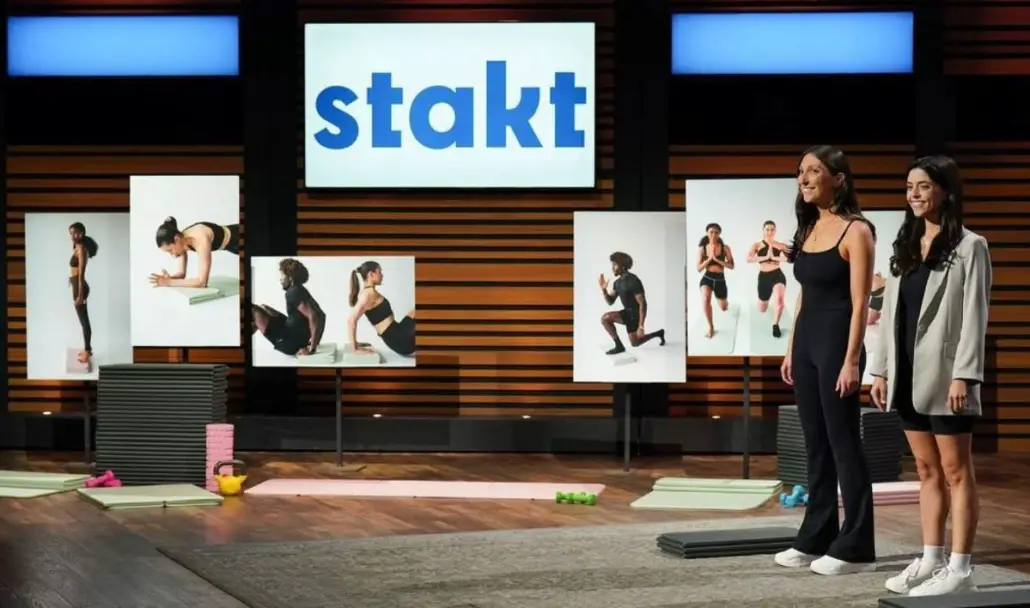 Stakt founders went onto the show seeking a $100,000 investment for only 10% equity – but did any of the sharks take their bait?
When speaking with Stakt, Lori Greiner was curious about the company's profit margins. As a rapid response, Millie and Taylor informed her that the company spends around $21 on landing fees for each mat. The average selling price for a single unit is $86.
The company's whole catalog may be purchased directly from the Stakt website, and all advertising has come from original content published on various social media and video-sharing websites.
Stakt had been around for only approximately six months but had already made well over $100,000 in total sales. The prospective investors didn't do much of a thorough dive into the financials, suggesting their satisfaction with what they've heard.
Daymond was the first shark to make any comment. After realizing he wasn't the proper shark for the investment, he withdrew. Mark Cuban likewise immediately left the race because of a potential bias.
Even Kevin O'Leary couldn't deny the entrepreneurs' talent or the company's potential. To wrap up his train of thought, he conceded that he would not be able to put money into this company.
Lori Greiner, the lone surviving shark, put in an offer. Lori negotiated a deal to invest $150,000 for 15% ownership and a $1 royalty until she recouped her initial investment.
A $0.75 royalty was added to the original agreement after a considerable back-and-forth between the parties. And the fitness duo walked away with a partner in hand!
Where is Stakt Mat company today?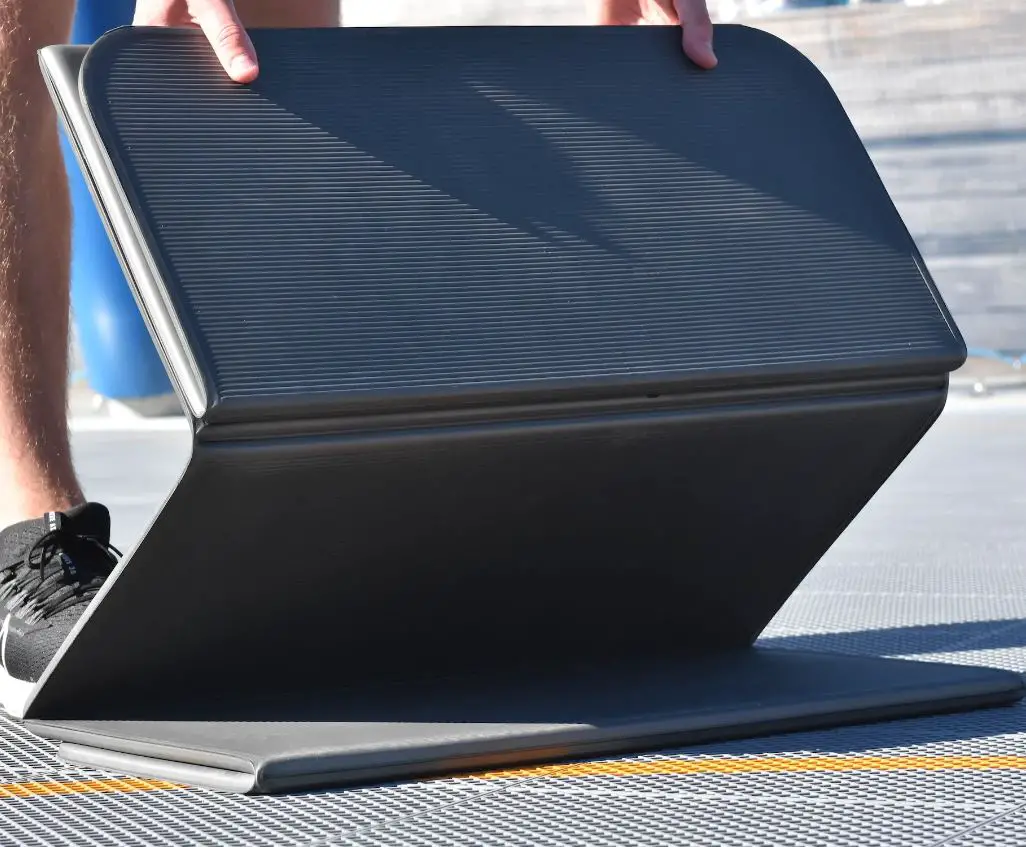 After appearing on Season 14 of Shark Tank, sales for Millie and Taylor skyrocketed!
In addition, working with Lori should help the duo develop its brand and online visibility and secure a spot in some retail outlets, all of which will contribute to a significant increase in sales thanks to their appearance on the show.
We do not doubt that this is only the beginning for them and that their business will boom!