Hungry Harvest Net Worth 2022 – What Happened After Shark Tank
WHAT IS HUNGRY HARVEST?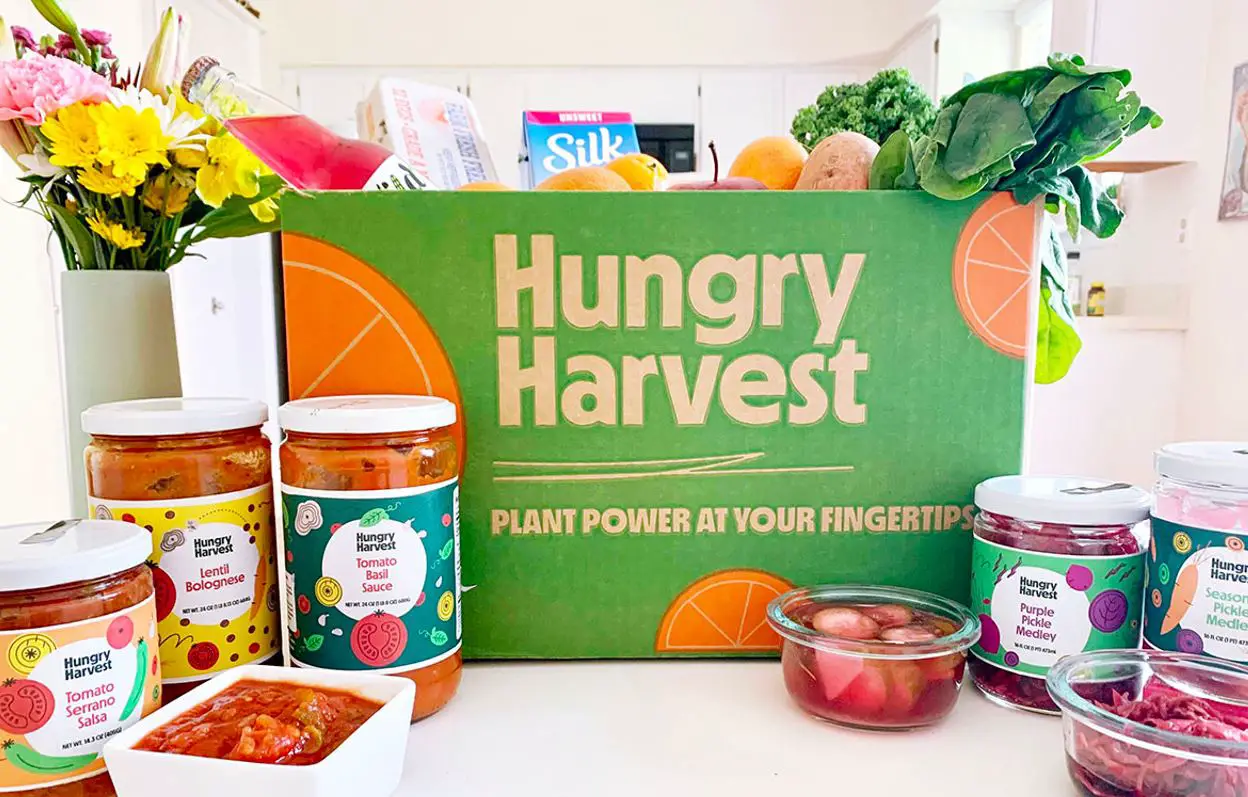 Society's obsession with beauty and physical apperance extends to unexpected areas such as the fresh produce industry.
The Covid-19 pandemic highlighted and exacerbated food inequalities caused by such standards, and Hungry Harvest wants to play a part in eliminating hunger and food waste generated by the billion-dollar food industry.
Hungry Harvest is a fresh produce home delivery service for the fruit and and vegetables that are considered sub-par in appearance or size by manufacturers.
The business purchases unwanted produce from wholesalers and farmers and sells it to consumers via a subscription-based service at discounted prices.
And for every bag or box of ugly produce delivered to its customers, Hungry Harvest also donates this unwanted fruits and vegetables to charities and foodbanks, helping to close the food gap that primarily affects people living in food deserts.
WHAT IS HUNGRY HARVEST' NET WORTH?
| | |
| --- | --- |
| Company Name | Hungry Harvest |
| Owners | Evan Lutz |
| Shark | Robert Herjavec |
| Equity | 10% |
| Investment | $100,000 |
| Location | Baltimore, Maryland |
| Net worth | $4 million |
WHO IS THE OWNER OF HUNGRY HARVEST?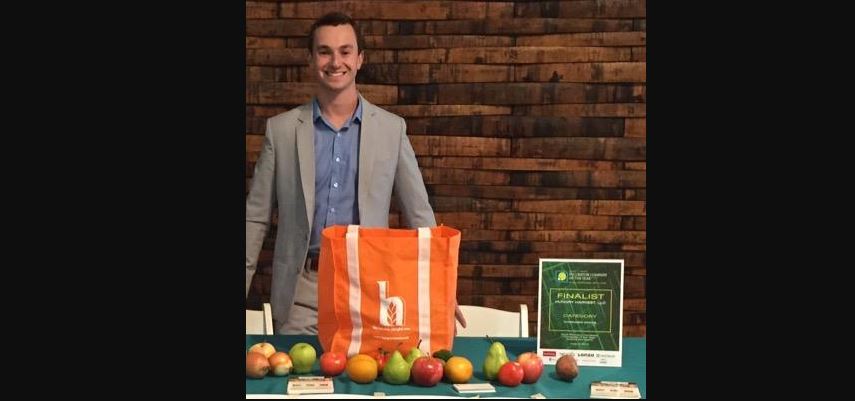 Evan Lutz is a Baltimore native who graduated from the University of Maryland Robert H.
Smith School of Business in 2014.
The Baltimore Ravens fan and Forbes 30 under 30 entrepreneur is passionate about food justice and founded Hungry Harvest shortly after graduation, upon learning of the billions of pounds of fresh produce that is discarded by food manufacturers every year.
WHY IS HUNGRY HARVEST SO POPULAR?
Hungry Harvest is so popular because the fresh produce home delivery system offers both convenience to its customers and the opportunity to do their part in reducing waste in the food industry and closing the every-increasing food gap facing society.
Hungry Harvest sells what is known as "surplus" produce that is destined for destruction because it does not meet the appearance standards set by the retail food industry.
These surplus fruit and vegetables are as high in quality as the supermodel produce sold at your local grocery store and farmer's market, and available all year round at discounted prices.
The surplus ugly produce that is not sold is donated to food banks and charities around Maryland and D.C., helping to eliminate the effects of food deserts prevalent in the United States.
SHARK TANK APPEARANCE  – DID IT GO THROUGH?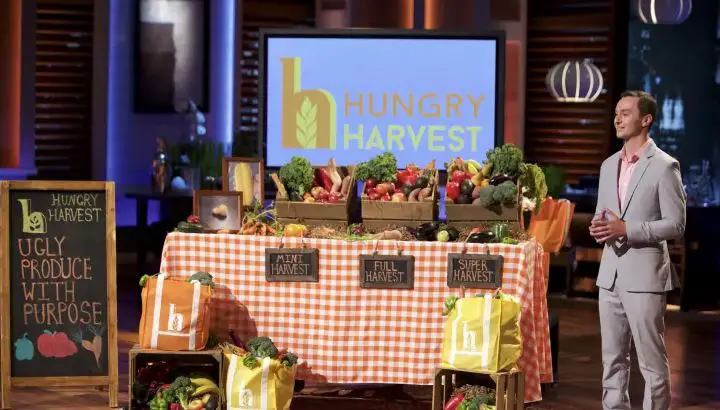 In January 2016, two years after founding Hungry Harvest, Evan jumped feet first into the Shark Tank and offered 5% equity for a $50,000 share of the business.
Every Shark agreed that Evan and Hungry Harvest's mission to reduce hunger and food waste was essential; however, Robert Herjavec left no doubt that this was a cause close to his heart.
When he offered $100,000 for 10% of the business, Evan accepted the deal wholeheartedly, knowing that Robert's business acumen and experience would go a long way towards helping Hungry Harvest achieve its ambitious goals.
WHERE IS HUNGRY HARVEST TODAY?
In the midst of the global Covid-19 pandemic, Hungry Harvest closed its Series A funding with $13.7 million in venture capital.
Evan made a sound choice to partner with Shark Robert Herjavec as Hungry Harvest's distribution expanded from the Washington, D.C. and Baltimore area to New Jersey, Maryland, Delaware, Philadelphia, Florida, North Carolina, and Detroit.
In addition to its ugly fruit and vegetable, Hungry Harvest now offers a branded kombucha, ready-to-eat vegetarian meals, pantry staples, and a variety of plant-based protein products.
Despite the 2020 lockdown that brought the world to a halt, the Hungry Harvest team grew by 25% and the company continued its hiring drive in 2021.
CONCLUSION

Evan Lutz and Hungry Harvest have proven that altruistic aspirations are not a deal breaker in business.
If you want to do your part to reduce waste, hunger, and protect the environment, subscribe to Hungry Harvest, and help rescue some delicious, high-quality, ugly vegetables.