Nikwax Vs Revivex – What's the Better Fabric Protector?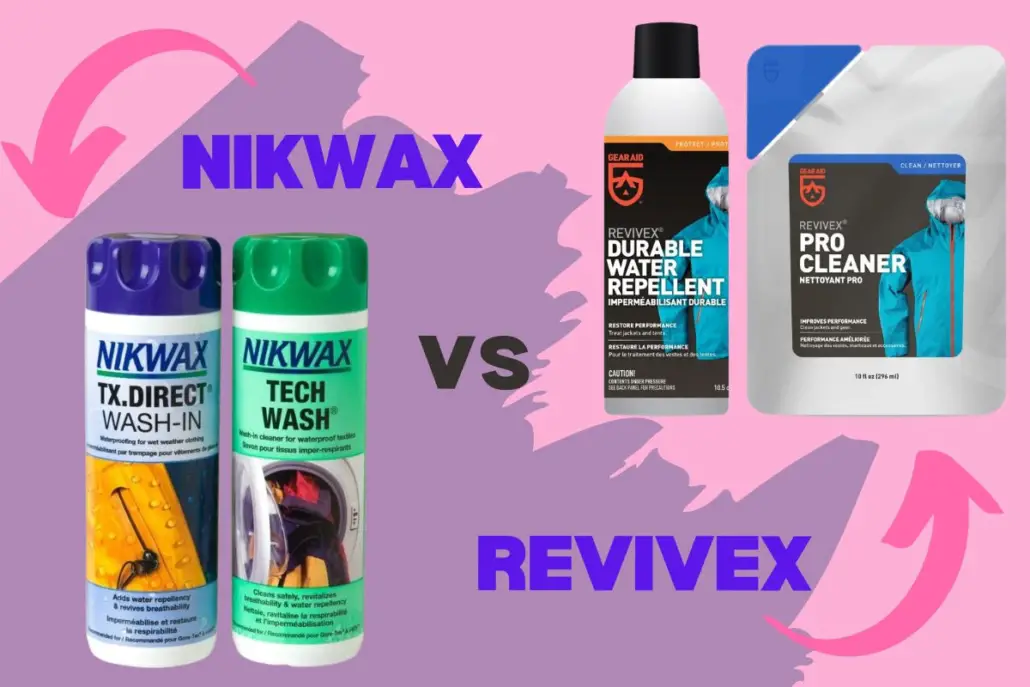 For many people, buying a fabric protector is about protecting an investment. A lot of these kinds of products claim that they will prolong the life of your clothes, outdoor gear and even luggage – and many of them live up to such claims.
However, some are simply better at protecting fabrics than others. How do you know which one will work for your needs? To help you answer that question, we went out and tested Nikwax and Revivex products.
Revivex Overview
Just one quick look at the website for Revivex and you will be able to tell that it was made by a company that loves the outdoors.  Revivex is actually made by a company called Gear Aid.
Gear Aid is a company that makes a wide variety of outdoor gear protection and repair products. Their apparent mission is to help people get the most use out of their outdoor gear and equipment.
The company is based in Bellingham, Washington and most of their products are marketed towards outdoor enthusiasts.
Nikwax Overview
The interesting thing about both of these companies is that they are both based out of Washington.
The Headquarters for Nikwax is about 90 miles south of Bellingham in Seattle. Like Revivex,
Nikwax is also a company that specializes in making protective products for outdoor gear and apparel.
The Nikwax story begins in 1977 in England. The creator of the original waterproofing formula and founder of Nikwax was a man named Nick Brown.
Back then, the only Nikwax product was a waterproofing formula intended for boots.
Today, the company makes a wide array of products intended for use on all kinds of outdoor fabrics and materials.
What's the Difference Between Revivex and Nikwax?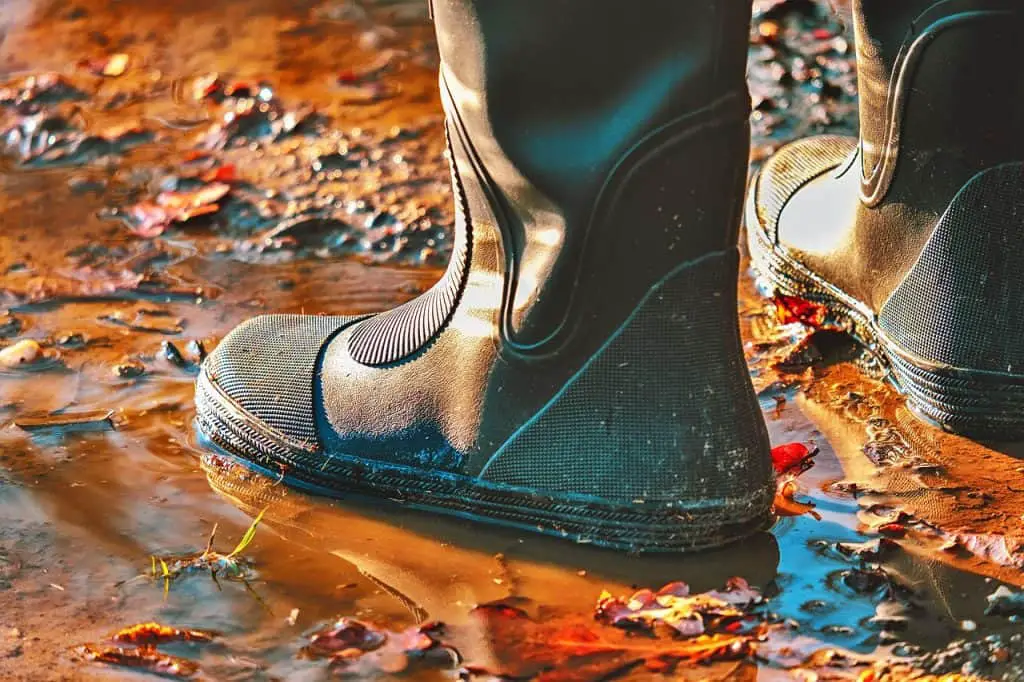 There is more that these two brands have in common than separates them. One of the biggest differences though is the type of products they make – or at least used to make.
Nikwax was once known primarily as a company that made wax formulas for protecting boots and other materials.
On the other hand, Revivex has always been known as a company that makes spray-on products. In 2022 however, Nikwax produces primarily spray-on treatments for a wide variety of fabrics.
So in spite of their respective histories, today these two brands are similar in most ways.
Quick Facts
| | | |
| --- | --- | --- |
| | Revivex | Nikwax |
| Country of Origin | United States | England |
| Product Availability | Online, in stores | Online, in stores |
| Specialty | Outdoor gear protection | Outdoor gear protection |
Revivex Products
Revivex Durable Water Repellent Spray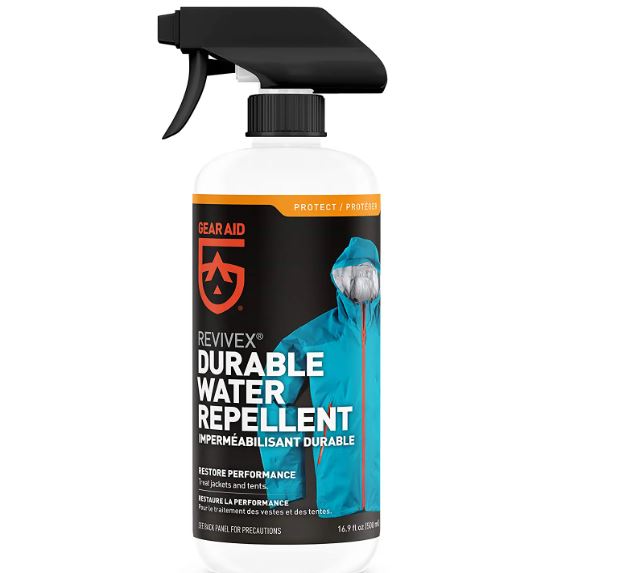 Selling Points:
5 ounce can
Air dry formula
Suitable for Gore-Tex
One of the things we really liked about this product is that it doesn't wash away in the laundry like other water repellents. It does leave a bit of a film; but keep in mind that this is made to be used on tents, outerwear and other outdoor gear.
It wicks water away very well and you can leave it to air dry or heat set it. The manufacturer claims that it's abrasion resistant as well; but it won't protect your gear from getting ripped or anything like that.
Overall Score: 96/100
Check Out More Reviews Here:
Revivex Instant Water Repellent
Selling Points:
5 ounce can
Non-silicone formula
PFOA free
If you are in need of near-immediate waterproofing then this spray-on treatment would work well for you.
It creates an almost instantaneous water barrier that can be used on tents, boots, hats, jackets, backpacks, gloves, waders and much more.
When we used Revivex Instant Water Repellent, we noticed that it took only a couple of minutes to dry.
Water then slicks off of fabrics and prevents soaking. This product will also protect your fabrics from stains.
Overall Score: 97/100
Check Out More Reviews Here:
Nikwax Products
Nikwax Fabric & Leather Proof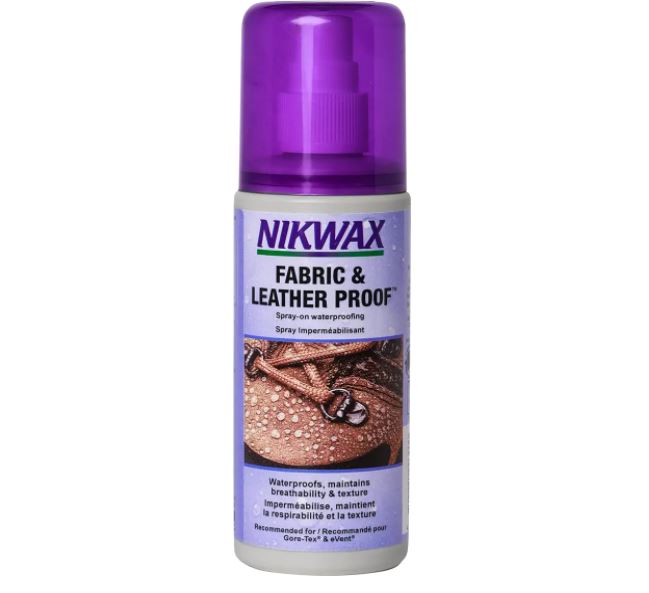 Selling Points:
2 ounce can
Suitable for Gore-Tex
Great on footwear
Nikwax Fabric & Leather Proof spray-on treatment was designed to retain the breathability of fabrics – and we can attest that it does just that.
Even on suede shoes, this spray won't affect the breathability of most fabrics.
This spray-on treatment takes only a couple minutes to dry too – unlike some fabric protectors that can take up to 72 hours to cure.
We did notice that you have to reapply Nikwax Fabric & Leather Proof fairly often though as the seal isn't very durable.
Overall Score: 94/100
Check Out More Reviews Here:
Nikwax Polar Proof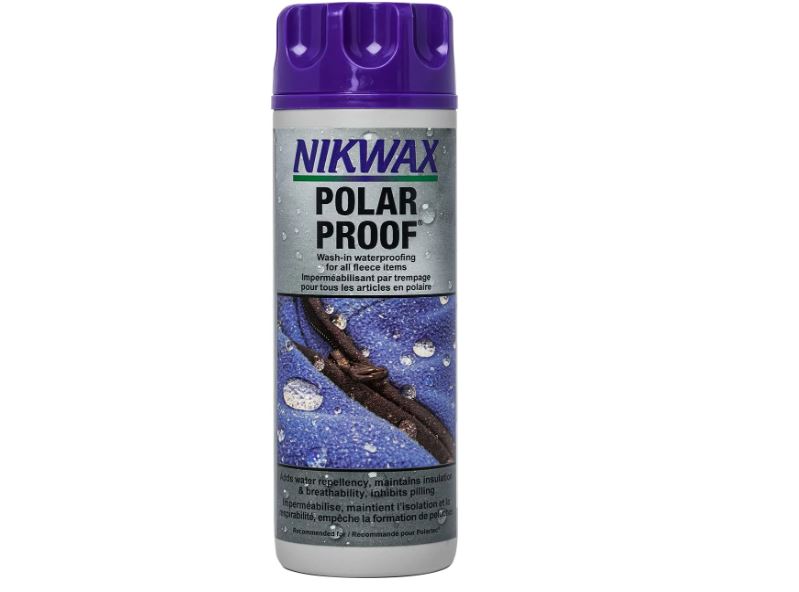 Selling Points:
Ideal for fleece
10 ounce can
Optional 33.8 ounce can
Nikwax Polar Proof would be a good choice for anyone who regularly uses fleece outerwear. It really helps repel moisture off of fleece and keeps water from soaking into it.
While this spray doesn't help much against stains, it will help keep your fleece jackets, shirts, overshirts and even socks dry. It doesn't work too well on other fabrics though so just be aware of that.
Overall Score: 93/100
Check Out More Reviews Here:
Who Has the Better Product Range?
Based on the products that we tested for this comparison, we would have to say that Revivex actually has the better product range. Their products just seemed more versatile and useful overall.
Are Their Products Toxic?
Nikwax has been making water-based formulas since the 80's and there have been no reports of Revivex using toxic chemicals in their formulas. In fact, many Revivex products are free of PFOA's.
Which Brand Has the Safer Products?
Many Revivex products are free of PFOAs and other toxins but neither brand is known for making dangerous products.
Which is the Best Company?
In terms of outdoor water protection, we would say that Revivex actually makes the superior products.
Revivex Overall Rating: 97/100
Nikwax Overall Rating: 95/100
Final Assessment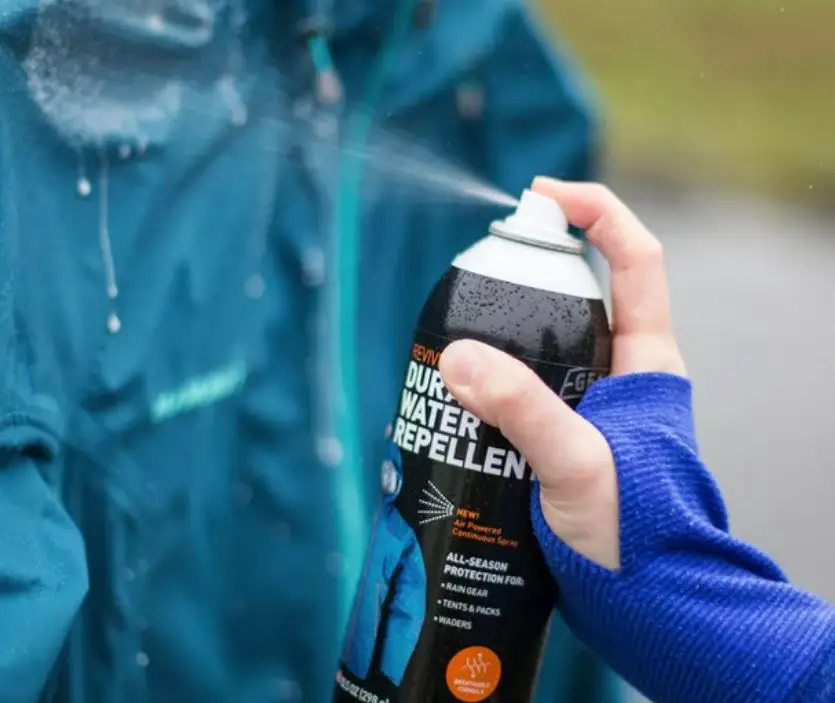 Both of these brands are targeted towards outdoor enthusiasts. But at the end of the day, if we were out in the wilderness, we would feel a bit better if we had Revivex water repellents.
Revivex products seemed to provide a more durable coat to fabrics. They also make products that can be used on a wide variety of fabrics so be sure to check them out!