OOT Box Net Worth 2022 – What Happened After Shark Tank?
What Is OOT Box?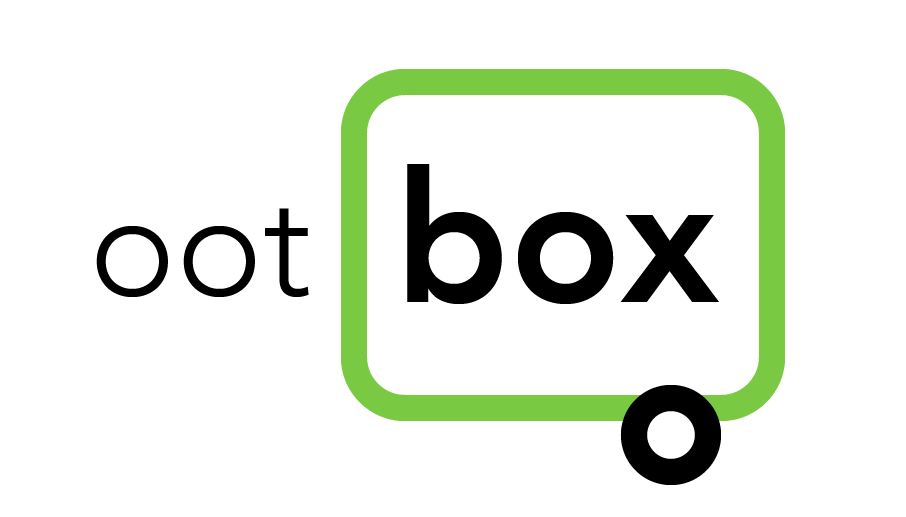 OOT Box is a company started in June 2020 by Robbie Friedman and Allison Zofanr who are neighbours living in Columbus, Ohio.
Their company constructs outdoor enclosures that are, as Allison says, "A plug and play experience".
The OOT Box is a convenient 80 square-foot space inside a re-constructed shipping container, which is temperature controlled, sound proof, eco-friendly and can be set up in any outdoor environment.
What Is OOT Box Net Worth & Breakdown?
| | |
| --- | --- |
| Company Name | OOT Box |
| Founders | Robbie Allison |
| Shark Tank Appearance | Season 13 Episode 16 |
| Requested Investment | $300 000 for a 5% Share |
| Shark | Barbara Corcoran |
| Equity | 10% Share |
| Investment | $300 000 |
| Location | Columbus Ohio |
| Net worth | $10 Mil *Estimated |
Shark Tank Appearance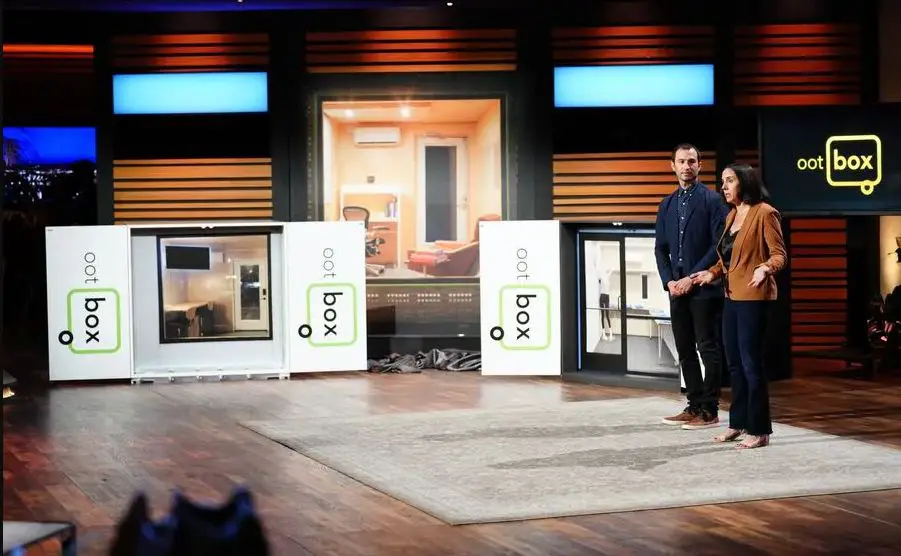 Initially, when the OOT founders disclosed the selling price of $20 500 the sharks' response was one of shock as this video review by Joe Pardo shows, but things started looking up when it was reported that their sales had reached $950 000 for the current year.
Shark Kevin O'Leary was the first shark to make an offer that involved doubling his investment which made Robbie hesitant.
It then became a bidding war and Robbie and Allison ended up accepting Barbara Corcoran's offer of $300 000 for a 10% share even though Kevin had come down to a straight $300 000 investment for a 9% share.
Shark Tank Investment – Did It Go Through?
The Shark Tank investment went through and Barbara has made good on her word in that the company has grown.
What's Happening at OOT Box Today?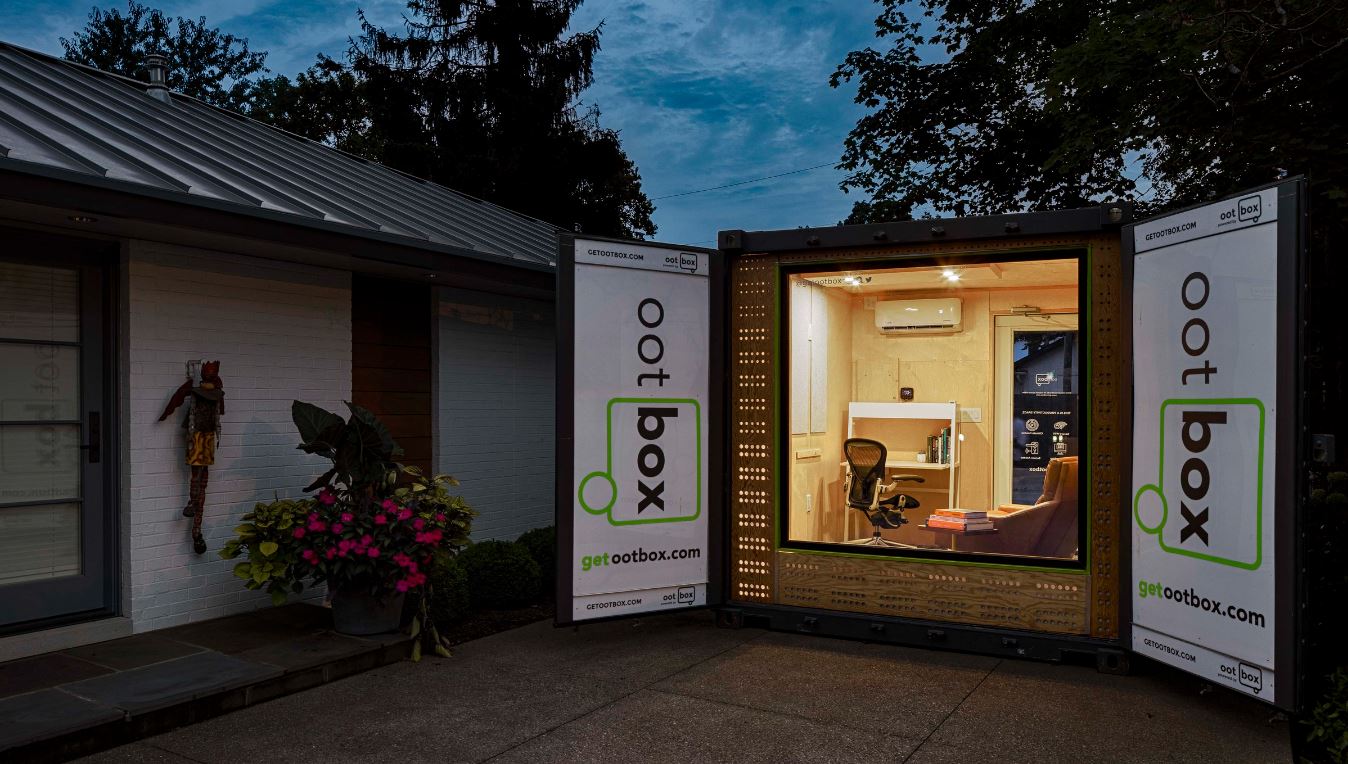 Today OOT Box – a company that was started during COVID – is still doing well post-COVID which means that small personal moveable spaces are still in demand.
But with this type of exposure comes the threat of other start-ups trying to copy the idea.
According to their website rentals start at $1000/month and OOT Boxes can be fully branded for maximum business impact.
The website claims that no building permits are needed so if you have a space that is level you can have one delivered without any hassle or fuss. And as the website says the OOT Box really is "beautiful space delivered".
CONCLUSION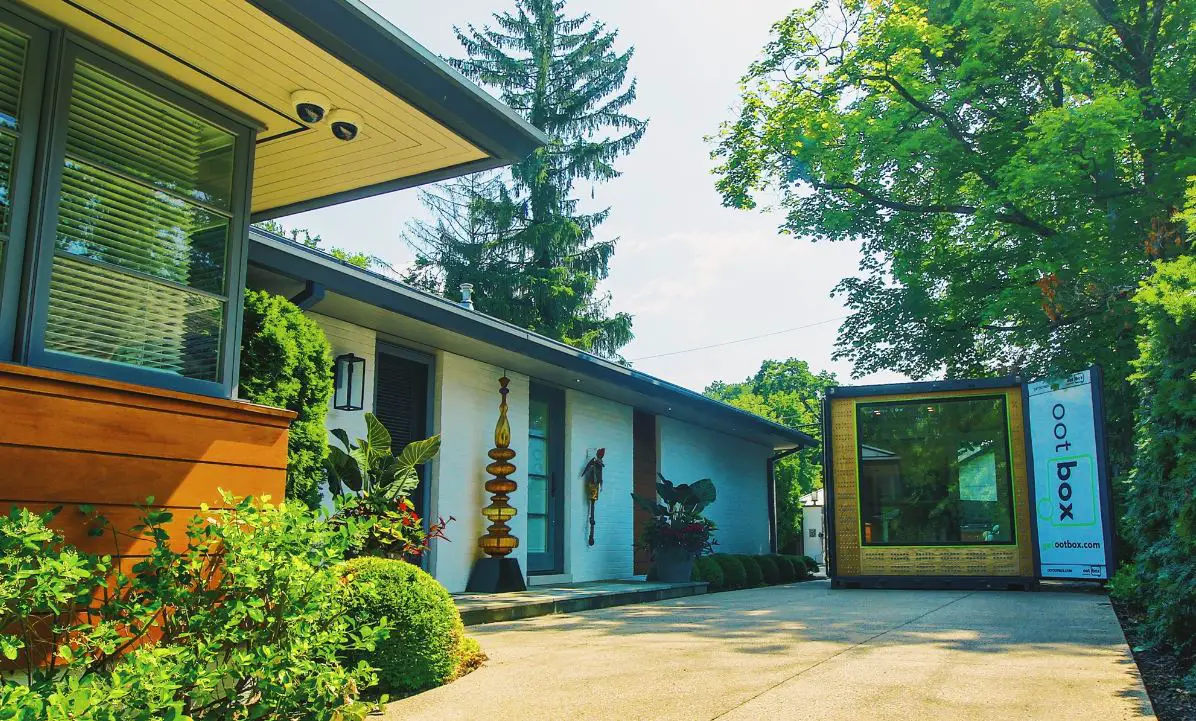 The OOT box seems to cater to many different needs and niches from business owners needing a pop-up shop to outdoor conferencing space to extra office space.
You could even rent an OOT Box at a reasonable rate if you would like to have your very own personal space – men you can have that Man Cave you've always dreamed of and ladies you could actually retreat to that Pamper Parlour you need, in your very own back yards. And the best part of it all its completely kind to the environment and can blend with the rest of the neighbourhood.