OverEZ Chicken Coop Net Worth 2022 – What Happened After Shark Tank?
What Is OverEZ Chicken Coop?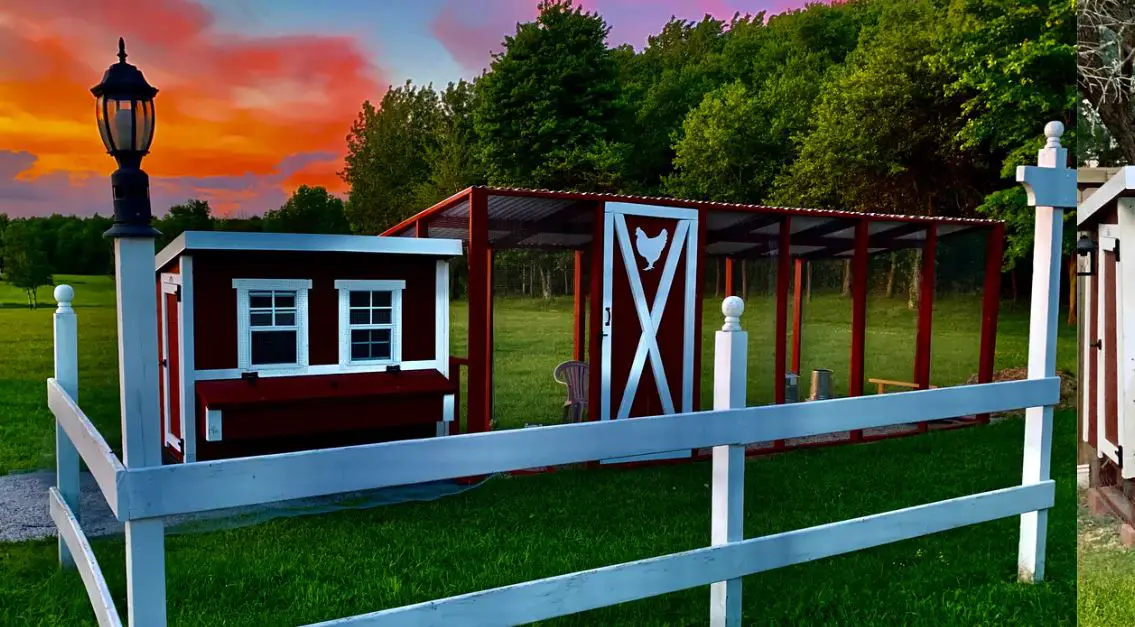 Chet Beiler came up with the idea to construct kits for people to build their own backyard chicken coops.
The idea of having free range and organic chickens and eggs is becoming more and more popular, as we try to find sustainable ways to live and, of course, these chickens need a place to live and lay their eggs hence the need for OverEZ Chicken Coops.
Having studied extensively and qualifying in numerous fields such as Business and Economics, Chet has helped many companies to set up shop and grow from strength to strength.
What Is OverEZ Chicken Coop Net Worth & Breakdown?
| | |
| --- | --- |
| Company Name | OverEZ Chicken Coop |
| Founders | Chet Beiler |
| Shark Tank Appearance | Season 13 Episode 13 |
| Requested Investment | $1 Mil for a 4% Share |
| Shark | None |
| Equity | No Equity |
| Investment | No Investment |
| Location | Lancaster, Pennsylvania |
| Net worth | $ 1.5 mil *Estimated |
Shark Tank Appearance
Chet gave a really good pitch and impressed the sharks with his turnover figures of $21 mil lifetime and $9 mil year to date with a $1.35 mil profit.
He explained that the chicken coops come in three different sizes – Large for $1899, Medium for $1499, and Small for $1099.
Chet also explained that COVID really hampered the company's operations – they could not get materials when needed and lumber prices quadrupled, but they kept going and are still standing today.
What OverEZ Chicken Coop needs is a cash investment for more inventory.
Shark Tank Investment – Did It Go Through?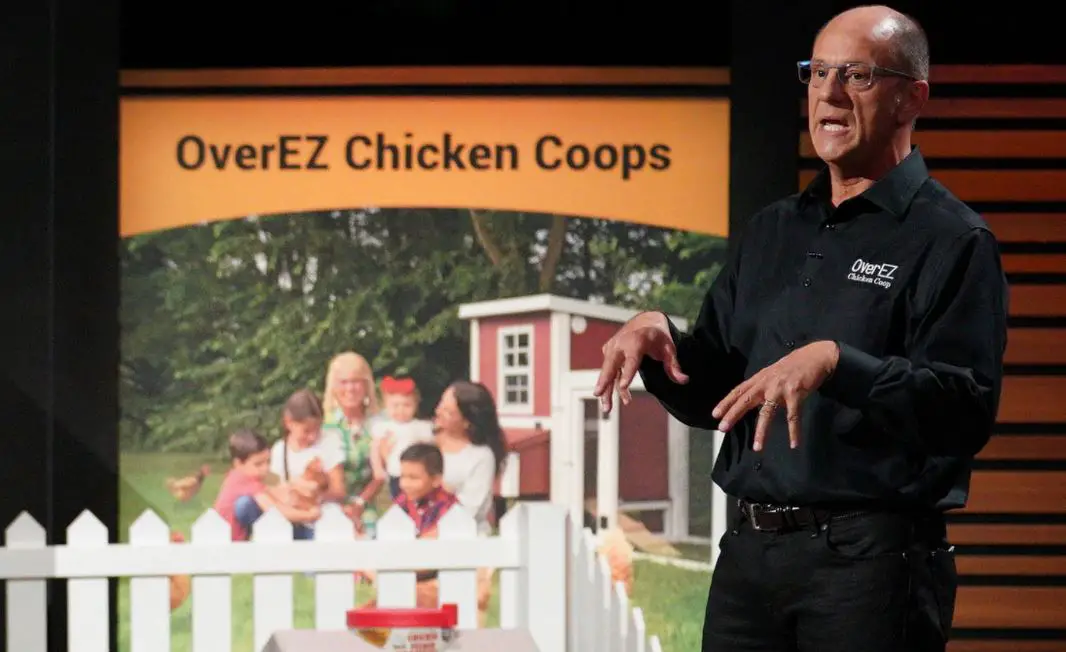 Daymond John was the first to make an investment offer of $1 mil in exchange for a 25% share but then Kevin O'Leary topped his offer with a $1 mil for a 4% share which Chet accepted.
However, Chet persistently tried to engage shark Robert Herjavec, in a dialogue about his plans to branch out into the European market even though Robert was one of the first to decline investing.
This made Chet seem distracted and clearly rubbed Kevin up the wrong way resulting in him withdrawing his offer. In the end Chet left the set high and dry with no prospects of a  cash injection at all.
What's Happening at OverEZ Chicken Coop Today?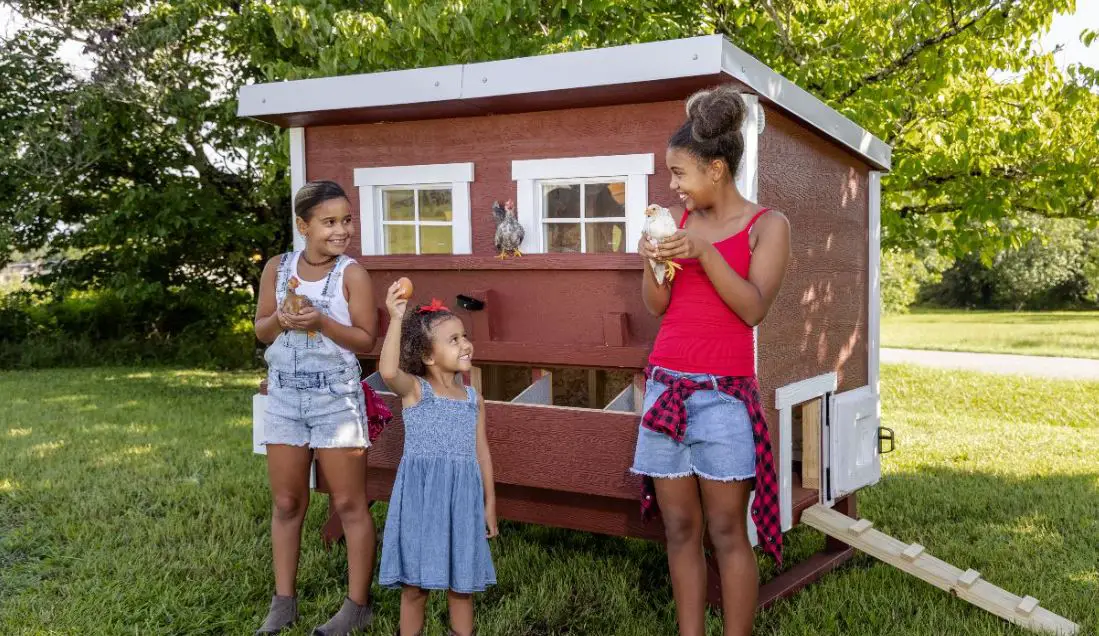 According to the website, OverEZ Chicken Coops is still operational, but only in the US.
The shop has Small coops that can house 5 chickens, Medium for up to 10 chickens, Large for 15, XLarge for 20, and Jumbo for 30 chickens. You can also buy additions to the coops and a shed kit.
CONCLUSION

It must have been hard for Chet to leave the Shark Tank set empty handed, but he did not let this bump in the road stop him or get him down.
That's the thing about experienced businessmen – they know how to roll with the punches and get right back up. I think if I were to be looking at keeping my own chickens, OverEZ Chicken Coop would be my first stop.
The coops look good, seem to be durable enough and the company offers comprehensive support to help newbies like myself to become seasoned chicken and egg farmers in no time.