Pretty Rugged Net Worth 2022 – What Happened After Shark Tank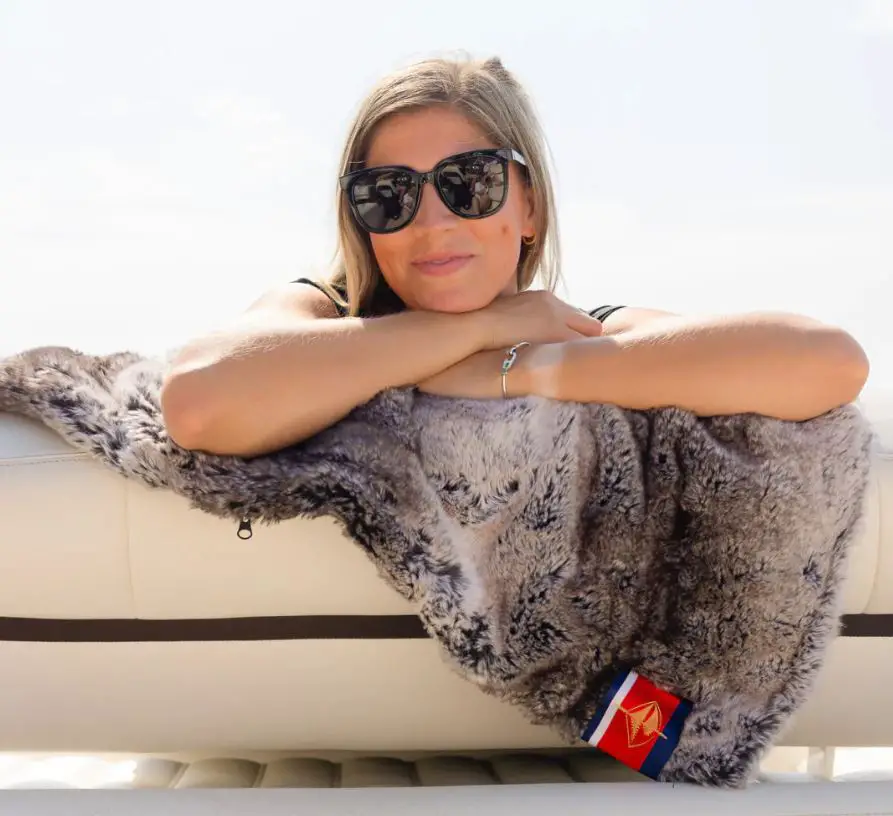 Tracy Slocum is the founder and CEO of Pretty Rugged. Her inspiration for starting Pretty Rugged stems from her love for boating and the need for extra, durable cover during her travels.
Boosted by her entrepreneurial spirit, Tracy set out to create a key product based on her background in design as well as her knowledge of retail and trade.
Thus, Pretty Rugged was born.
What is Pretty Rugged?
Founder Tracy Slocum is a mother and entrepreneur that was eager to create a new venture to empower women in the workplace.
As a certified women-owned business, Tracy is supported by a team of dynamic women with years of experience in the industry.
Pretty Rugged itself drew inspiration from Tracy's great-great-grandfather, Captain Joshua Slocum, who faced the elements with the help of furs to protect him against weather conditions.
Pretty Rugged provides its customers with luxury faux fur & waterproof blankets, windproof & waterproof outerwear, faux fur &waterproof accessories, luxurious waterproof & windproof game day collection.
Making use of signature RuggedTex™ and SatinTex™ materials, Pretty Rugged produces items of the highest quality, aimed at a luxury take on outdoor living.
Shortly after Pretty Rugged launched its blanket in 2017, it won Best in Market and Best New Product at NY NOW in February 2018.
Pretty Rugged Net Worth and Overview
| | |
| --- | --- |
| Company Name | Pretty Rugged |
| Founder | Tracy Slocum |
| Asked For | $200K for a 10% Equity |
| Final Deal | $200K for a 25% Equity |
| Sharks | Lori Greiner and Robert Herjavec |
| Location | Latham, New York, United States |
| Net Worth | +/- $1 Million |
Shark Tank Appearance: Did It Go Through?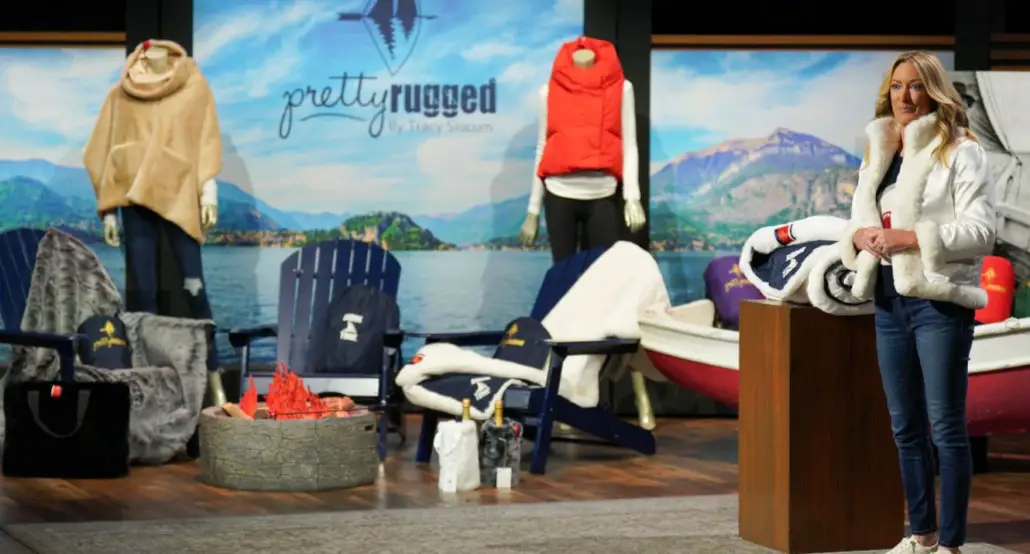 The team requested $200K for a 10% equity.
Founder Tracy proposed 10% equity – however, sharks Lori Greiner and Robert Herjavec together offered $200k for a 25% equity (based on a valuation of $800 000 estimate).
Where is Pretty Rugged today?
Over and above getting early recognition at NY Now following their launch, Pretty Rugged has been featured in Oprah Magazine, as well as on Good Morning America, The Talk, Newsweek, and Saratoga today.
Pretty Rugged also clinched Best New Product for their Blakely Reversible Faux Fur Bomber in 2019.
The company continues to expand its product offerings, bringing customers products that they will live in and love.
Since its launch, the business has expanded with several products beyond just its signature blanket, including other luxury items such as puffer bags, wine totes, baby blankets and scarves, to mention a few.
Customers can also purchase gift cards online, promising the outlook of timeless luxury.
Conclusion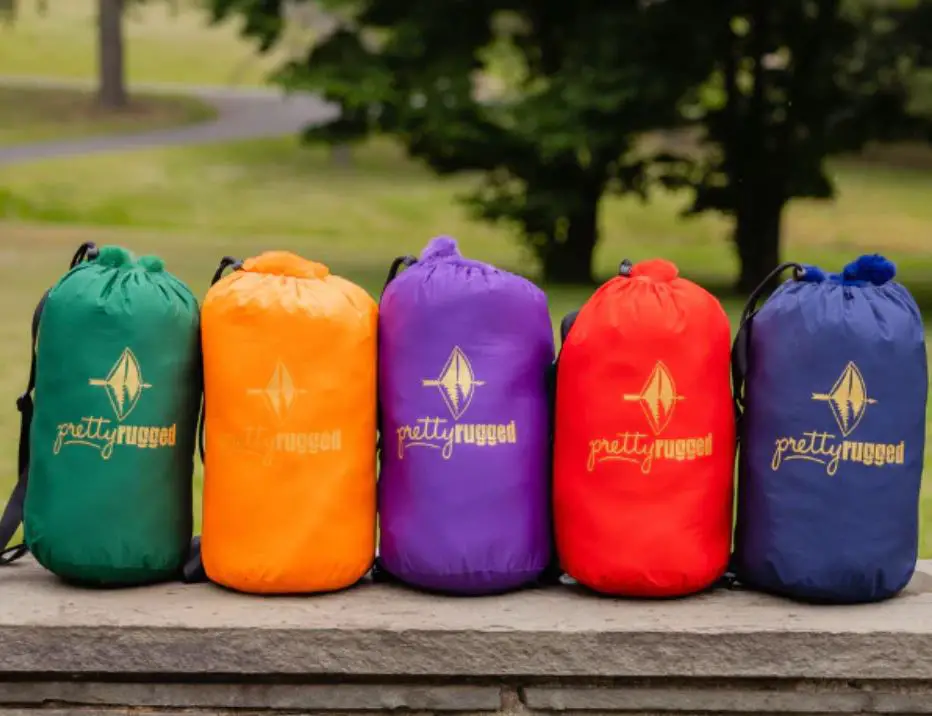 After being featured on Shark Tank, Pretty Rugged has truly scaled its business.
Inspired by giving customers the products that they need and love, Pretty Rugged continues to provide luxury items that are made for living.
Backed by heritage and a keen interest in its target customers, Pretty Rugged truly has taken its success story forward.