The Woobles Net Worth 2022 – What Happened After Shark Tank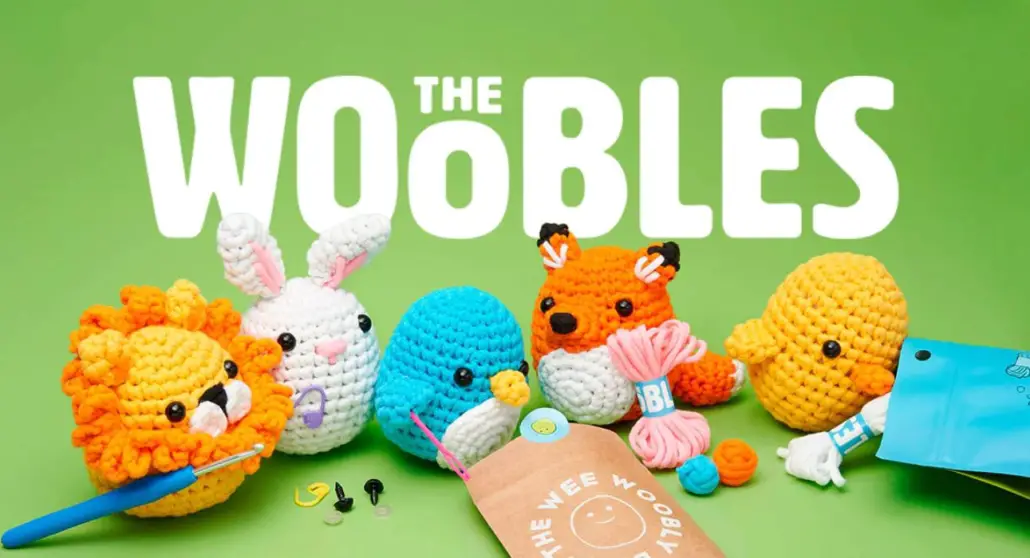 Husband and wife Adrian Zhang and Justine Tiu are the founders of The Woobles. They provide beginner kits for those who want to learn the art of crochet.
Justine formerly worked at Google and Adrian on Wall Street. However, they started The Woobles in 2020, which resulted in sales of $1 million in under a year.
The Woobles not only provide a solution for creating treasured crochet creations, but also easy to follow instructions that allow crafty and creative individuals to start their crochet journey.
What is The Woobles?
According to Justine, The Woobles allows those interested in crochet to grow their confidence.
The Woobles provide a straightforward route to start crocheting, without the need for spending hours trawling through YouTube videos or crochet blogs.
Their kits are suited for beginners, and they also provide video tutorials on their website to assist customers who need guidance for their projects.
The Woobles provide several design options for their customers, especially those interested in amigurumi, the Japanese art of creating small knitted or crocheted stuffed toys.
Colourful and ideal as gifts, each kit from The Woobles is designed to be enjoyed by everyone from kids aged 12 and up to adults who are learning the craft of crochet. Kits can be used by both left-handed and right-handed customers, adding that extra level of convenience when it comes to learning to crochet.
The Woobles Net Worth and overview
| | |
| --- | --- |
| Company Name | The Woobles |
| Founders | Adrian Zhang and Justine Tiu |
| Asked For | $250,000 For 5% Equity |
| Final Deal | $450,000 For 6% Equity |
| Sharks | Lori Greiner and Mark Cuban |
| Location | North Carolina |
| Net Worth | 7.5 Million |
Shark Tank Appearance: Did It Go Through?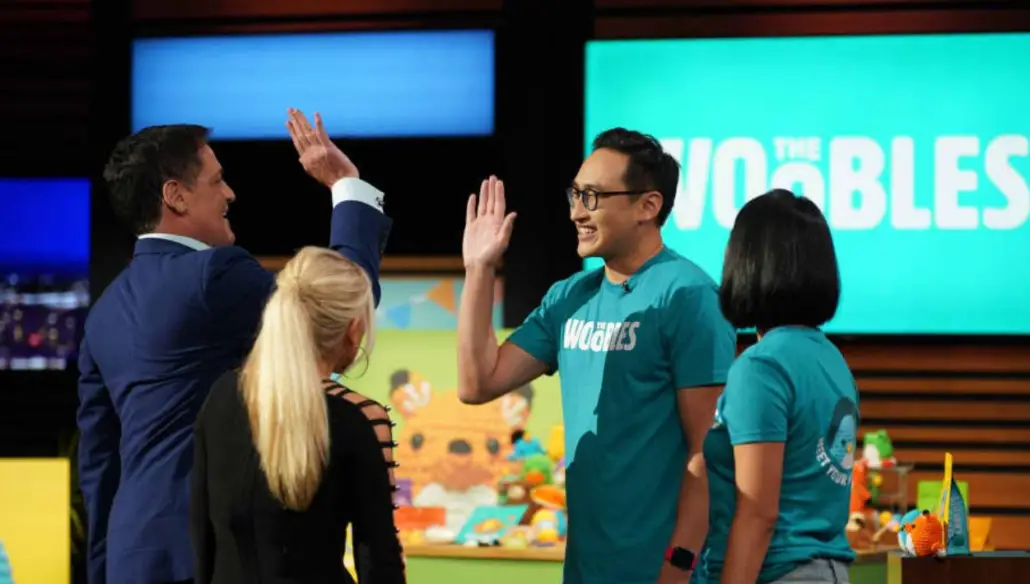 Adrian and Justine asked for $250,000 for 5% equity.
Thanks to an impressive cash flow and their business showing impressive margins, The Woobles was received favourably by the Sharks, resulting in Lori Greiner and Mark Cuban clinching the deal for $450,000 for 6% equity.
Where are The Woobles today?
In September 2022, The Woobles' lifetime sales were $5.3 million. With a continued promising growth and their products available on their website, thewoobles.com, as well as Amazon and Etsy, the business is set to expand its already impressive footprint.
Justine has also penned a crochet book, Crochet Amigurumi for Every Occasion: 21 Easy Projects to Celebrate Life's Happy Moments (The Woobles Crochet), which was released in October 2022 and can be bought on Amazon.
Conclusion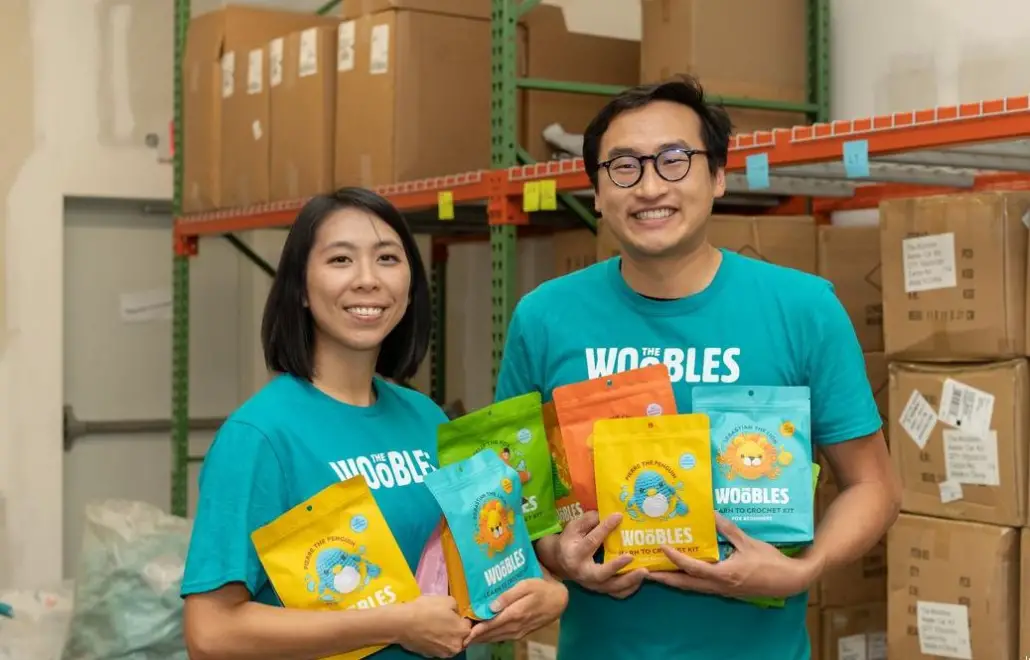 The Woobles have their sight set on conquering the international market.
With a goal of expanding their business to international business, it is clear that one can expect even further growth from The Woobles.
With their easy to learn patterns, they are sure to continue attracting crafting enthusiasts and scaling their business with a rewarding selection of products.