Pros & Cons of A Middle Floor Apartment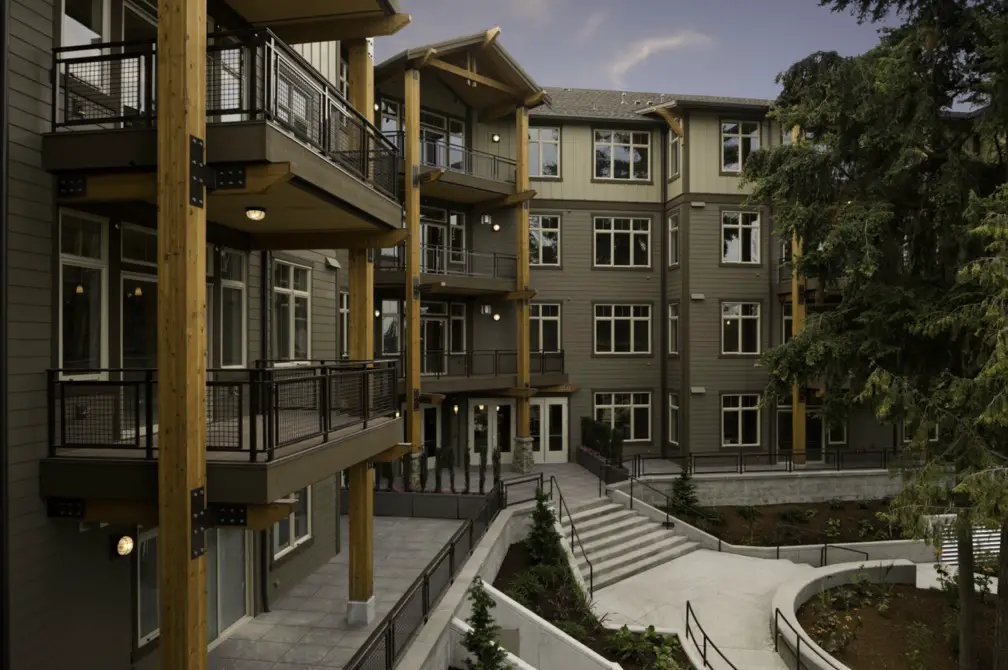 When searching for an apartment where would you start? Would you look at price? What about the area? And would amenities and public transport be something for you to consider? Would you want your new apartment to be near a park, or a mall?
These are the usual questions we ask ourselves while scanning apartment listings. But very often we don't initially think about the floor that the apartment is on as this may not seem to be important. However, it should be and you will see why by looking at the pros and cons of a middle floor apartment that we discuss.
What Could you Expect When Living in a Middle Floor Apartment?
We discuss a few factors so that you can make the right choice regarding your next apartment -this is, after all, not a short-term commitment so you really wouldn't want to regret your move. As with most things in life a middle floor apartment has its pros and cons you just have to decide what you can and can't live with.
Middle Floor Apartment Pros: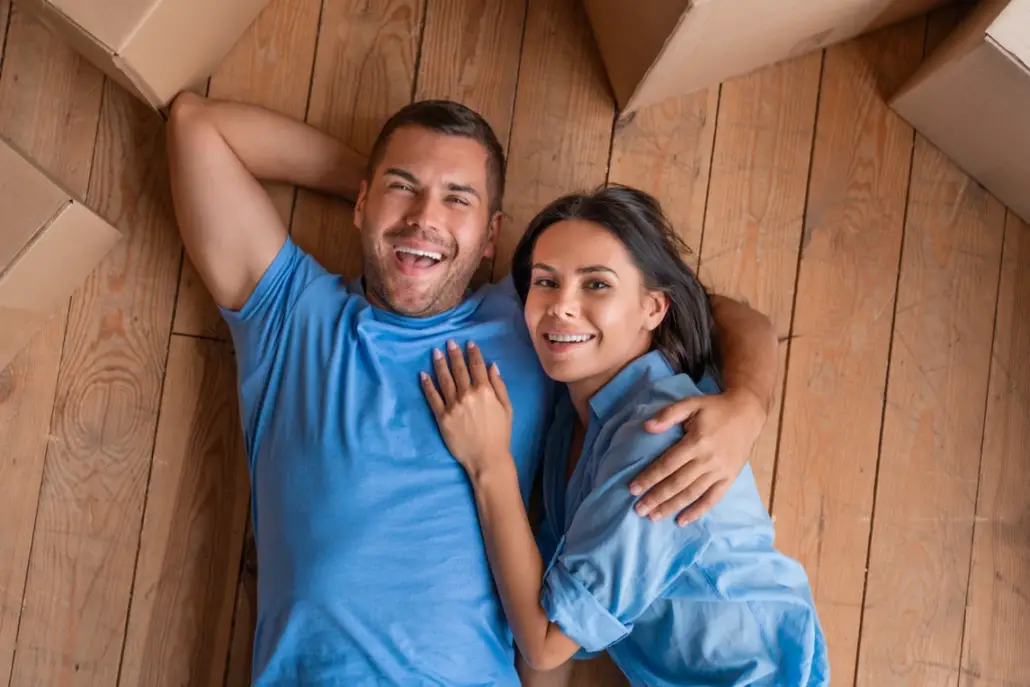 Good Views
The views from the second floor will most certainly be better than from the first floor. What could be better than enjoying sundowners in the afternoon and evening or having a nightcap while taking in the twinkling lights of the city?
Less Pests
A ground floor apartment may have more pests than middle floor apartments as discussed in this post by Blocks & Lots. If uninvited winged or furry friends are not for you then a middle floor apartment would be better.
Safer
According the experts at Tenants Help, middle floor apartments are considered to be safer in that they are more difficult to access making the inhabitants of middle floor apartments less vulnerable to crime in general.
Potentially Lower Air Conditioning and Heating Bills
According to this post by Pangea Real Estates, middle floor apartments generally have less direct sunlight than the apartments above and need less air conditioning to maintain a comfortable temperature in your apartment. Conversely, ground floor and basement apartments get even less sun which means that they are cooler and will need more heating – especially in the winter.
Easy to access
Being closer to the ground, middle floor apartments are easier and quicker to access from the elevator.
Taking Stairs is Good for Your Health
As explained by Dr Yasmin S. Ali at Very Well Health, taking the stairs regularly rather than the elevator has many health benefits.
Middle Floor Apartment Cons: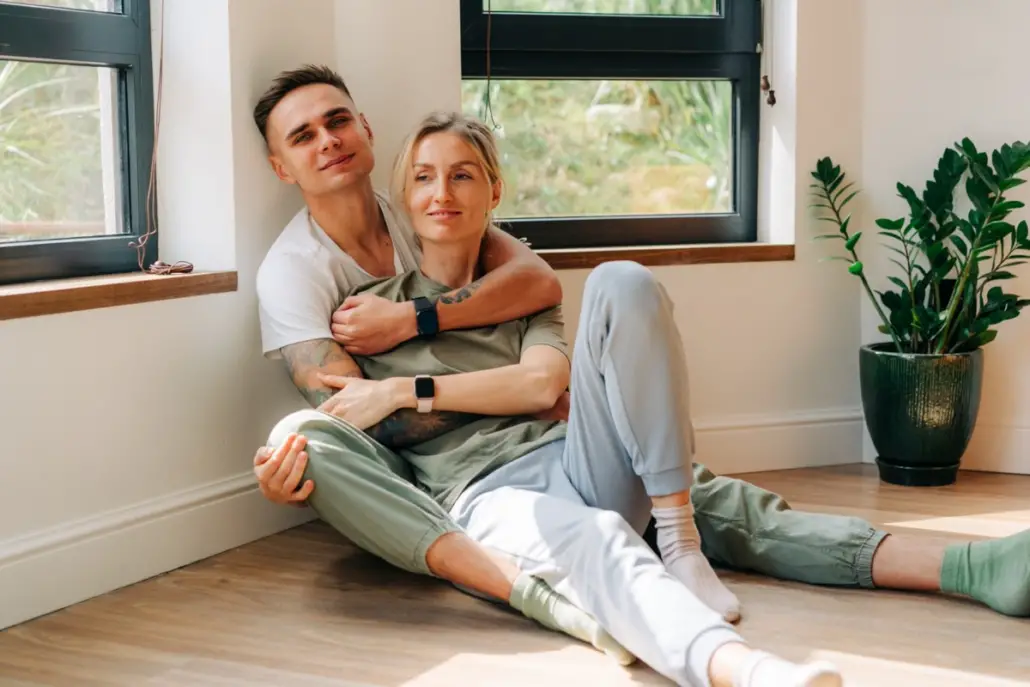 Possible Noise
Depending on the construction of the building, you could hear sounds coming from downstairs and upstairs.  If your neighbor upstairs drops something heavy or teeters around on heals you may find the noise disturbing. The same goes for noise from downstairs like loud music. Even if you cannot hear clearly the base will vibrate through the building's structures.
Stairs Cannot Always be Avoided
If you are the type of person who finds any kind of physical exercise to be a form of punishment then taking the stairs when the elevator is out of order will be a great irritation for you, especially if you have just done grocery shopping and have bags to carry.
Restricted Mobility Could be a Problem
If you have restricted mobility due to an injury or accident then using the elevator or taking the stairs could be challenging. And if your mobility issues are permanent then living in a middle floor apartment would not be advisable. 
It is More difficult to Get Out of a Middle Floor Apartment In an Emergency
We don't like to think about the negative things in life, but emergencies do happen and we need to have a game plan for such situations. Living in a middle floor apartment would make it more difficult to escape to safety in a hurry. Make sure that your new apartment building has some kind of evacuation plan like this one by Silver Bear Design.
Moving Furniture into and out of a Middle Floor Apartment is Tricky
Moving into a middle floor apartment with lots of bulky furniture could be difficult and even impossible. Of course, if you moving into a furnished apartment this wouldn't be a problem at all.
Tips for Living in a Middle Floor Apartment: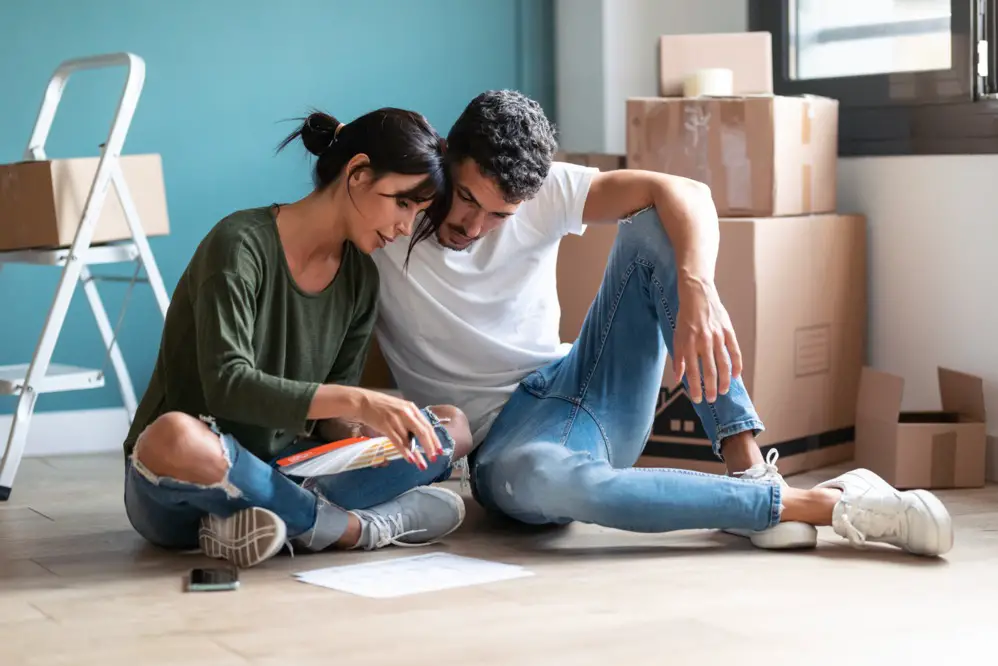 Tip # 1
Make sure that you will be able to move your furniture into the apartment as stairwells could be small and have awkward bends.
Tip # 2
Familiarise yourself with the safety evacuation plan of the building.
Tip # 3
If taking the stairs is an idea that keeps you up at night be sure that the maintenance guy in your apartment building is on top of that as well.
FAQ's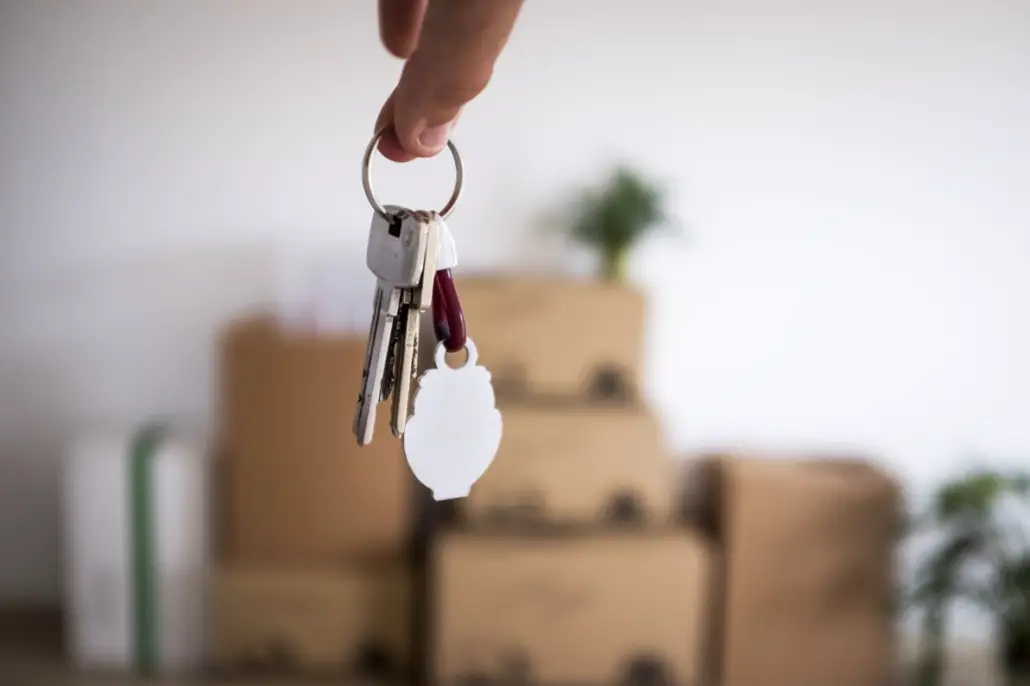 Q: What's the best floor to live on?
To have the best of all worlds go for the middle floor which is explained by Fidelity Management.
Q: Do Middle floors have less dust?
Middle floors have less dust because they are not as close to the ground where cars and foot traffic cause the displacement of dust and the higher floors have to deal with more wind that tends to blow dust around. This is explained in an article by Architect Two Cents.
Q: Do middle floors have fewer bugs?
According to Think Real State there can be less flying bugs in higher floors than on ground floors.
If you are in the process of choosing the right apartment for your needs and that of your family then we have probably given you a lot to think about. However, it really would depend on your personal preferences and current needs. Very rarely can any choice we make match up with our entire wish list but by carefully checking all the factors mentioned you could tick as many of the boxes on yours as is possible.