Worx WG505 Vs Worx WG509 – What's the Better Leaf Blower?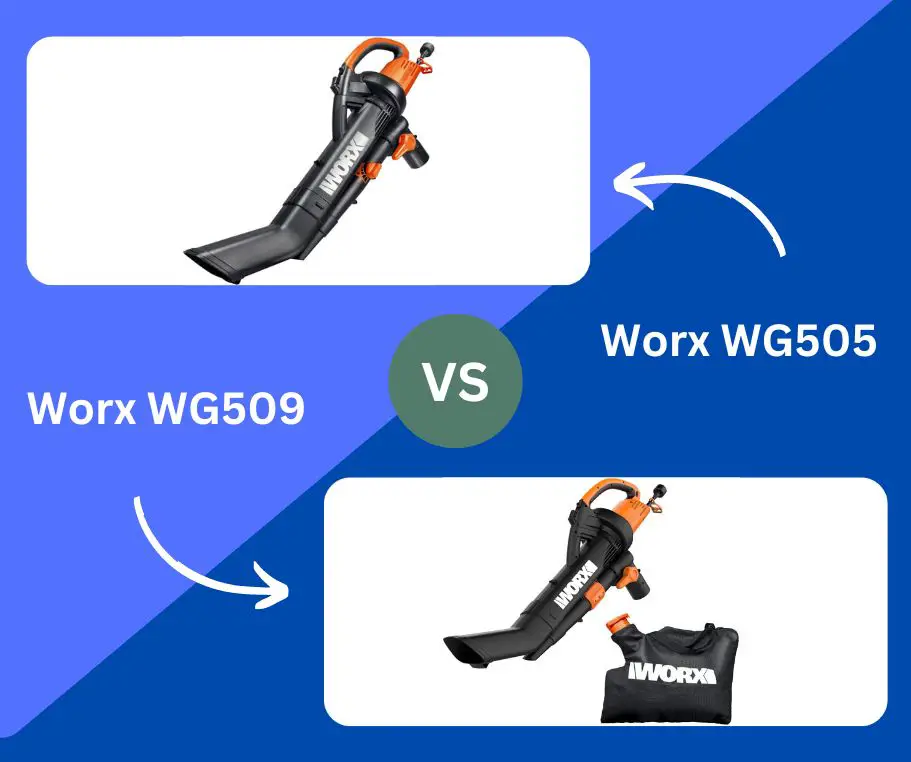 In the realm of leaf blowers, you have a surprising amount of options. For instance, there are gas-powered leaf blowers and there are electric leaf blowers.
And even amongst electric leaf blowers, you have to choose between battery-powered and corded models.
We like electric corded leaf blowers because they don't produce any emissions and offer unlimited runtime. But the inherent benefits end there. To choose the right corded, electric blower, you have to dig into the features and specs.
Not only have we done all that digging for you; but we also tested two corded, electric leaf blowers: the Worx WG505 and the Worx WG509. Take a look at what we discovered.
Worx WG505 Vs Worx WG509 Overview
The Worx WG505 and Worx WG509 leaf blowers are both combination leaf blowers. This means that they each operate as a leaf blower, mulcher and yard vacuum.
After we researched the specs, features and tested these blowers for ourselves, we found that there is not much difference between them.
In general, you can boil down the comparison between these two blowers to power and capability.
Quick Facts
| | | |
| --- | --- | --- |
| | Worx WG505 | Worx WG509 |
| Weight | 9.5lbs | 9.3lbs |
| Max Air Speed | 210 MPH | 210 MPH |
| Max CFM | 350 | 350 |
Key Differences Between the Worx WG505 and the Worx WG509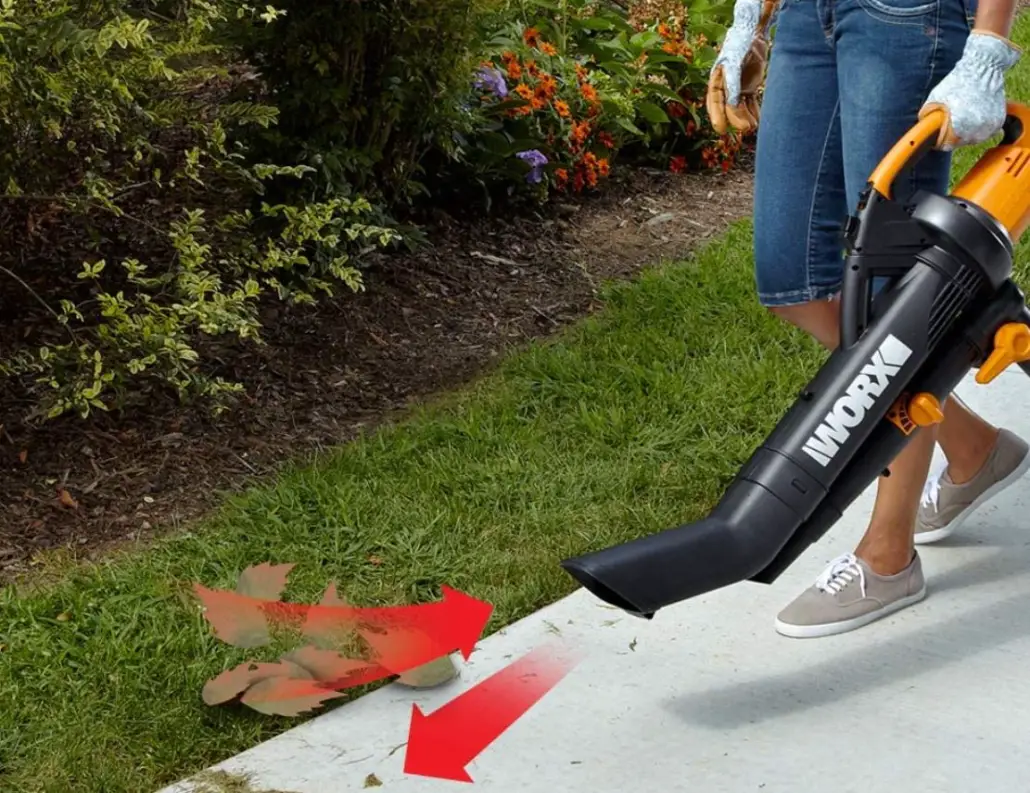 The chart above pretty much sums it up. In terms of specs, there is not much difference between the Worx WG505 and the Worx WG509. They even come with the same size collection bag (1.2) bushels.
However, there is a difference in mulching. We found that the Worx WG509 produces a finer mulch overall. So if you plan on making full use of the mulching function, the WG509 may be more up your alley.
Worx WG505 Key Features
Metal Impeller – The Worx WG505 is no slouch when it comes to mulching either. The metal impeller makes short work of tough yard debris.
12 Amp Motor – The Worx WG505 has a powerful 12 amp motor that allows you to control the air speed between 80 and 210 MPH.
Variable Speed Control – Variable speed control allows you to be gentler around delicate landscapes and gives you more power for wet leaves and heavy debris.
Worx WG509 Key Features
Easy Mode Switching – You don't have to change out any tubes if you want to switch from blower to vacuum mode. You literally just have to flip the side-mounted switch.
18:1 Mulching Ratio – The superior 18:1 mulching ratio produces a fine and versatile mulch for your garden.
2-Stage Impeller – The Worx WG509 also features a metal impeller. The 2-stage operation makes for very smooth and reliable mulching.
Price Comparison
As you may have already guessed, the Worx WG505 and the Worx WG509 cost the same amount direct from the manufacturer: $99.
Weight & Handling Comparison
Surprisingly the Worx WG505 actually weighs a bit more than the Worx WG509 (9.5 vs 9.3 pounds). However, that difference can't be felt when you are operating these blowers.
You can also manage both of these blowers with one hand in vacuum and blowing mode. However, we did notice that the quick-release button on the Worx WG509 was easier to use than the lever on the Worx WG505.
This made the Worx WG509 easier to clean and empty overall.
Power Comparison
Both the Worx WG505 and the Worx WG509 come with a 12 amp electric motor. They have the same CFM and MPH specs as well. In terms of power, we couldn't tell the difference between these two blowers.
They are both capable of handling medium to large-sized yards. They are also both capable of blowing heavier debris like acorns, twigs.
They both struggled a bit with thin, wet leaves and for that reason, we wish that they were equipped with metal scrapers. Alas, they are not. But that shouldn't matter unless you frequently have to clear wet leaves.
Power Source
Both of these leaf blowers are corded electric blowers.
Worx WG505 Pros & Cons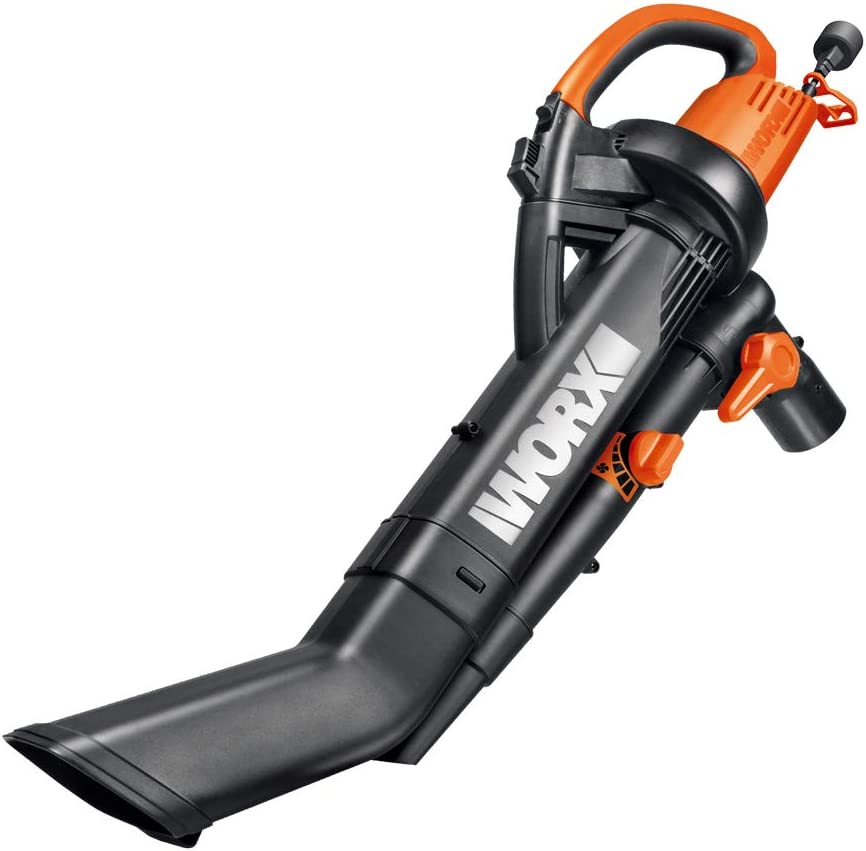 Pros:
Easy to use
Easy to switch modes
Lightweight
Comes with a collection bag
Unlimited runtime
Cons:
Mulching function can't be turned off
A bit loud
Overall Score: 94/100
Check Out More Reviews Here:
Worx WG509 Pros & Cons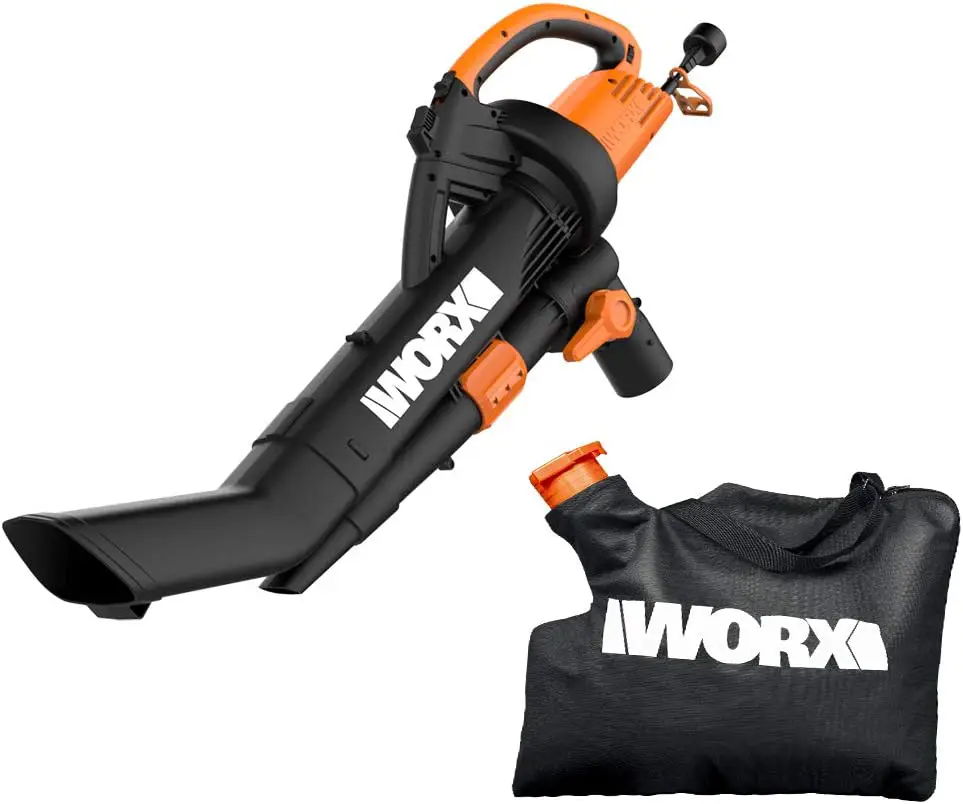 Pros:
Unlimited runtime
Produces a fine mulch
Handles heavy debris well
Easy to switch modes
Affordable
Cons:
Not recommended for magnolia leaves
Collection bag fills up quickly
Overall Score: 96/100
Check Out More Reviews Here:
Who Should Buy Each One?
The Worx WG505 would be a solid choice for anyone looking for a convenient, all-in-one mulcher/blower/vacuum.
However, if you are a passionate gardener, you will appreciate the superior mulching capability of the Worx WG509.
Other Leaf Blowers to Consider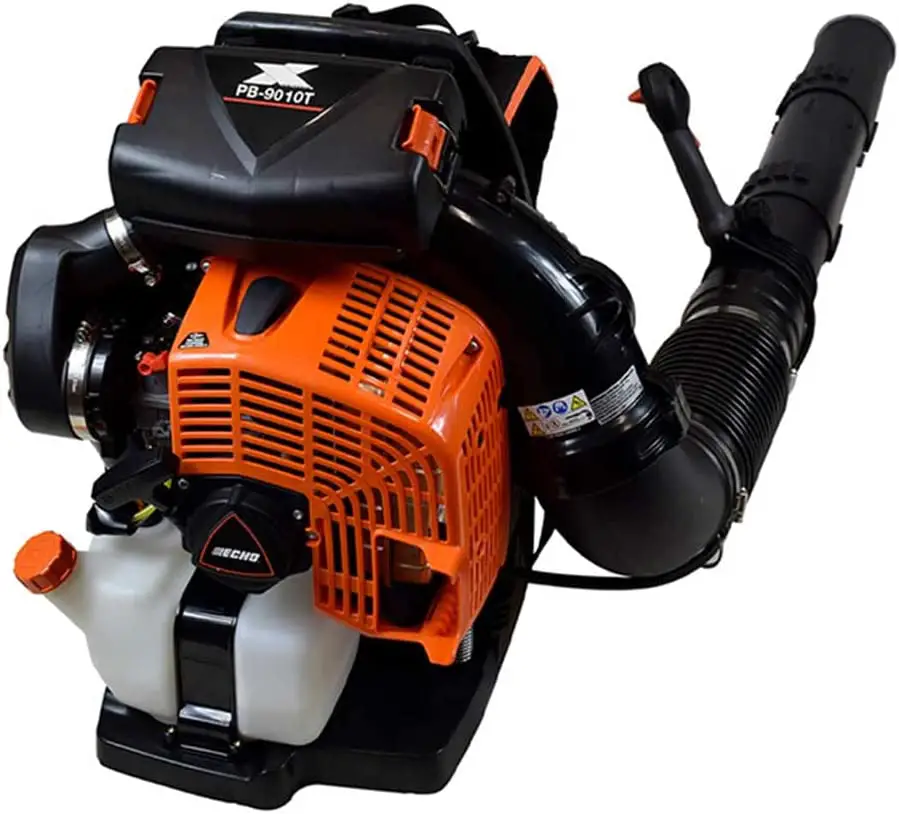 The Echo PB9010 is a backpack-type blower that can produce a max air speed of 220 MPH. It's also comfortable and weighs just around 30 pounds when it has a full tank.
Pros:
Very powerful
Comfortable
Cons:
Overall Score: 96/100
Check Out More Reviews Here: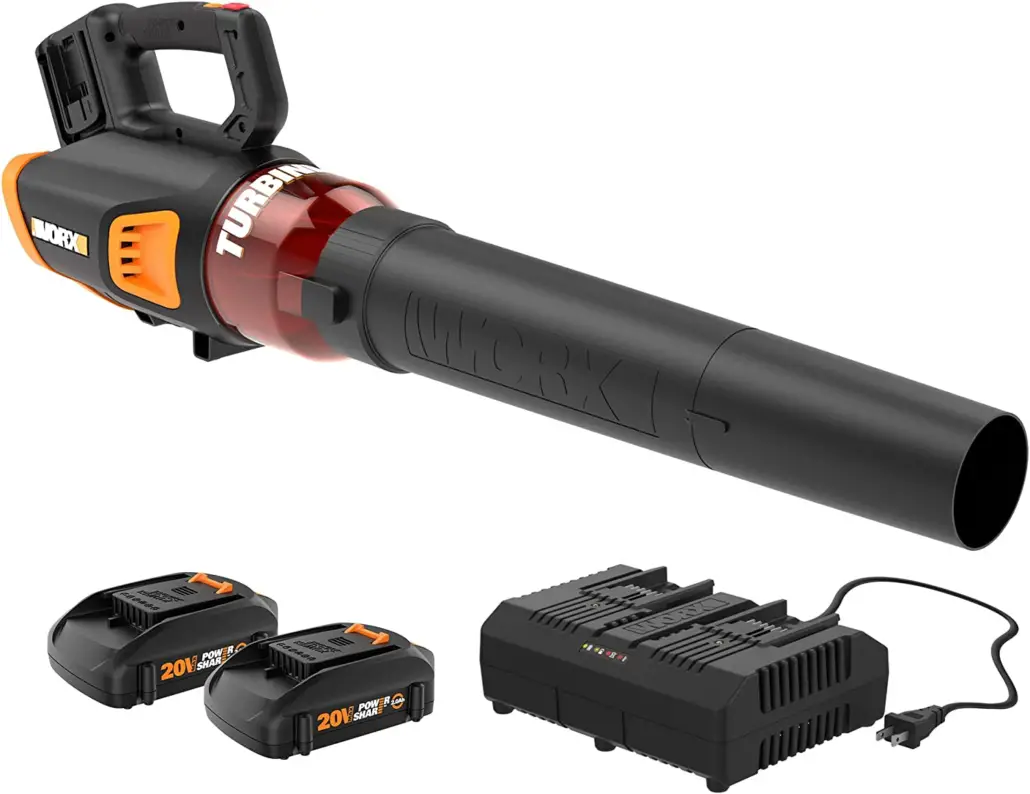 If you are not a fan of extension cords, the Worx 40v is a cordless leaf blower. It also functions as a mulcher and vacuum. The mulcher functions as a 2-stage; but the impeller is made of plastic.
Pros:
Easy to handle
Good battery life
Cons:
Check Out More Reviews Here: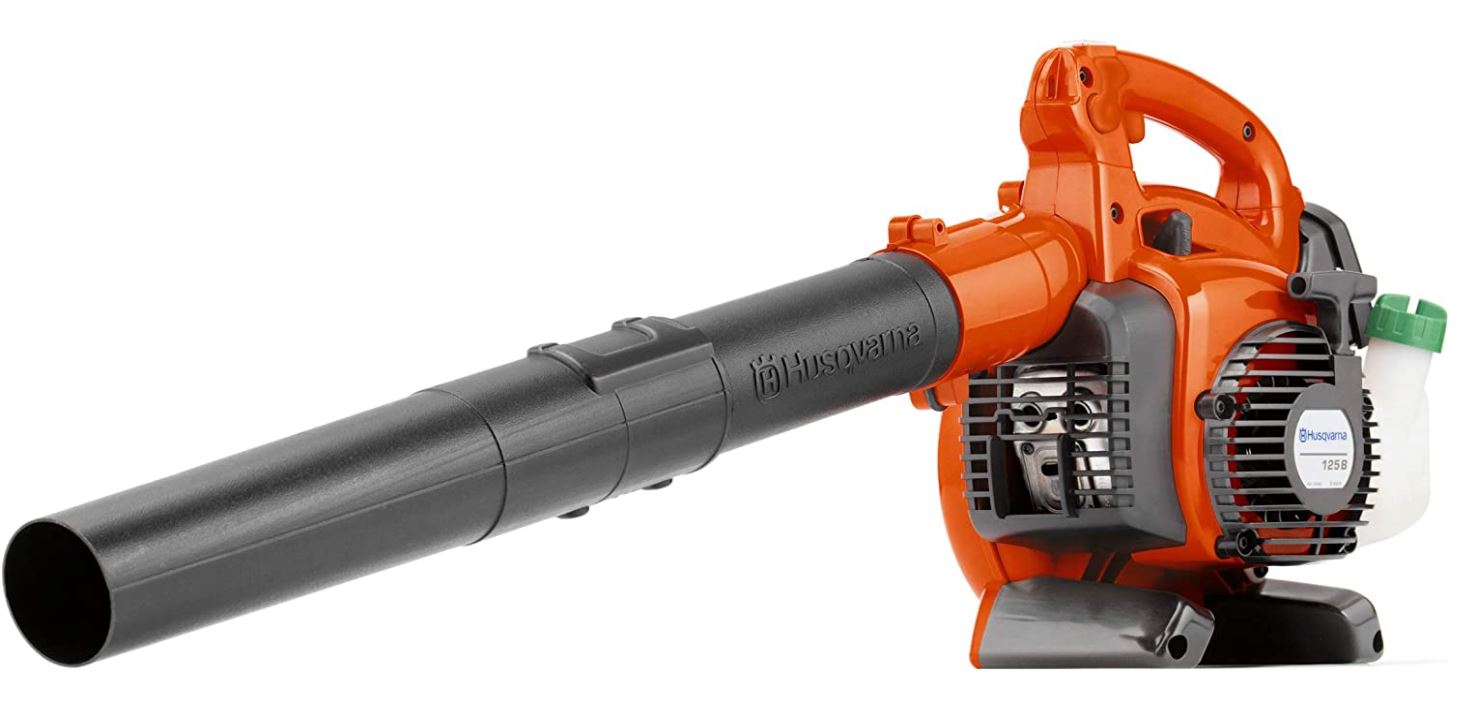 The Husqvarna 952711925 can reach air speeds of 170 MPH so it would be good for smaller properties. It has variable speed and cruise control. It's easy to handle with one hand and the tube is adjustable.
Pros:
Comfortable
Easy on the body
Cons:
Overall Score: 94/100
Check Out More Reviews Here:
Final Assessment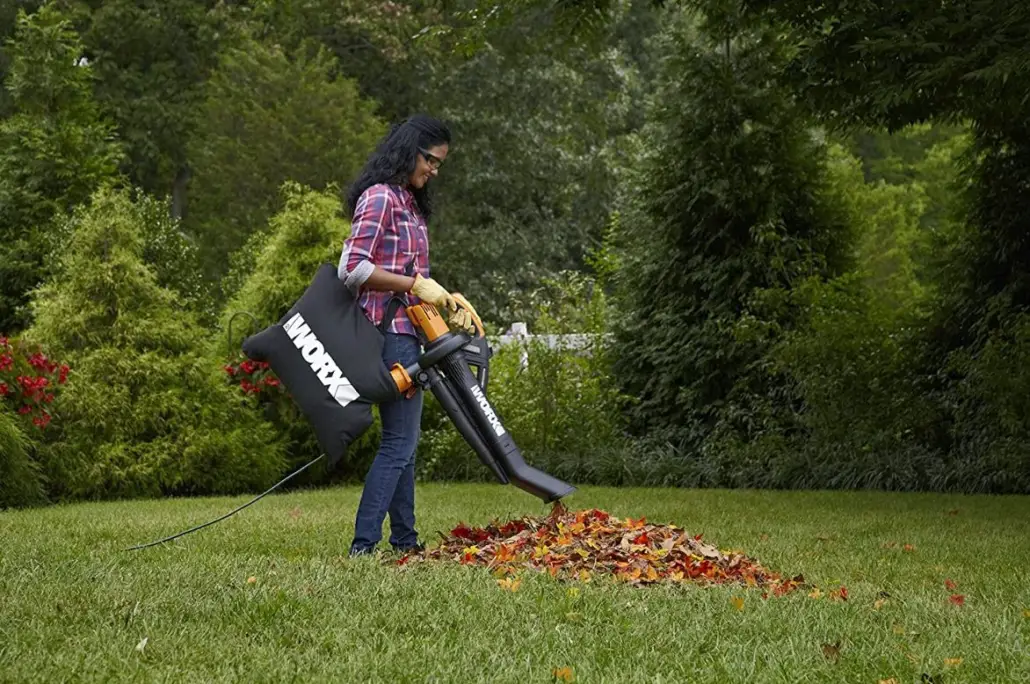 In the end, you can't really go wrong with either of these machines so long as you can really make use of a combo blower/vacuum/mulcher.
The Worx WG505 and the Worx WG509 are similar in almost every way.
The only advantage that the Worx WG509 has is that it works better as a mulcher. So if we had to choose which one was better, it would be the Worx WG509 just because of the finer mulch it produces.