Stihl 462 Vs Stihl 362 – What's the Better Option?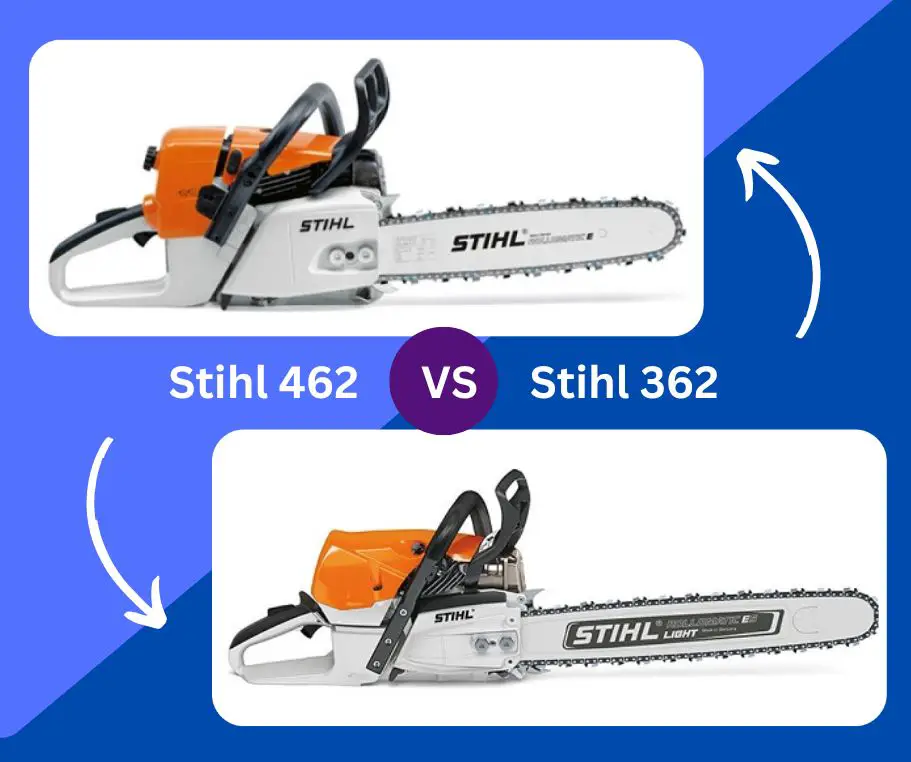 Stihl chainsaws are used by tree care professionals and weekend warriors alike. They are known for being user-friendly and reliable. But they make a lot of different models so how can you choose which one is right for you?
The Stihl 462 and Stihl 362 are two of the company's most popular models. Mainly because they are powerful enough for most commercial applications but also useful for around the house cutting chores.
And while they share many of the hallmark Stihl features, there are definitely differences that you should know about. In the following review we tell you what those differences are so let's get started.
Overview of the Stihl 462 Vs Stihl 362
Within the mid-size chainsaw space, there are still saws that are more powerful than others. Such is the case with the Stihl 462 Vs the Stihl 362. As you can imagine, the Stihl 462 is the more powerful of the two chainsaws.
The Stihl 462 bears a 772.2cc engine compared to the 59cc engine of the Stihl 362. For this reason it is abler to handle tree bucking as opposed to the 362. It will still struggle with large diameter hardwood trees; but you'll have almost no hope of bucking large diameter hardwood trees with the 362.
Stihl 462 Key Features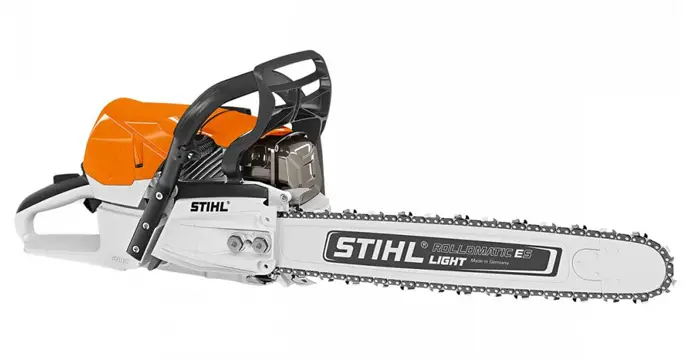 Bumper Spike – The bumper spike design allows operators to cut smoothly through a wide variety of cords and trees.
Non-Electric Carburetor – The Stihl 462 comes standard with a non-electric adjustable carburetor that helps it adapt to many different conditions.
Cap Retainers – The fuel and oil caps have retainers so they always stay attached to the saw.
Stihl 462 Common Issues
There have been issues with the trigger systems of some Stihl 462 chainsaws that the company has acknowledged and made efforts to correct.
Stihl 462 Pros & Cons
Pros:
Lots of torque for its engine size
Fast trigger response
Works well with full comp setups
Great with full skip chains
Cons:
Might take a while to find the right setup
Might bog down with the wrong setup
Stihl 362 Key Features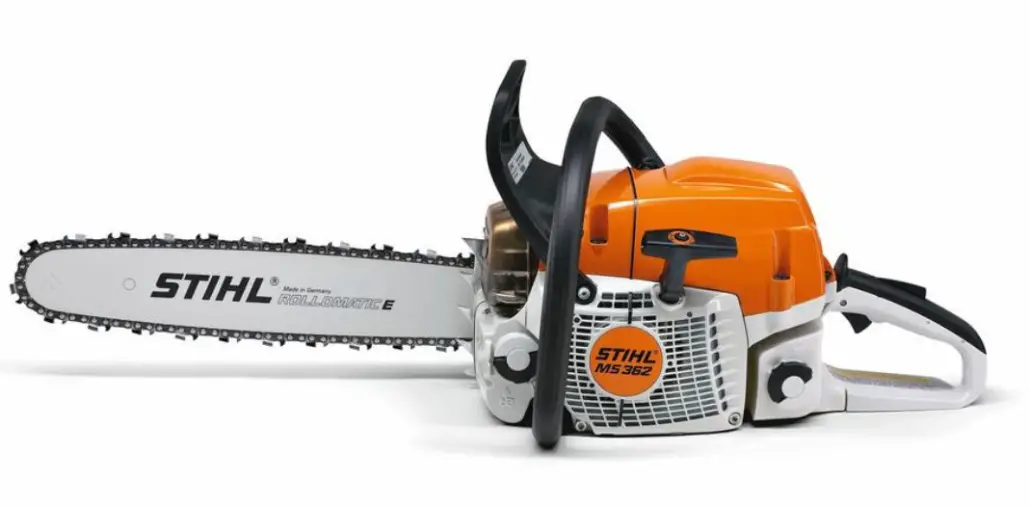 Lifetime Air Filter – According to Stihl, the air filter of the 362 saw never has to be replaced. You just have to make sure to clean it when needed.
Decompression Valve – This feature offers a simple way to bleed compression from the cylinder.
Anti-Vibration System – Even at high RPMs the Stihl 362 doesn't vibrate as hard as it probably should.
Stihl 362 Common Issues 
Some people have had trouble starting the Stihl 362. There can be many causes for this issue including a dirty carburetor or clogged fuel tanks.
Stihl 362 Pros & Cons
Pros:
You never have to change the air filter
Easy to adjust the chain tension
Works well with fir trees
Good power to weight ratio
Cons:
Debris can easily get into the gas tank
Starting issues
Who Should Buy Each?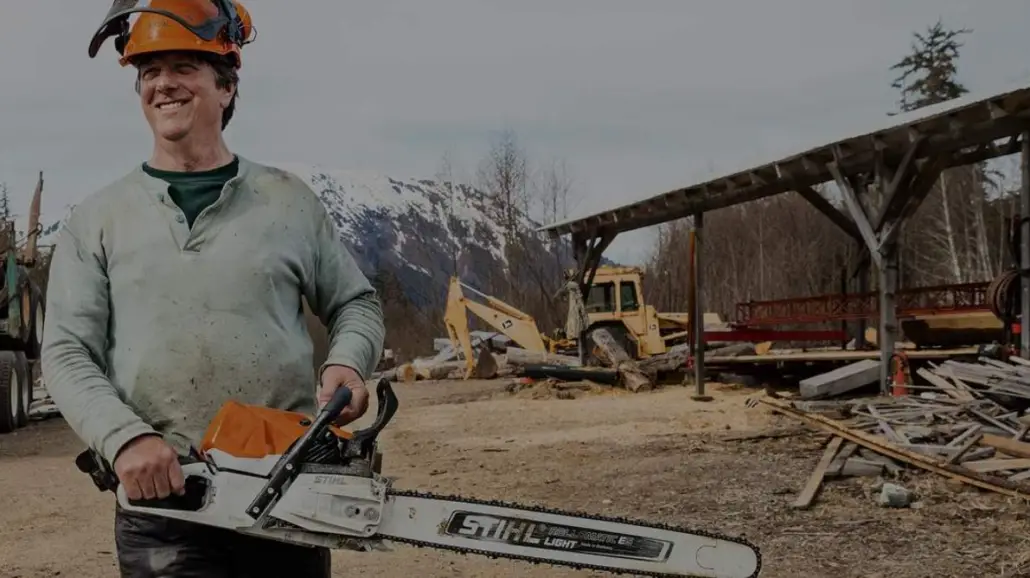 It's very clear that if you need extra power for cutting through large diameter trees or clearing, the Stihl 462 is the chainsaw for you.
The Stihl 362 is reliable and built to last; but it would be better if you need to do some storm cleanup around the property or cut firewood. While the Stihl 362 works very well for cutting through a slew of fir trees, it struggles with most species of hardwoods.
Price Comparison
You will typically find the Stihl 462 on sale for around $1300. On the other hand, the Stihl 362 chainsaw sells for anywhere from $850 to $900.
Weight & Handling Comparison
It was no surprise to find that the more powerful Stihl 462 is heavier than the 362. The Stihl 462 weighs 13.2 pounds while the 362 weighs 12.3 pounds.
What did surprise us was the fact that the Stihl 462 was just a hair over a pound heavier than the 362. Considering how much more power you get with the Stihl 462, the 1.1lb weight increase seems miniscule.
And in practice, you can barely feel the weight difference – given that you use the same size bar for each one.
Chain & Blade Comparison
The max recommended bar length for the Stihl 362 is 25" whereas you can slap a 32" bar on the Stihl 462. They both take RS3 Oilomatic chains.
Power Comparison
The engine of the Stihl 462 produces an ample 5.9 HP while the engine of the Stihl 362 hits a max of 4.6 HP. The difference was pretty noticeable as you get some feedback with the 362 when you're deep in an oak log – that didn't happen very much with the Stihl 462.
Efficiency Comparison
The fuel tank on the Stihl 462 can take a max of 24.3 ounces while the Stihl 362 comes with a 20.3 ounce tank. In terms of fuel efficiency, it seems as though both of these chains perform equally well given their engine size and tank differences.
Durability Comparison
Being Stihl chainsaws, both of these models should hold up well in the field and last a long time as long as you maintain them properly.
Other Chainsaws to Consider
Husqvarna 440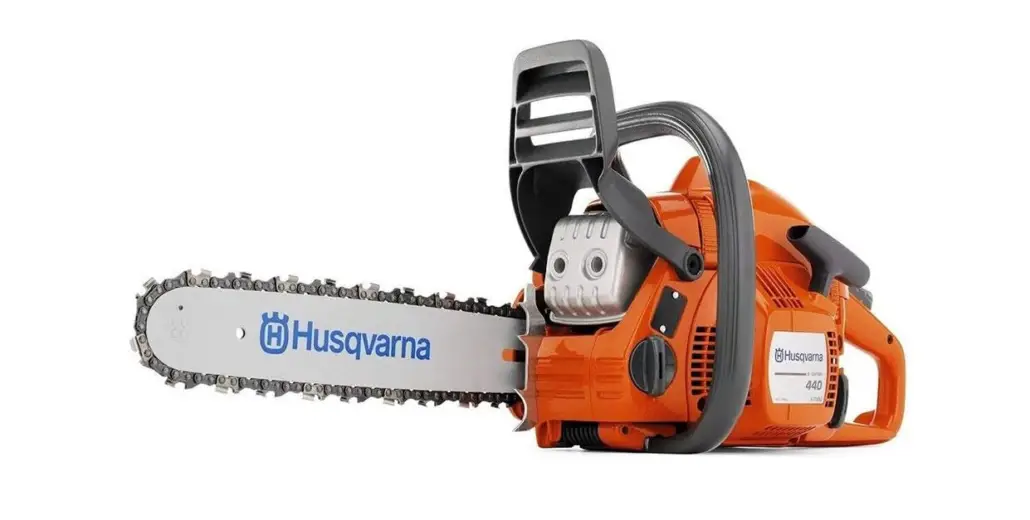 The Husqvarna 440 has a 40.9cc engine and comes with an 18" bar. It's very durable and should work well in most commercial settings.
Overall Score: 97/100
Check Out More Reviews Here:
Craftsman Gas Chainsaw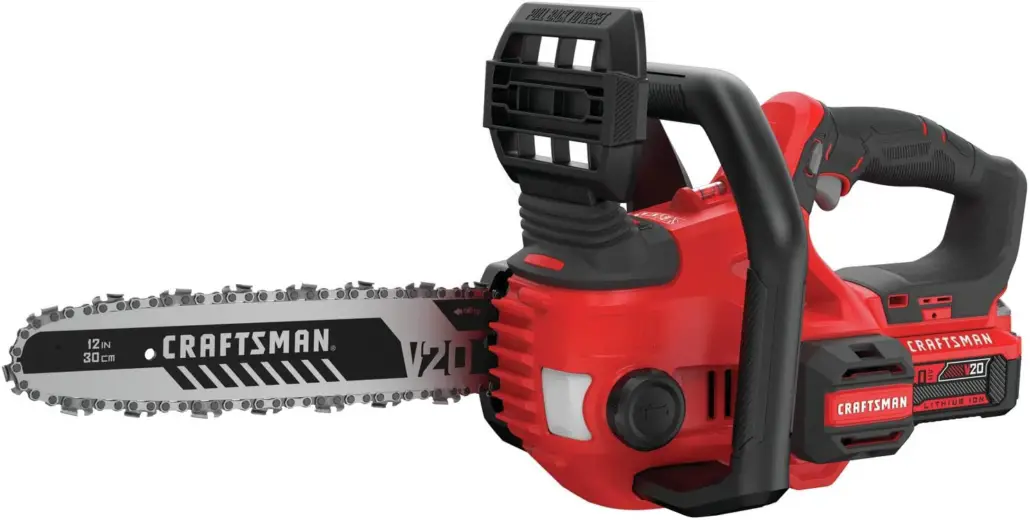 This saw sports a 2-cycle, full-crank engine. It is very lightweight and easy on the body; but built for smaller jobs.
Overall Score: 93/100
Check Out More Reviews Here:
Husqvarna 435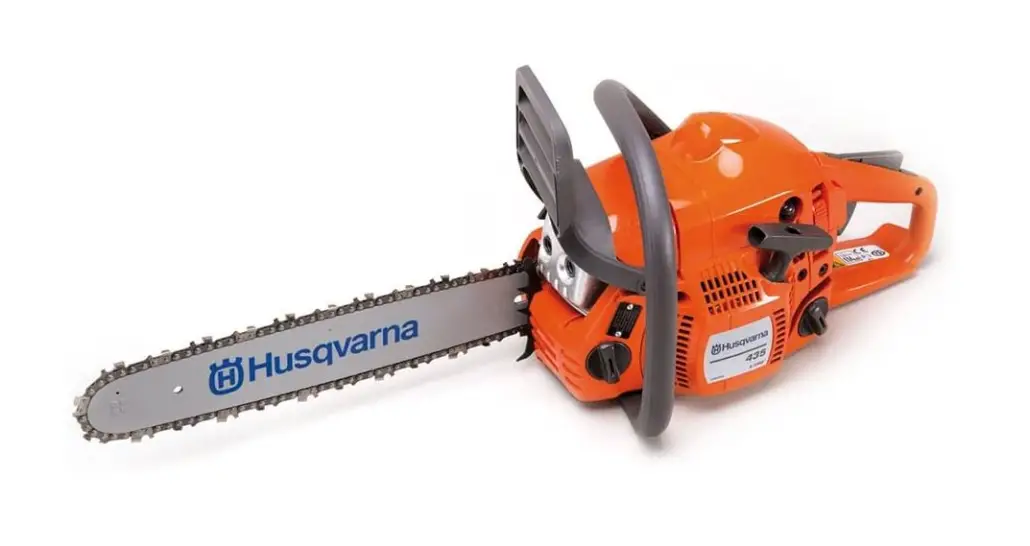 This chainsaw comes with a 16" bar and it is excellent for pruning trees and residential storm cleanup.
Overall Score: 96/100
Check Out More Reviews Here:
Final Assessment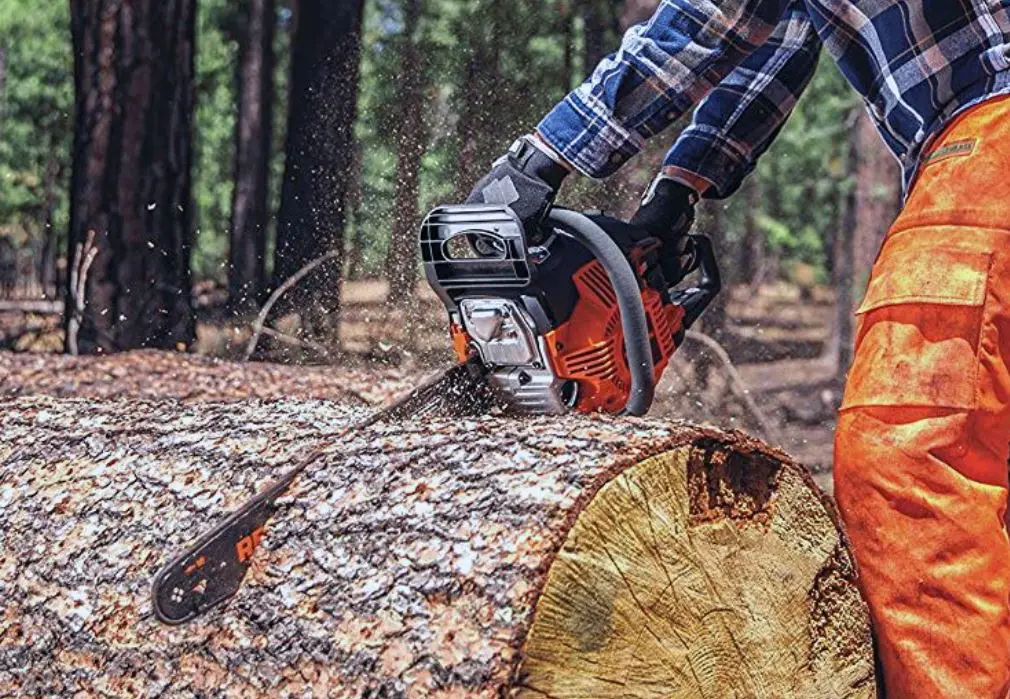 It was a bit tricker to dial in the right bar and chain setup for the Stihl 462 whereas the Stihl 362 was good to go right away.
However, the Stihl 462 was more reliable, started up easier and was more powerful overall.
It does cost a significant amount more but if you have the money to spend and need the extra power, the Stihl 462 is the chainsaw we recommend.