Storage Scholars Net Worth 2022 – What Happened After Shark Tank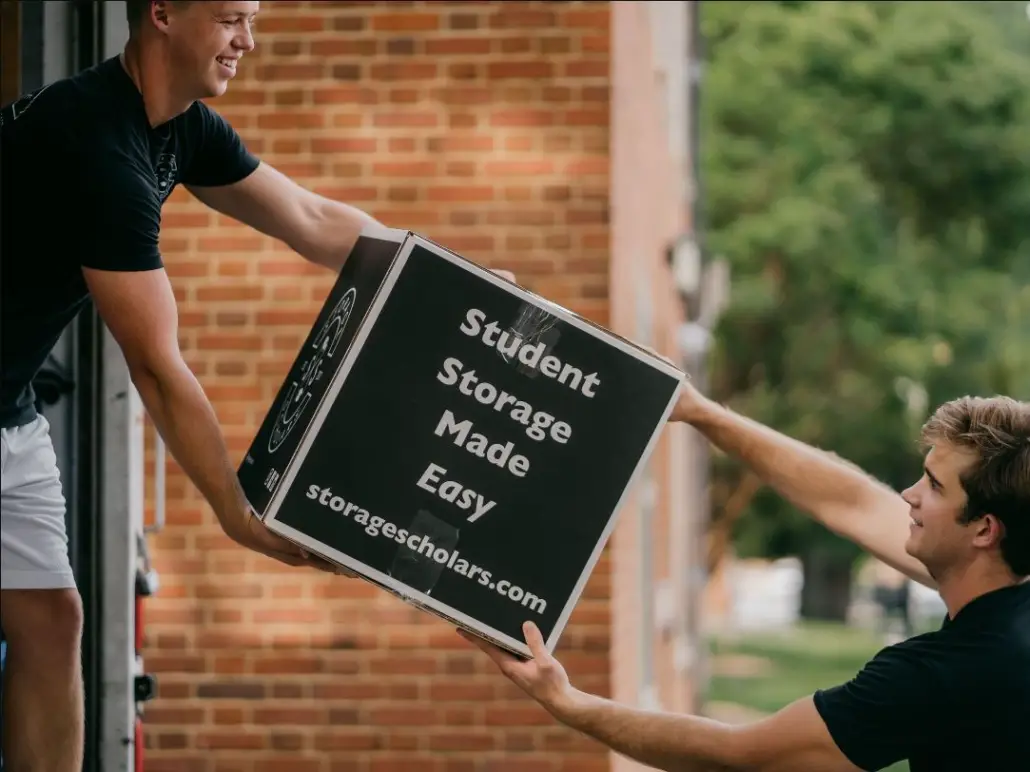 Storage Scholars was founded by Sam Chason and Matt Gronberg who met while both were still students at college.
Motivated to find a solution to fund his studies, Sam saw an opportunity to create a business venture to assist students with transporting their belongings conveniently. He started Storage Scholars in 2017, and hired Matt as COO.

What is Storage Scholars?
Storage Scholars is a full-service, door-to-door storage, shipping and moving business, aimed specifically at students.
Storage Scholars provides a solution for students to easily ship their belongings to school or to store it during summer holidays.
The business has partnered with several schools, with their main focus being areas near North Carolina, to ensure they provide a targeted service.
A stress-free process, well understood by the founders who understand the challenges that students face when moving their belongings.
With their focus on the student community, Storage Scholars have created a business model that easily fits into that need for convenience and trust when dealing with precious belongings.
In its first year (2017), Storage Scholars served 64 customers during its entry season.

Storage Scholars Net Worth and Overview
| | |
| --- | --- |
| Company Name | Storage Scholars |
| Founder | Sam Chason |
| Asked For | $250K for a 5% Equity |
| Final Deal | $250K for a 10% Equity |
| Shark | Mark Cuban |
| Location | Winston-Salem, North Carolina, United States |
| Net Worth | $2.5 million |
Shark Tank Appearance: Did It Go Through?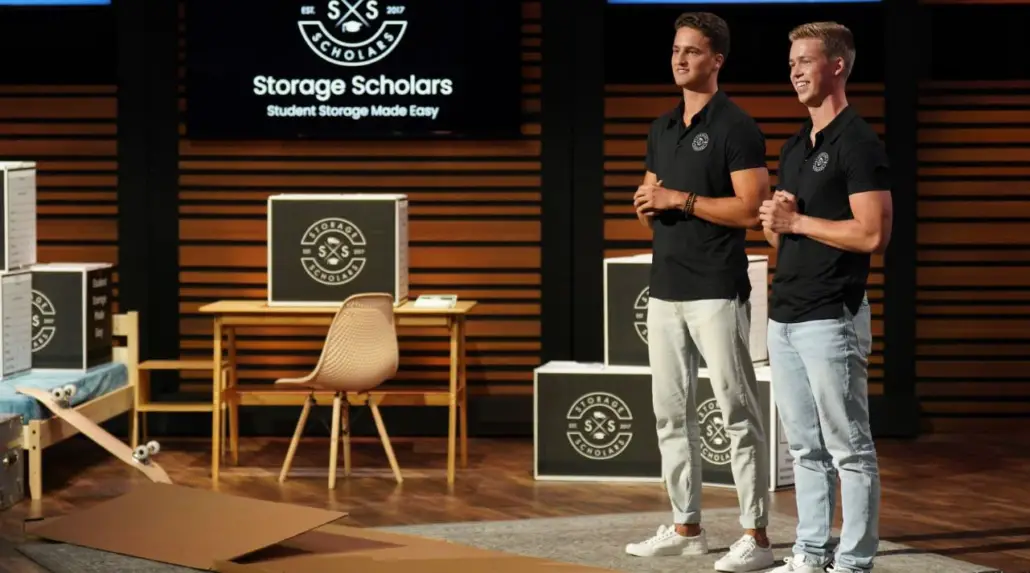 The Storage Scholars team asked for $250K for a 5% Equity.
Impressing the Sharks, Storage Scholars had 4 deals on the table, ultimately accepting Mark Cuban's offer of $250K for a 10% equity.
Thanks to shared values, this was a good match for the team, and Mark will likely play a key role in helping the business expand its revenue.

Where are Storage Scholars today?
Storage Scholars has definitely increased their footprint and grown their business in the past academic year.
They have provided services for an impressive number of 23 campuses, as well as well-known academic institutions such as Elon University and Duke University.
The business has grown from a 2-person to a 7-person team, and also employs about 400 part-time students.
According to expectations, they will be in 50 schools by the summer of2023, with expected earnings of approximately $2 million.

Conclusion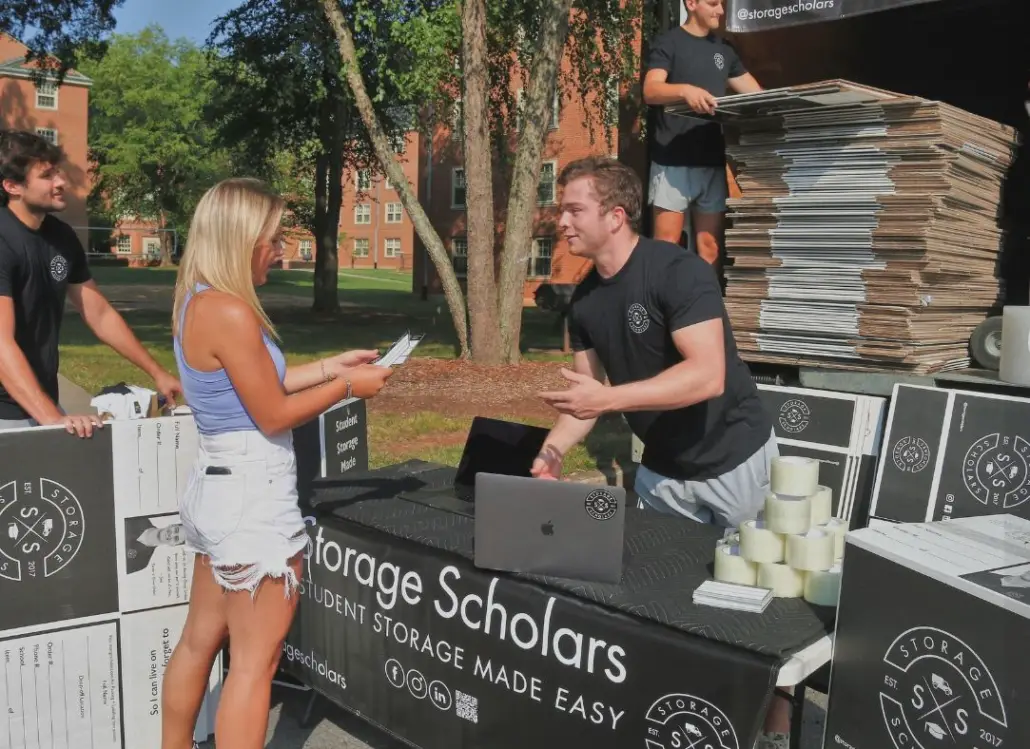 A student-centred solution that provides convenience and peace of mind.
With growing partnerships and continued business growth, Storage Scholars have tapped into an important need that' students have when it comes to efficiently moving belongings by a trusted team.
Thanks to several service options which include delivering packaging supplies for free, picking up packages and delivering them as needed to ensure any move goes smoothly, their business model has the right approach.
Coupled with trusted customer support and their promise of student storage made easy, Storage Scholars are sure to provide much-needed services for students for years to come.